Workforce IAM
Simple, secure access for your distributed teams
Modernize Your Workforce IAM
to Support the Hybrid Workplace
Remote work and digital transformation demands make providing frictionless access while maintaining security a necessity. Often, legacy and homegrown IAM systems cannot support ecosystems that include on-premise, cloud, and hybrid networks and SaaS applications.
Identity Fusion has been supporting remote work for decades. Our cybersecurity-focused identity solutions keep your hybrid workforce connected without compromising security.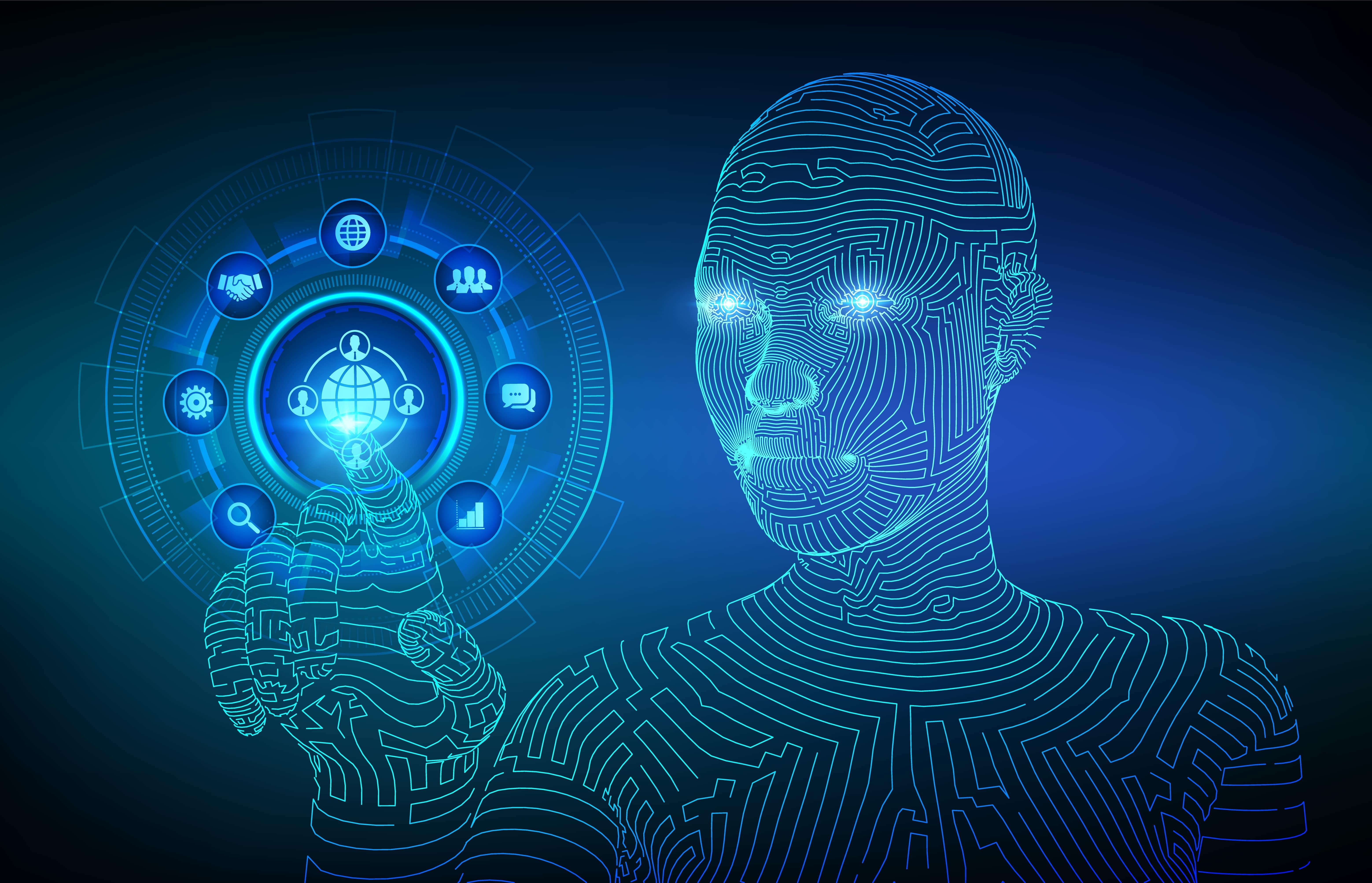 Access
Deliver consistent access with a frictionless user experience from anywhere, using any device.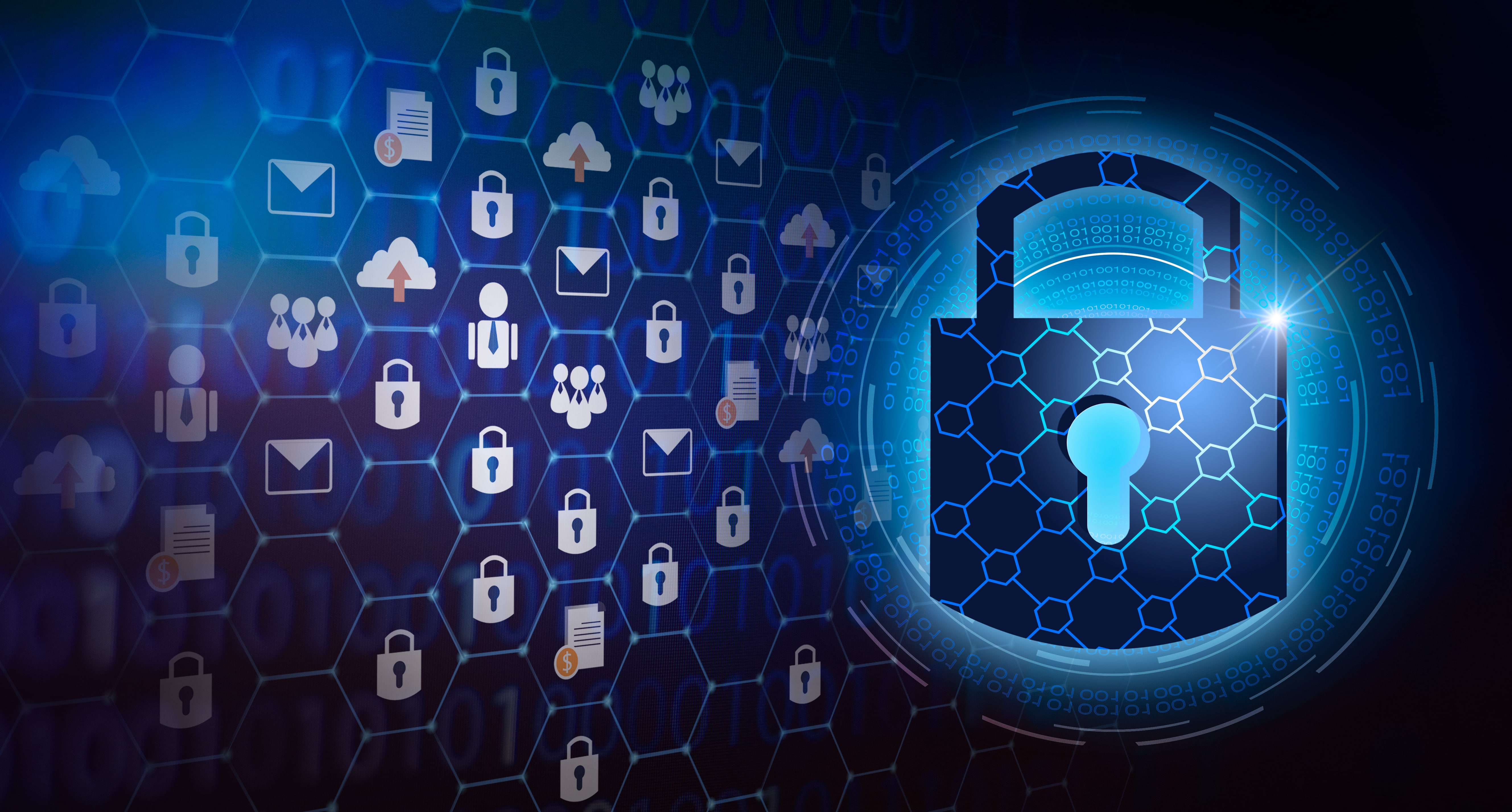 Security
Mitigate cyber threats associated with identity-based hacks and privileged access abuse.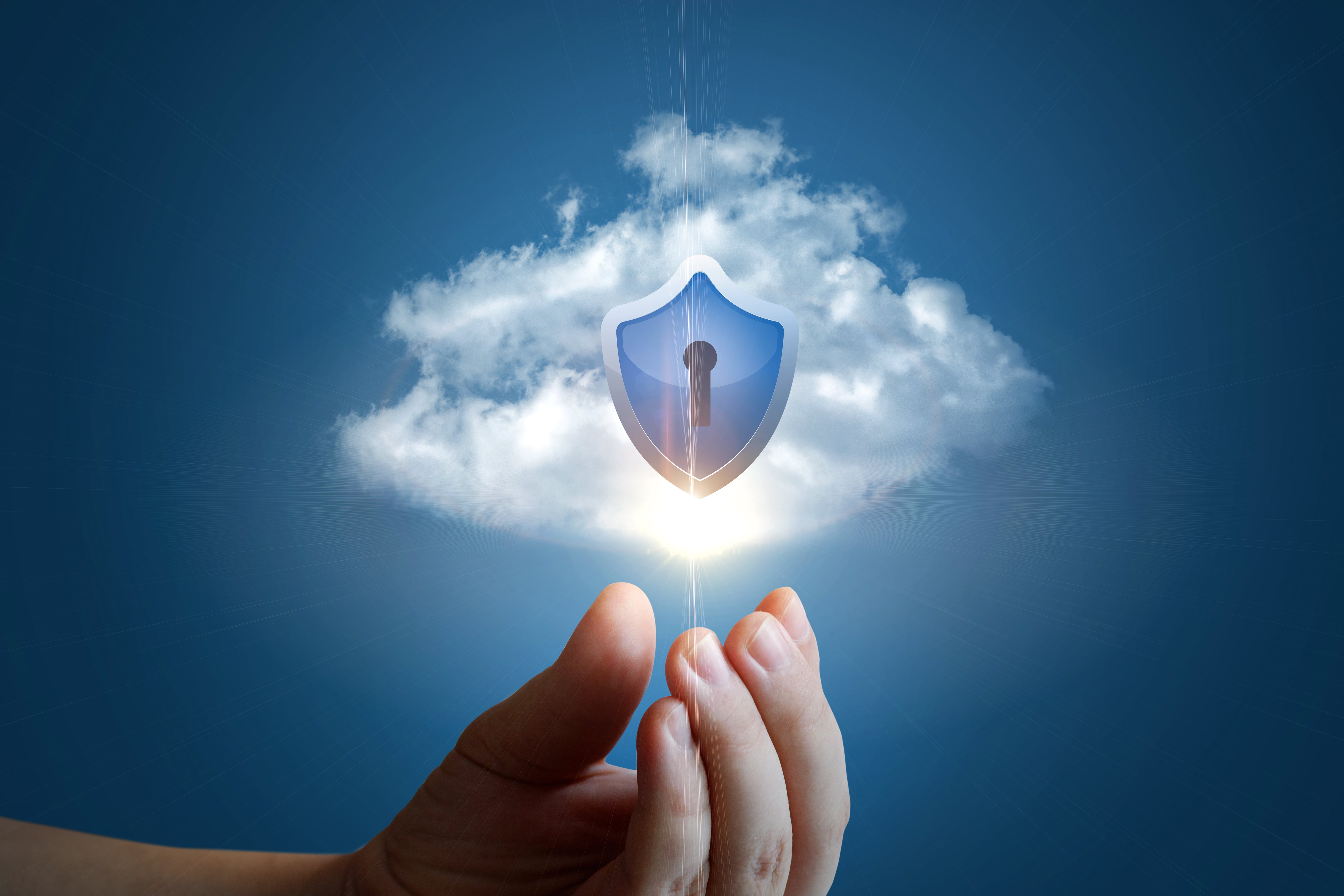 Privacy
Protect sensitive personal data by limiting access to applications and specific features.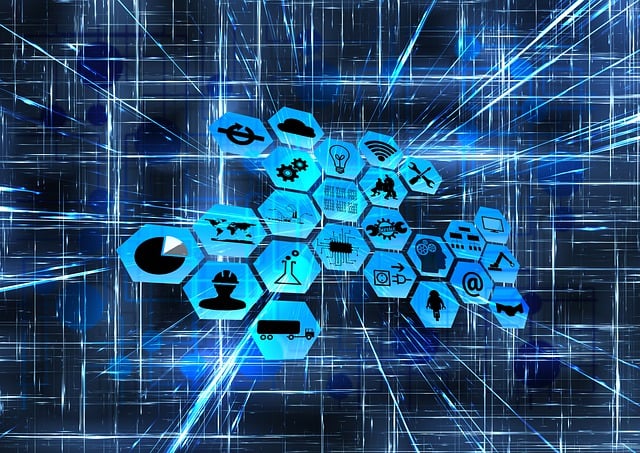 Transformation
Accelerate cloud migration and business agility by adding a layer of security to new technologies.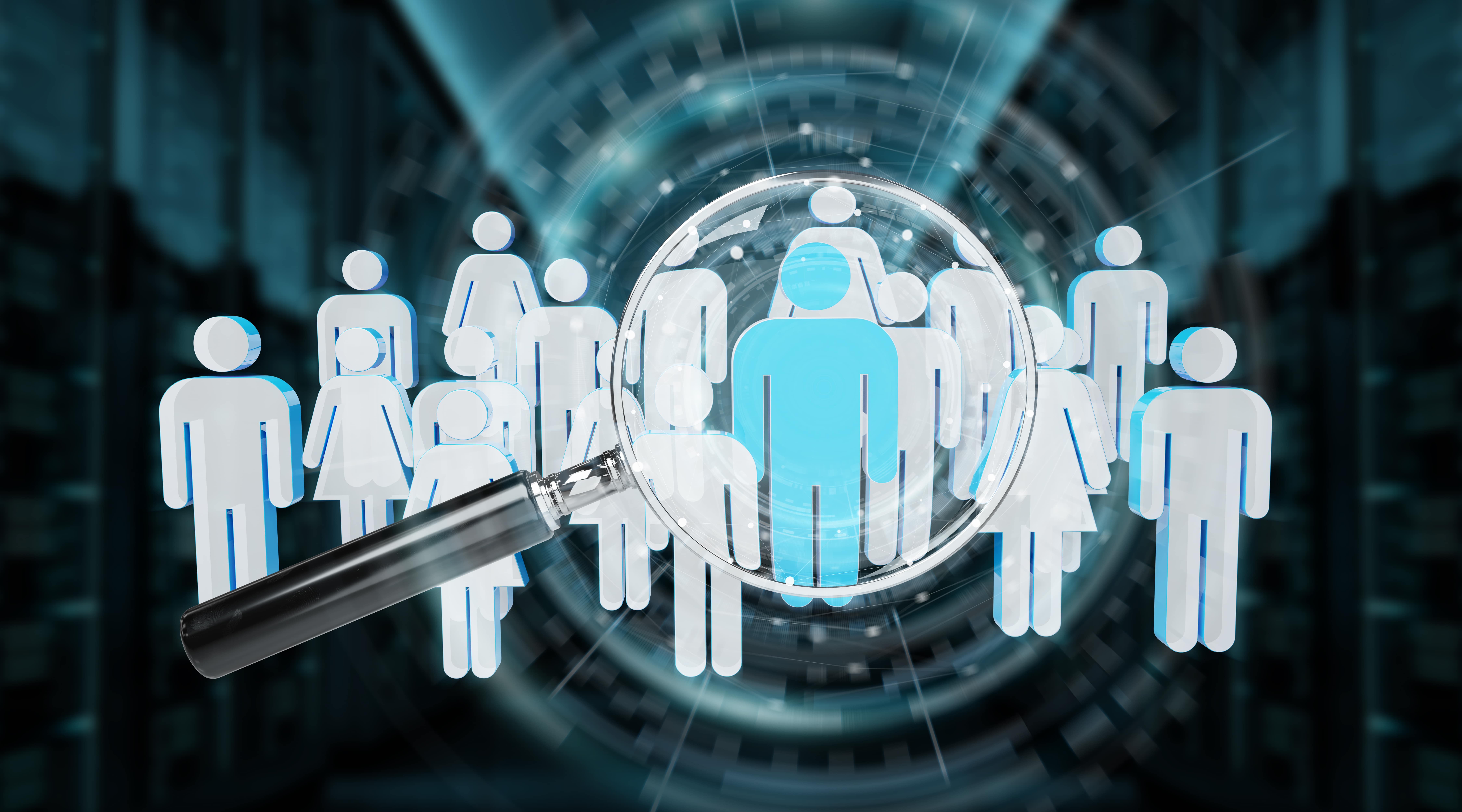 Visibility and Control
Know who has access to what at a granular level and make changes quickly.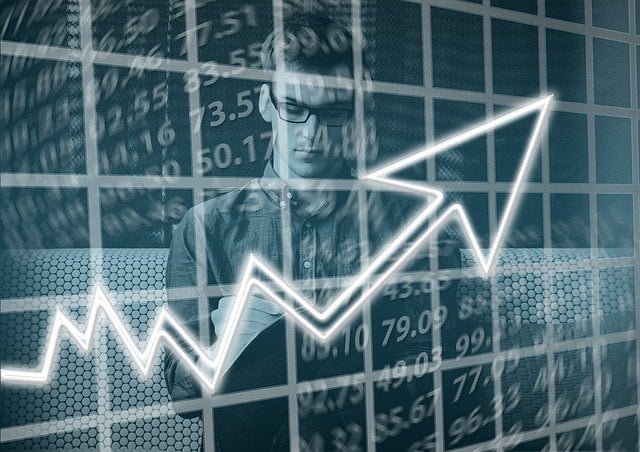 Productivity
Boost productivity with consistent access to resources and collaboration tools.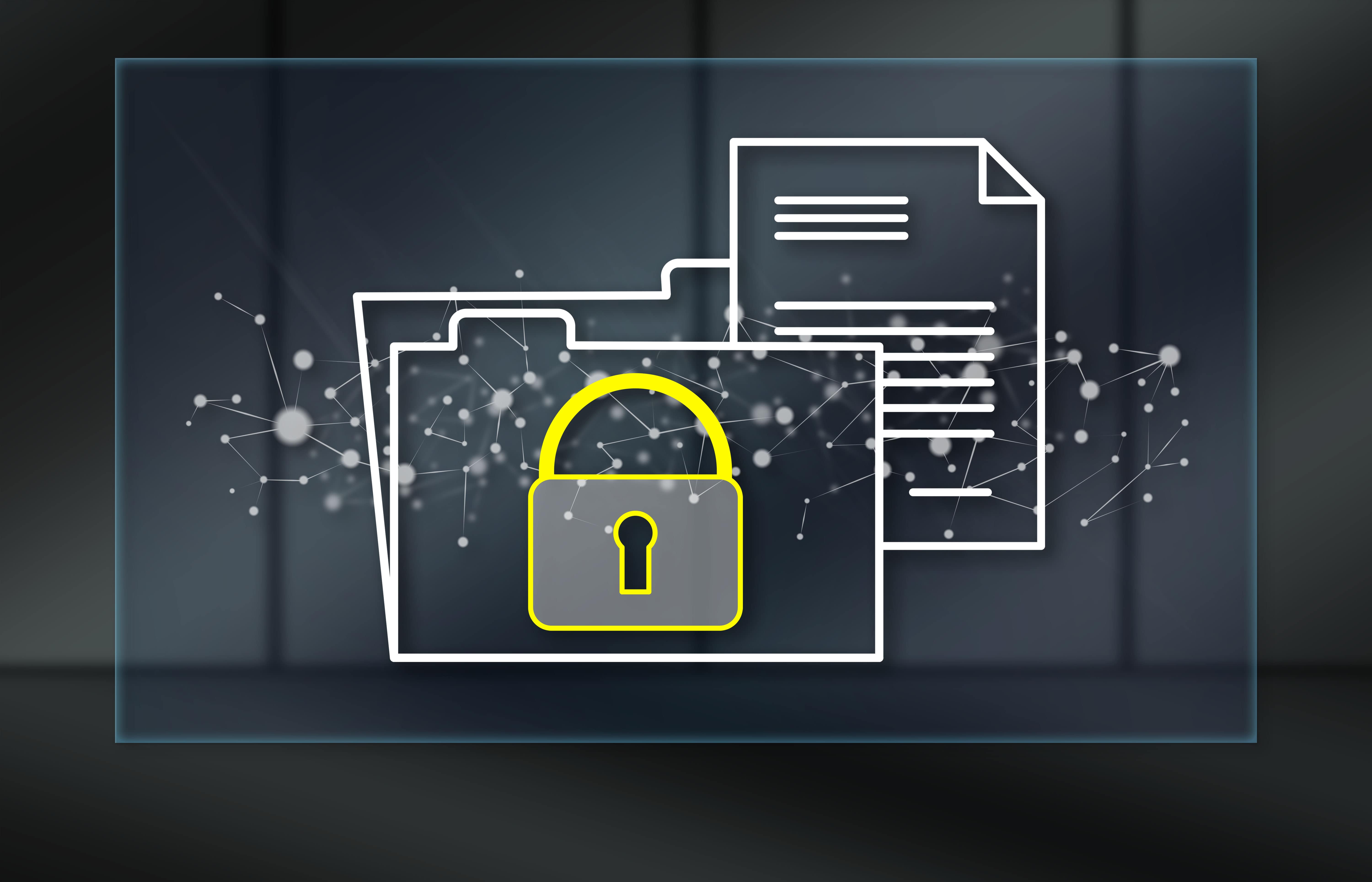 Compliance
Comply with banking, insurance, healthcare and other regulatory requirements. Think FINRA, HIPAA, and SOX.

Cost Savings
Limit the costs of extensive IT resources and time, human error, negligence, data breaches and ransomware.
Mitigate risk and limit the impact of compromised identities. Treat all internal and external users as potential threats to limit the impact of bad actors. Continually authenticate and validate all identities and control access by allowing the least privileges required for each user.
Create, modify, delete and manage user accounts safely and securely. Use role-based provisioning to automate access changes as user needs change or when employees change roles or leave the organization.
Ensure that identity changes persist across every relevant system according to key business rules and processes.
Multi-Factor Authentication
Stop depending on passwords that are easily compromised. Use modern passwordless authentication such as tokens and biometrics.
Single Sign-On and Federated Identity
Enable SSO to allow users to access internal networks and applications with a single set of credentials. Similarly, Federated Identity allows users to access external applications with one set of credentials.
Audit all identities and access to limit the damage caused by external threats and internal negligence. Check for access creep and inactive accounts, paying special attention to identities with privileged access such as administrator accounts.
IAM is Essential to Your Cybersecurity Strategy
%
Attacks preventable by MFA
$ trillion
Global cost to fix breaches
Sources: Microsoft, Verizon, Cybercrime Magazine
Clients Who Put Their Trust in Identity Fusion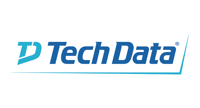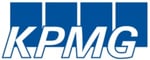 "Identity Fusion thrives on solving real-world security and identity problems with a calming seasoned leadership approach that few can match."
Ken Naber
Vice President, Customer Success Services, Americas | ForgeRock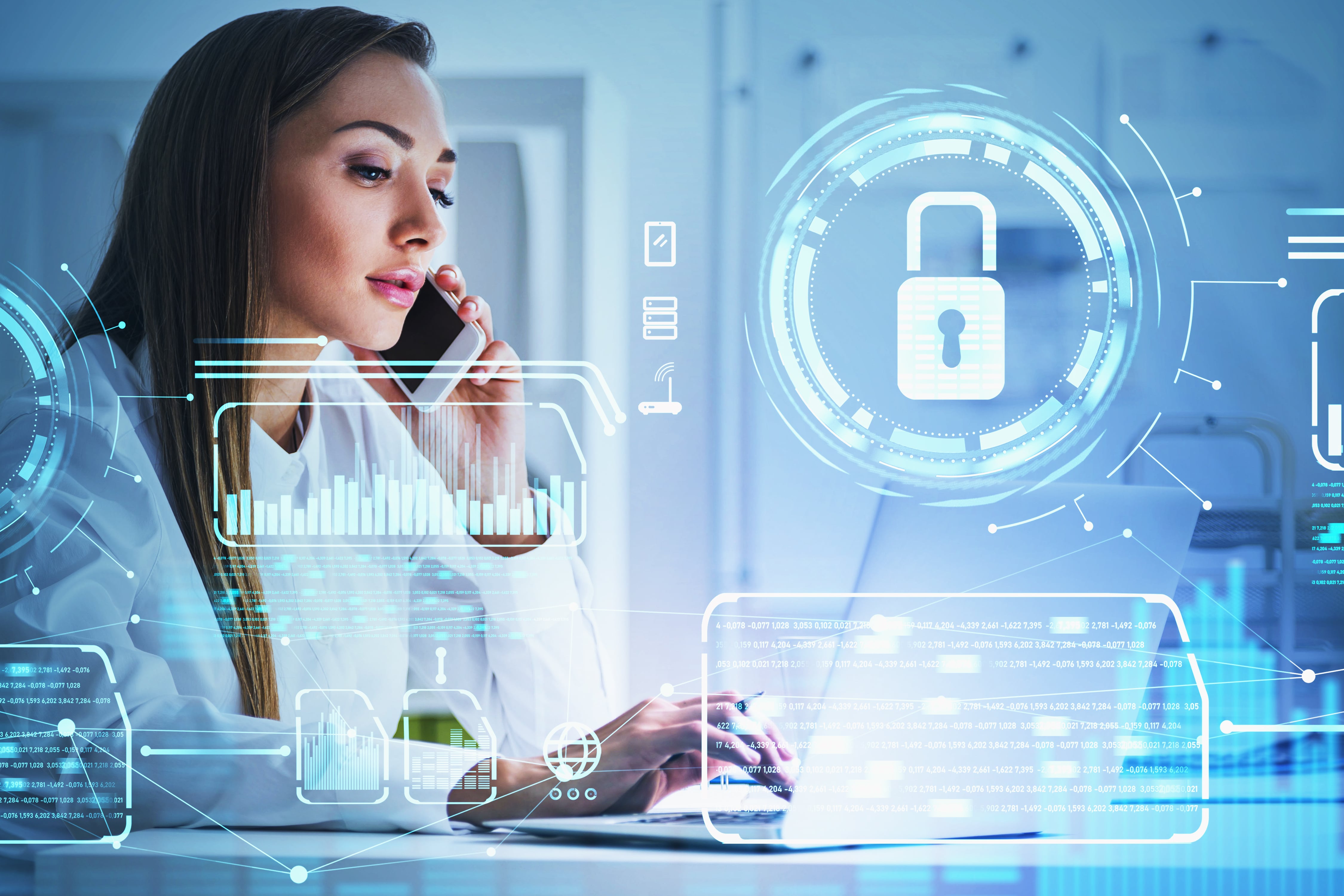 IAM Best Practices: Lessons Learned From IAM Enterprise Identity Management Projects
Bill Nelson shares his top seven IAM best practices based on real-world experience. Follow these guidelines to help ensure your next project meets or exceeds your team's expectations.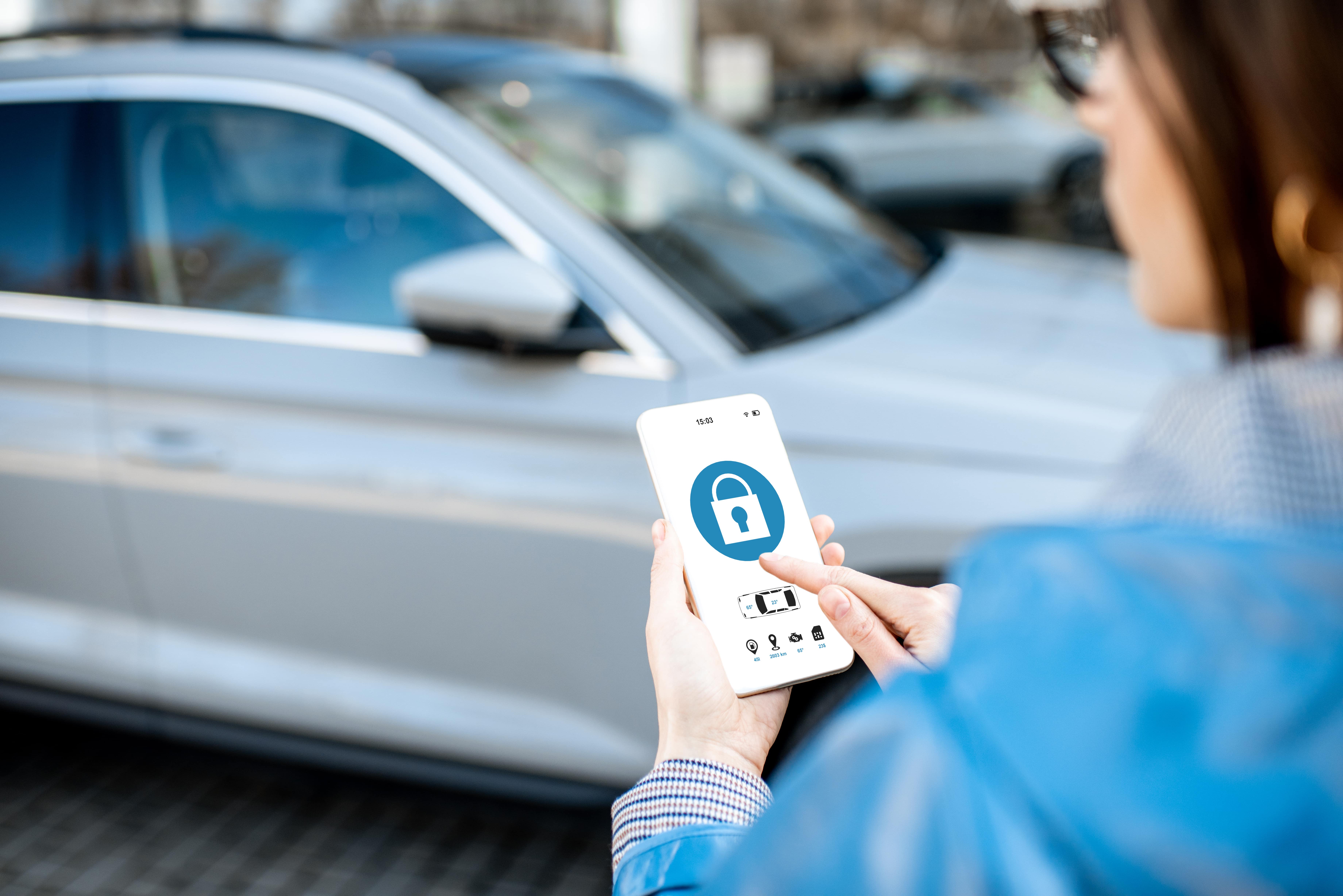 Supercharging Vehicles With Identity Management
Don't miss Bill Nelson's discussion on how to power connected vehicles with identity management techniques and best practices.
Cybersecurity
CIAM
Authentication
Video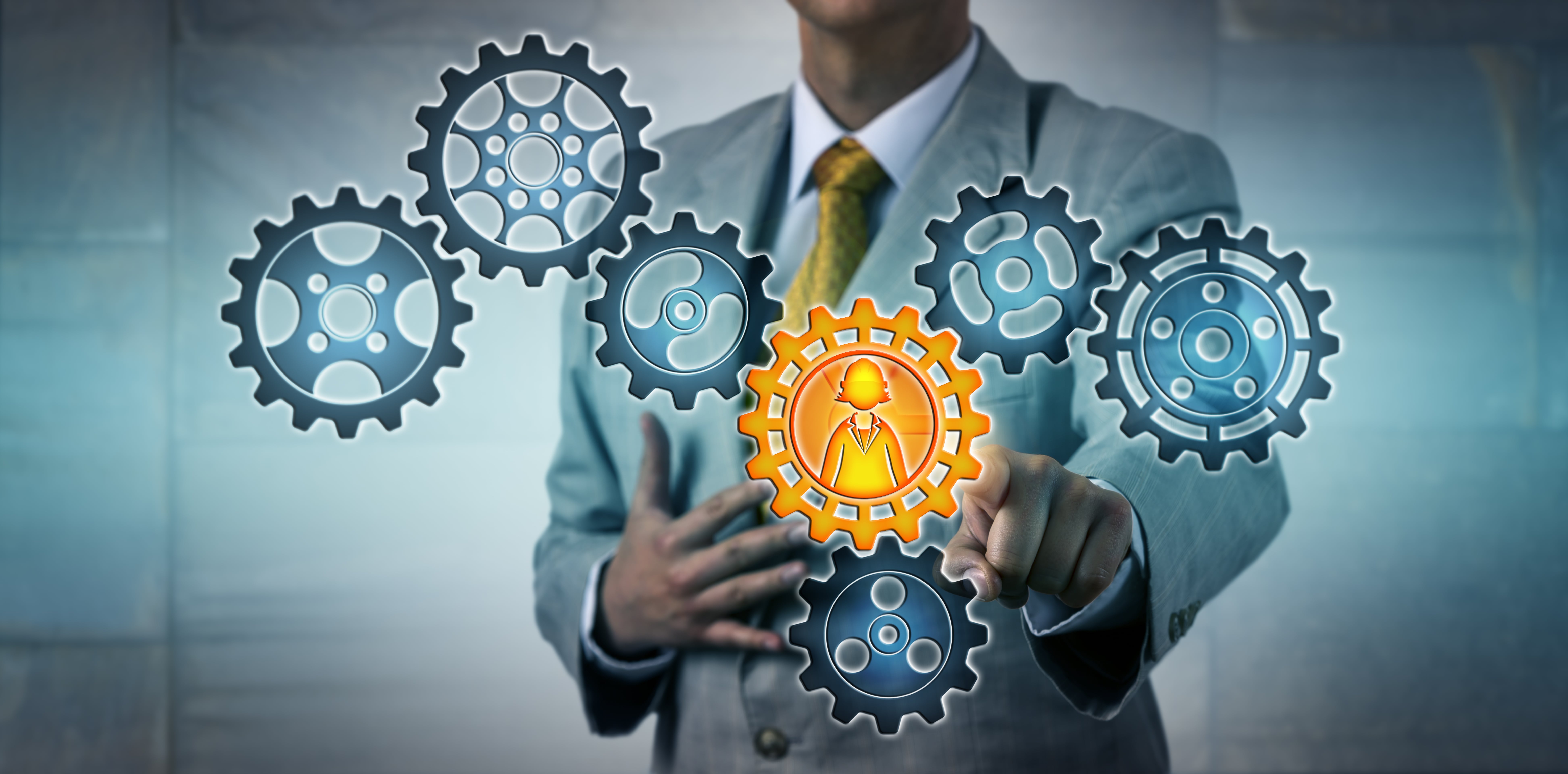 ESG Showcase Paper: Overcoming Identity Access Management Challenges in the Cloud Era
Enterprise Strategy Group explores how organizations' use of the public cloud has or will necessitate significant changes to their IAM programs, and how use of the cloud in an IAM context differs from on-premises solutions.
Get our latest blogs delivered to your inbox.