About
Identity Fusion
Learn More About
Our Company, History and Locations

At Identity Fusion, our obsession with IAM has kept us at the vanguard of the field for over 25 years.
Our IAM experience began with Netscape in the 90s and quickly grew to include Waveset, Sun Microsystems, iPlanet, Oracle, Novell, IBM, and Oblix. While many of these companies no longer exist in their current form, the tools, methodologies, and technologies continue in the DNA of companies such as ForgeRock, SailPoint, Oracle, Red Hat, and Ping Identity. Oracle's acquisition of Sun Microsystems gave birth to ForgeRock, a company comprised of many ex-Sun employees that saw value in continuing the development of IAM technologies developed at Sun.
Now, having worked with these products for well over a decade, Identity Fusion has become the industry leader in architecting, deploying, and supporting products in the ForgeRock Identity Platform, Okta's Identity Suite, and Ping Identity's PingOne Platform.
Our teams have deployed workforce and consumer identity management solutions for Fortune 100 companies, healthcare leaders, financial institutions, automobile manufacturers, and federal government agencies. As a result, Identity Fusion has a firm understanding of the business, security, and technological issues associated with identity projects and the ability to identify, mitigate, or avoid risk.
After decades in the identity management and access management (IAM) and cybersecurity fields, Scott Heger and Bill Nelson founded Identity Fusion in 2013. Since then, the company has grown to include IAM professionals based in North America, the United Kingdom and India.
Our experts provide project-based solutions, consulting and training services in the field of Identity and Access Management. Identity Fusion has also introduced the most advanced management tools for IAMS platform management.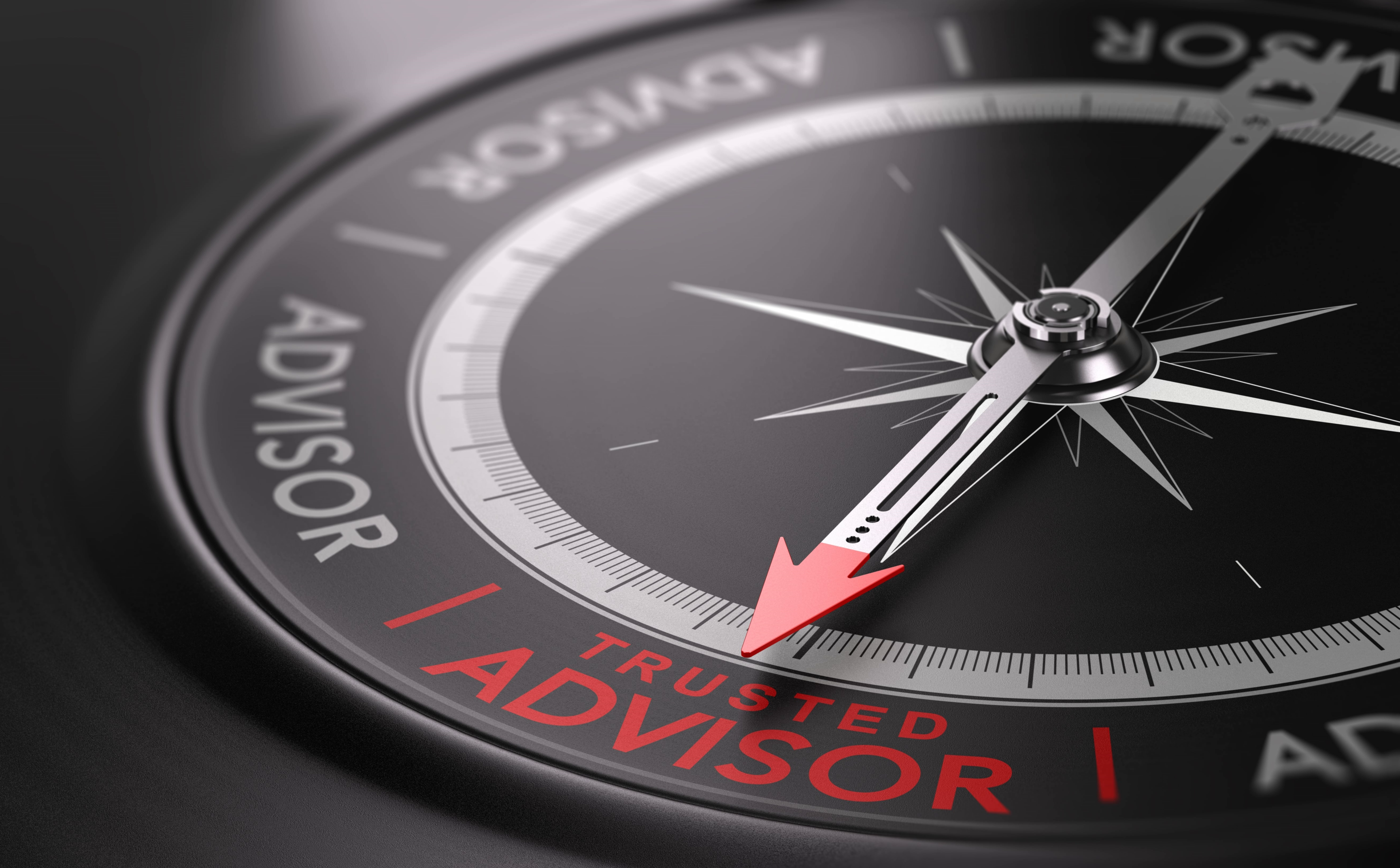 Why Choose Identity Fusion?
Identity Fusion has decades of experience architecting and implementing identity management solutions from multiple vendors. But it is our ability to blend education and consulting into the same engagement that differentiates us from other companies and makes Identity Fusion such a valuable partner.
Education has always been an essential part of what we do. We share best practices as part of every consulting and implementation project. And, we've taken our commitment to education further. Our team has also written and delivered classes for ForgeRock, Oracle, and Sun Microsystems along with proprietary identity and access management courses based on real-world experience.
IDF Academy
In response to the growing need for experienced cybersecurity and IAM professionals, Identity Fusion launched IDF Academy in 2020. The academy's mission is to help companies fill their cybersecurity talent gap. To this end, our instructors deliver IAM courses and workshops that focus on security, privacy and identity management certifications.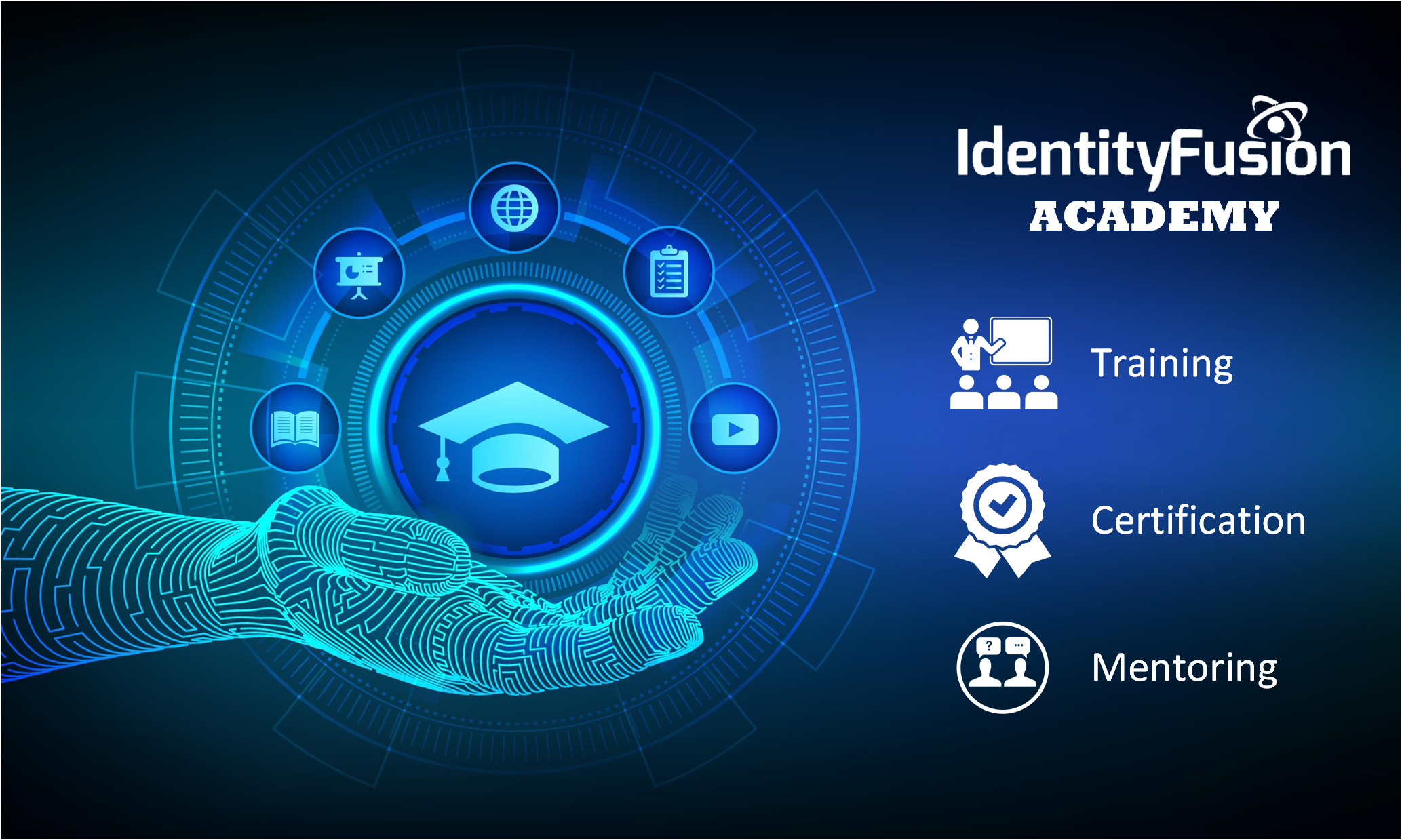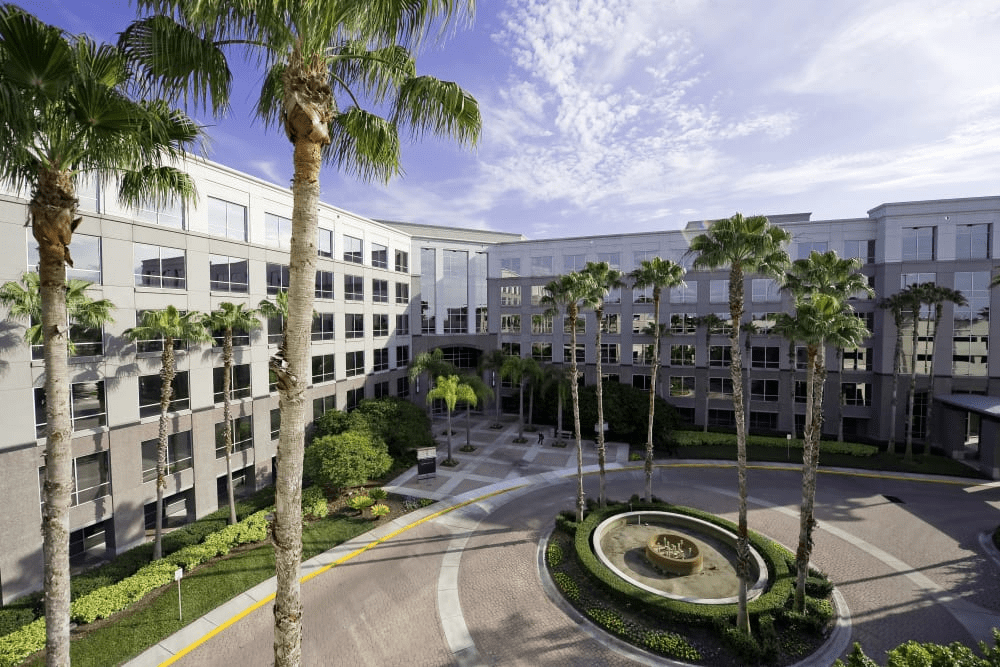 North America
United States
2202 N. West Shore Blvd. Suite 200
Tampa, FL, 33607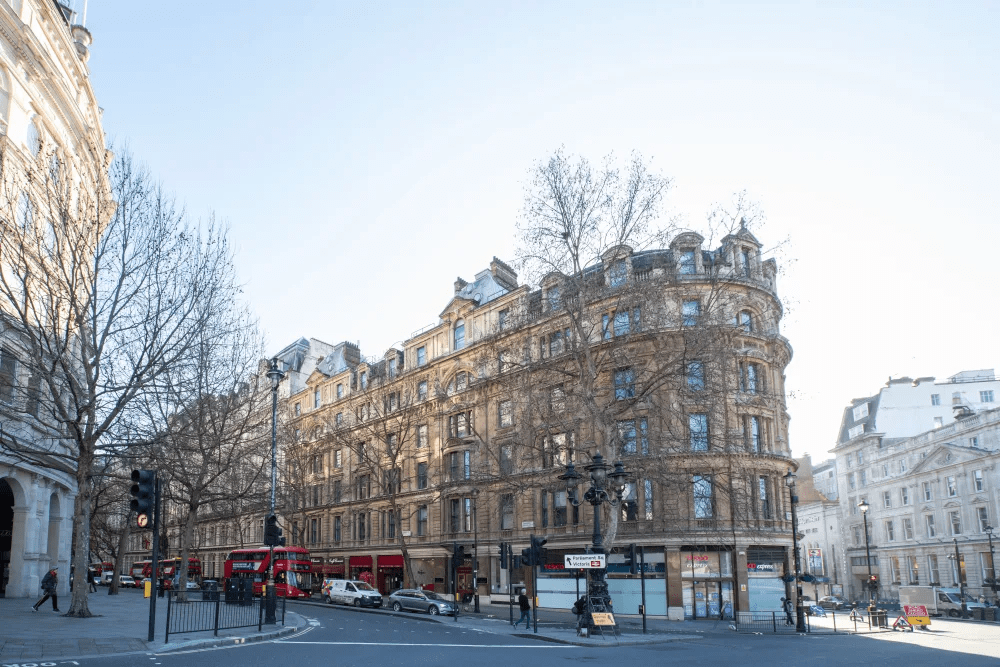 EMEA
United Kingdom
1 Trafalgar Square, Northumberland Ave.
London, WC2N 5BW
Years
Implementing IAM solutions
%
IDF customer satisfaction rating
Million
Identities managed
Clients Who Put Their Trust in Identity Fusion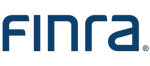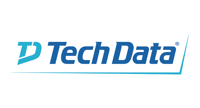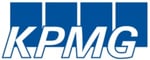 "Identity Fusion thrives on solving real-world security and identity problems with a calming seasoned leadership approach that few can match."
Ken Naber
Vice President, Customer Success Services, Americas | ForgeRock
Add identity management to your frontline cybersecurity defense.
Protect your people and data from ransomware, bad actors and negligent users.
Get our latest blogs delivered to your inbox.