About
Identity Fusion
Learn More About
Our Culture, Team and Careers

As part of our culture, we believe in "Identity in Action." Our team members make the digital world a safer place by providing identity solutions that help our customers identify, prioritize and mitigate cyber risk. We also believe that work/life balance is essential to our productivity and happiness. We work hard and we play hard, together.
Family – First and foremost, we are a family. We work together, play together, laugh together and even cry together.

Integrity – We are honest with our customers, honest with each other, and honest with ourselves.

Diversity – We come from all walks of life and each of us brings something different to the team. As such, we learn from each other aspects that have nothing to do with technology.

Passion – The Identity Fusion team shares a common passion for excellence. Our primary focus is the success of our customers and each other as well.

Education – Identity Fusion is in the business of teaching. It is a core premise behind everything we do – both internally and for our customers.

Laughter – A successful team member is one that knows how to laugh.
Diversity, Equity and Inclusion Statement
We are committed to encouraging diversity and inclusion and ensuring there is no discrimination in our company. We want our workforce to be truly representative of our global society. We strive to make Identity Fusion a place where every employee and contractor feels respected and able to give their best.
Our leaders and team members strive for equality and fairness for all in our employment. We do not discriminate on the grounds of age, disability, gender, gender reassignment, gender identity, marital status (including civil partnerships), race, ethnic origin, colour, nationality, national origin, religion or belief, sexual orientation.
Meet the Team
Identity Fusion is a remote-first company with a globally distributed team. We stay connected throughout the day via Slack and Zoom. We meet around our virtual water cooler regularly to chat and have a little fun. Once COVID is completely behind us, we look forward to traveling for in-person meetings and employee events.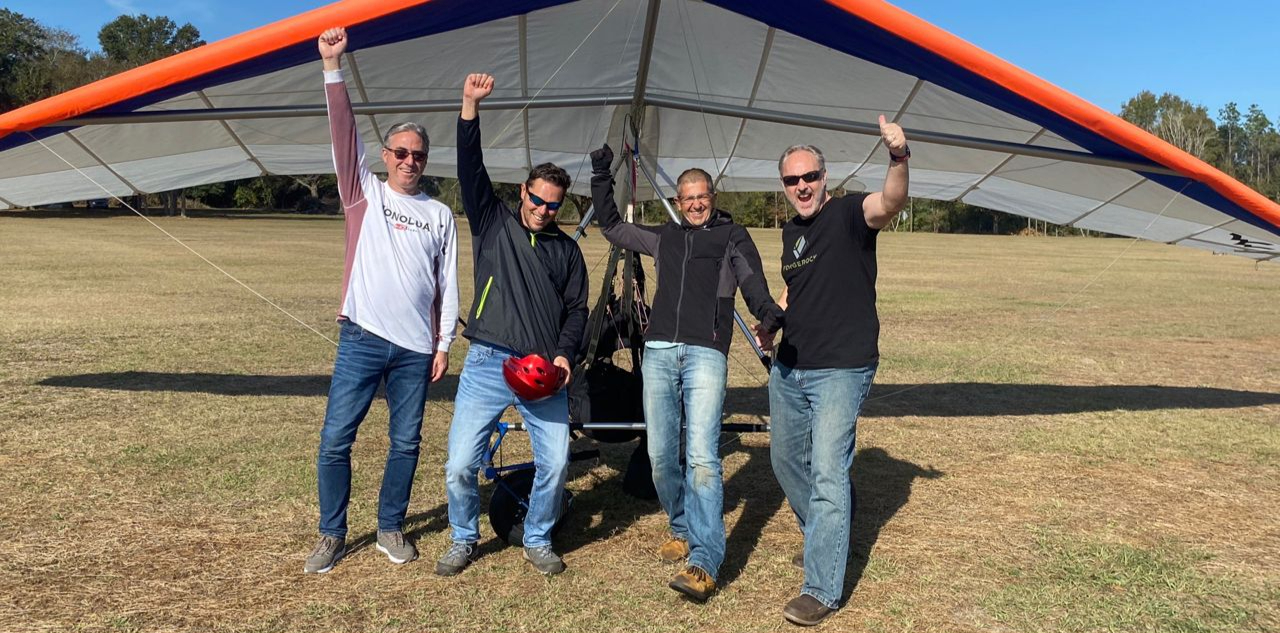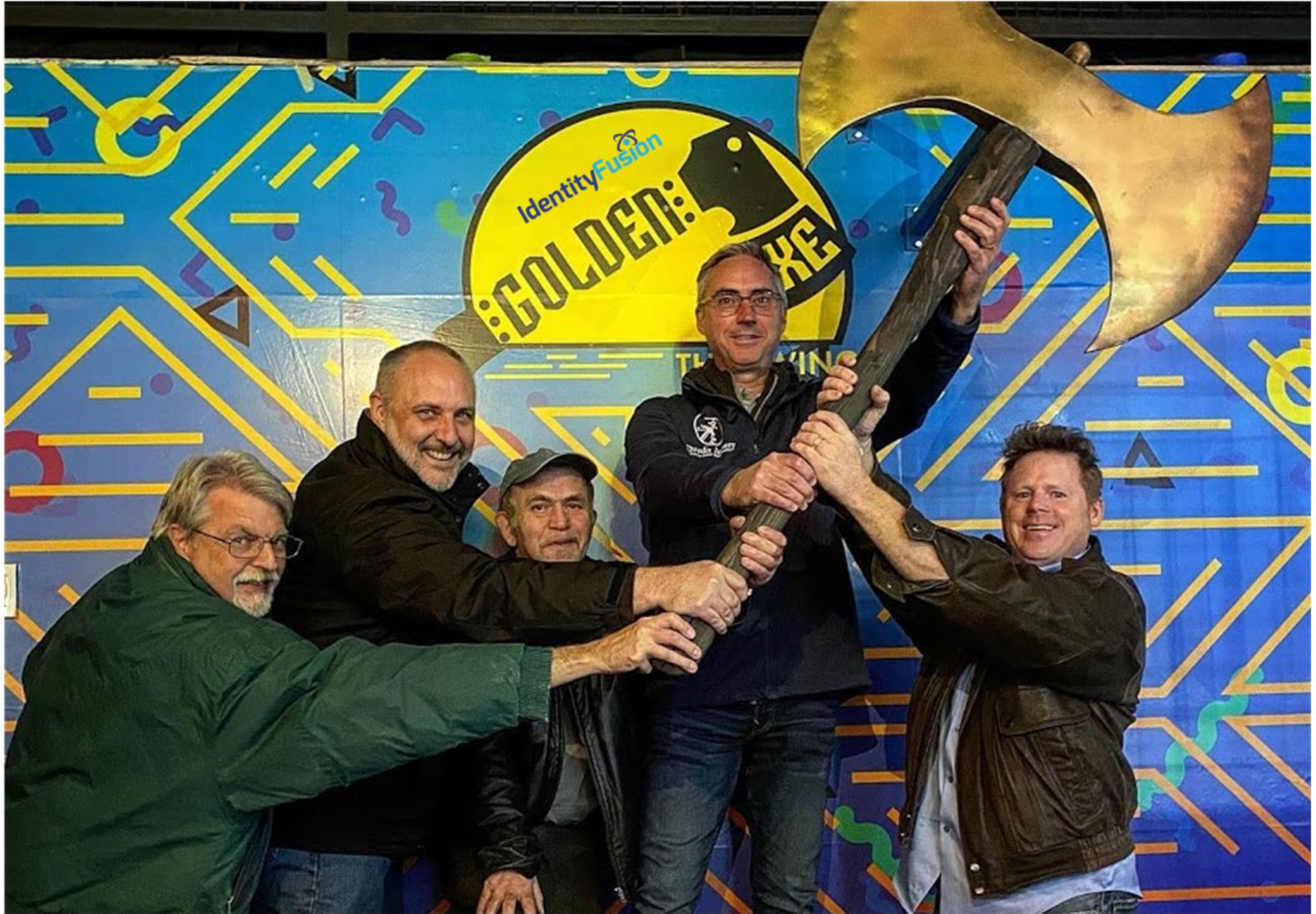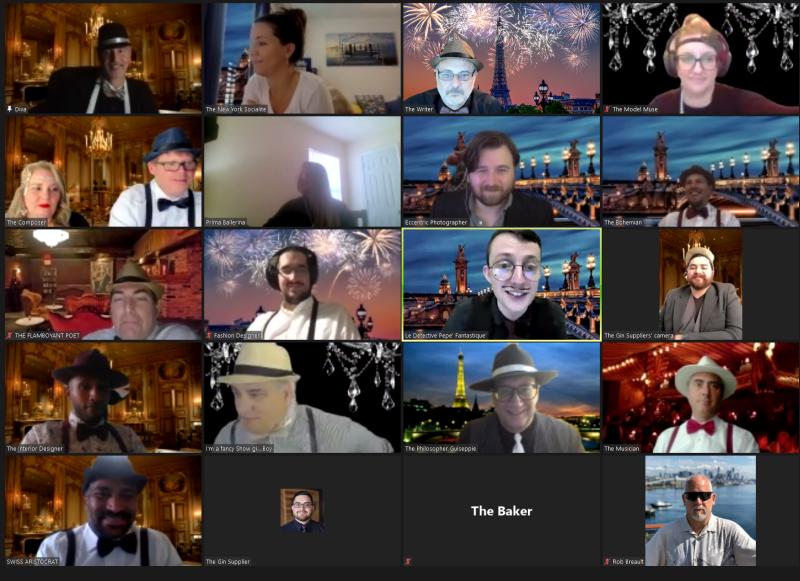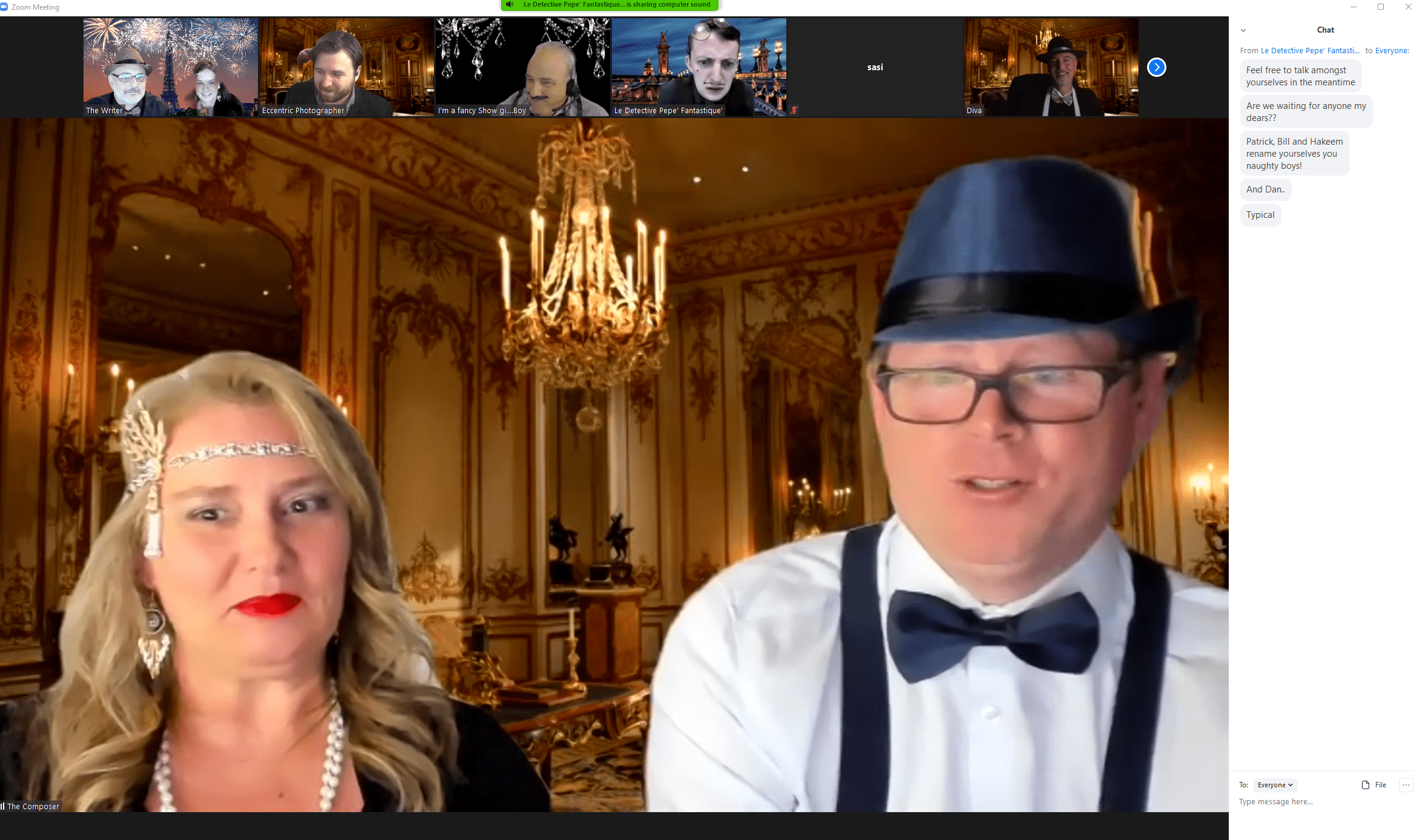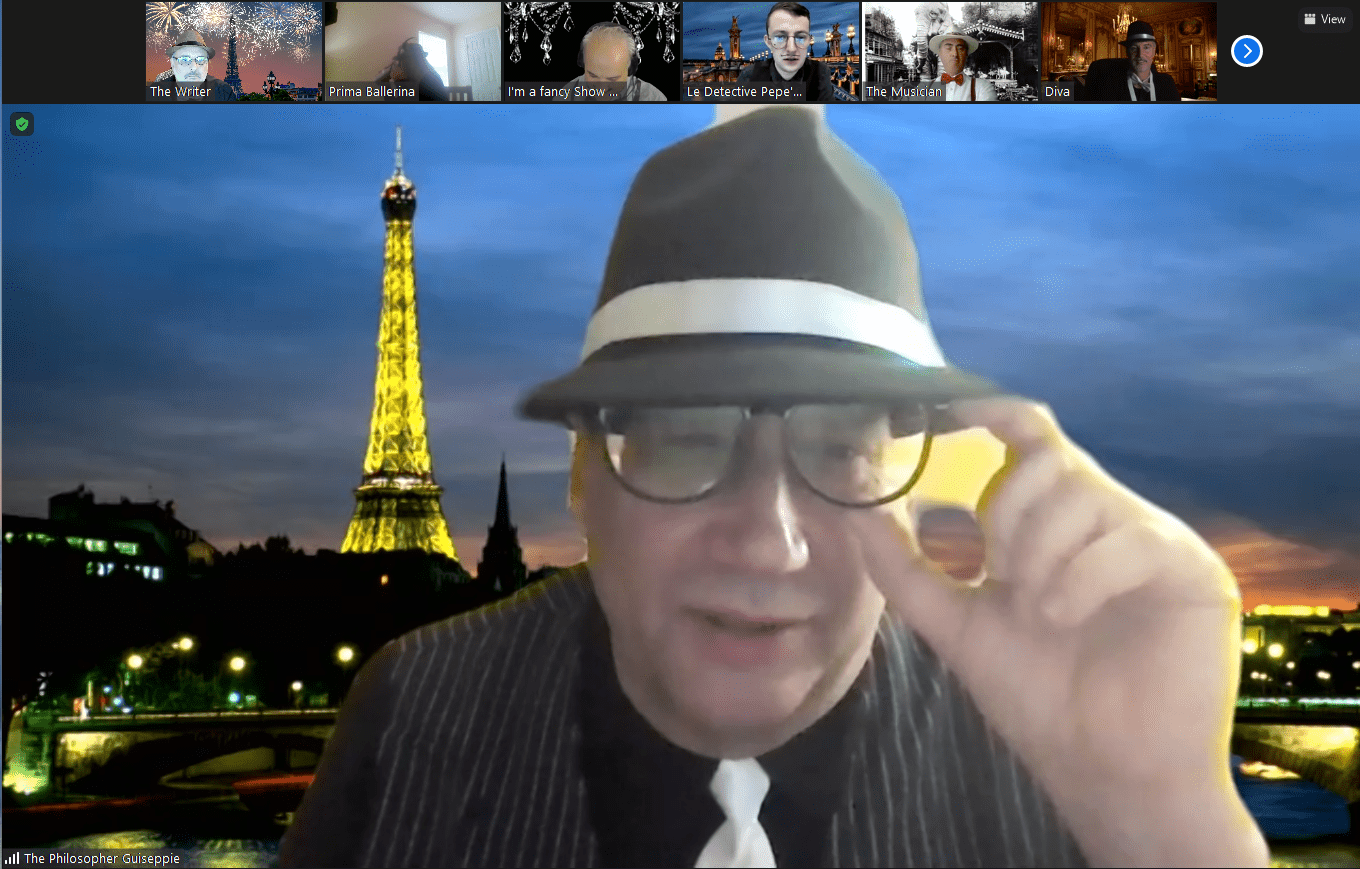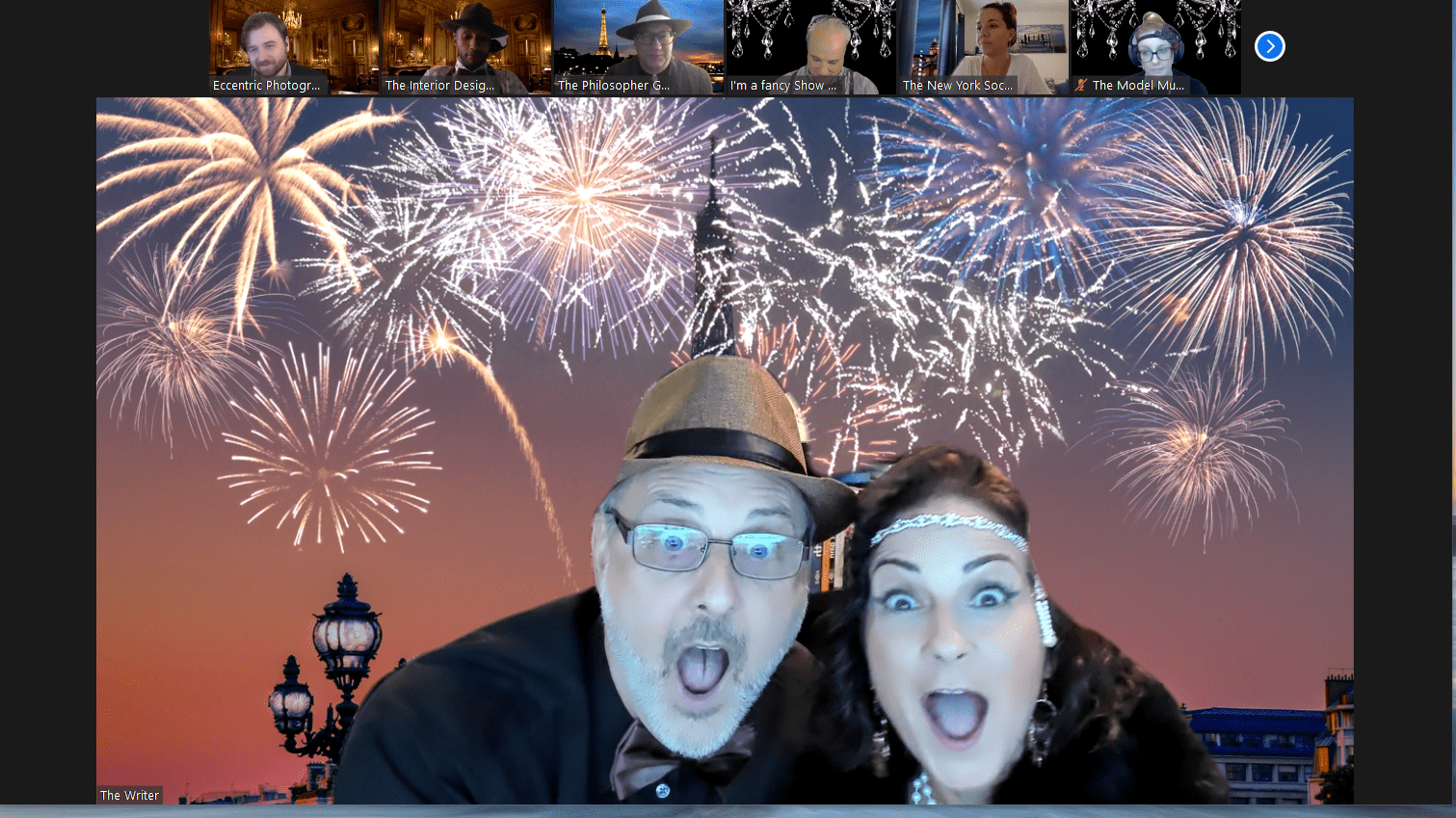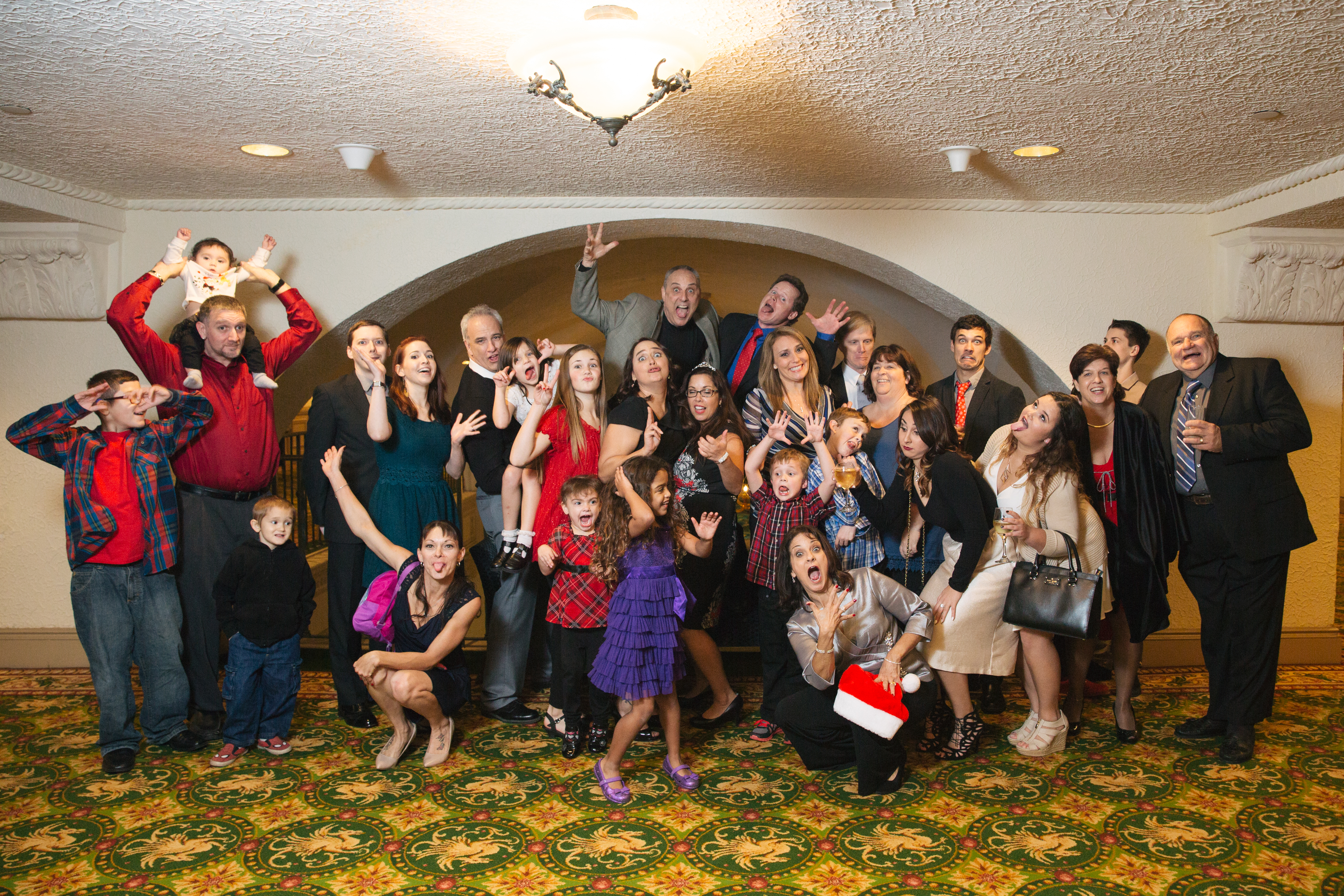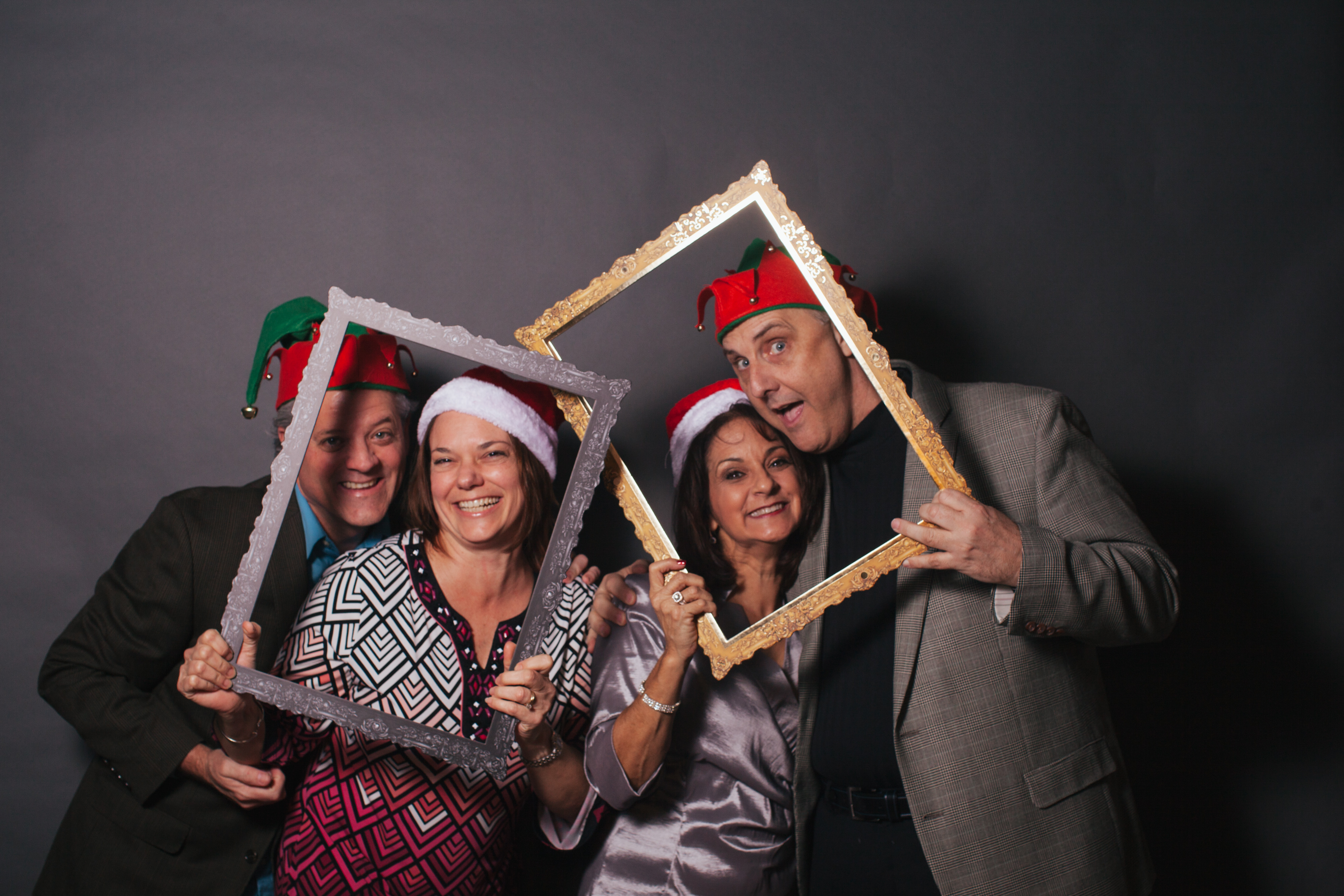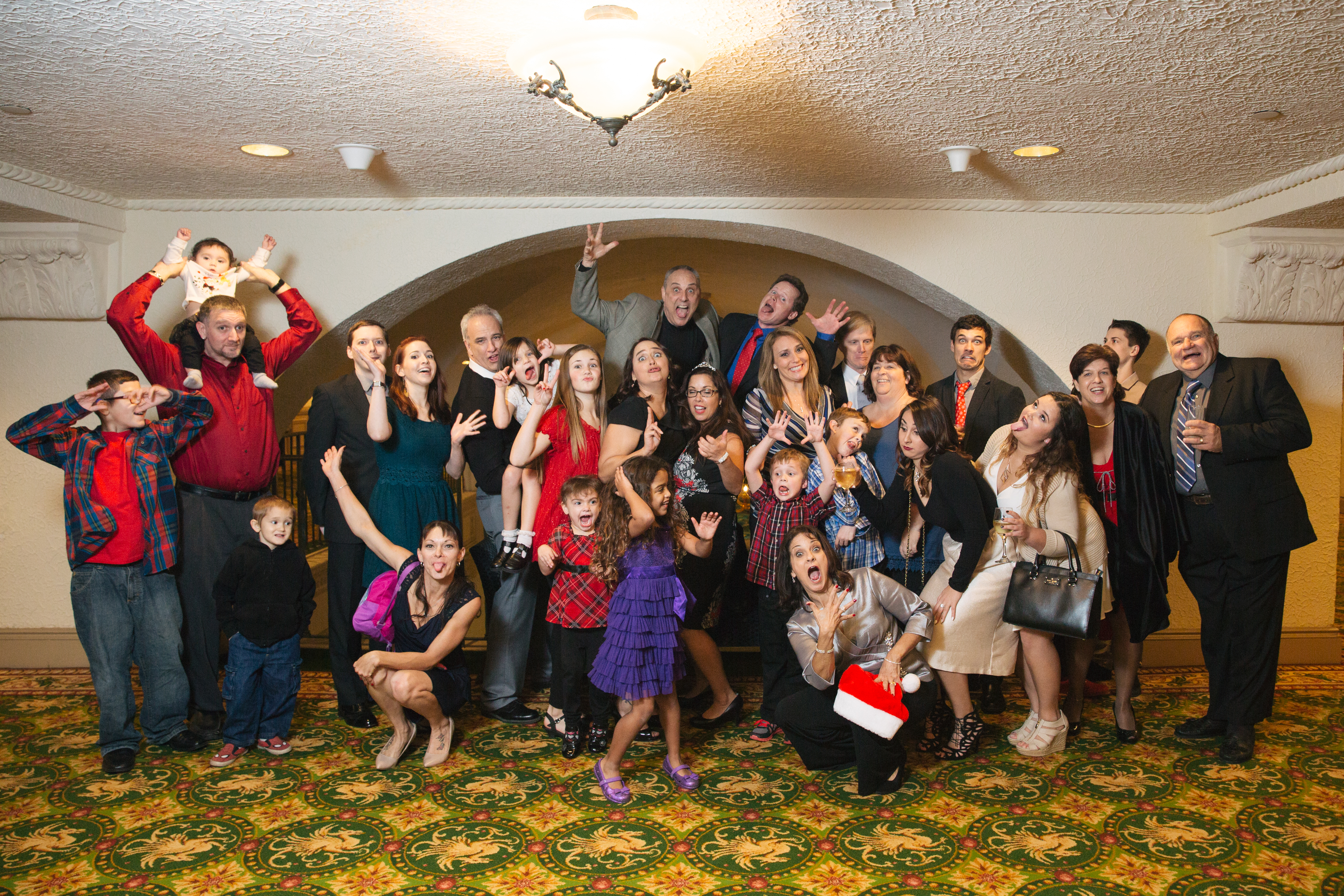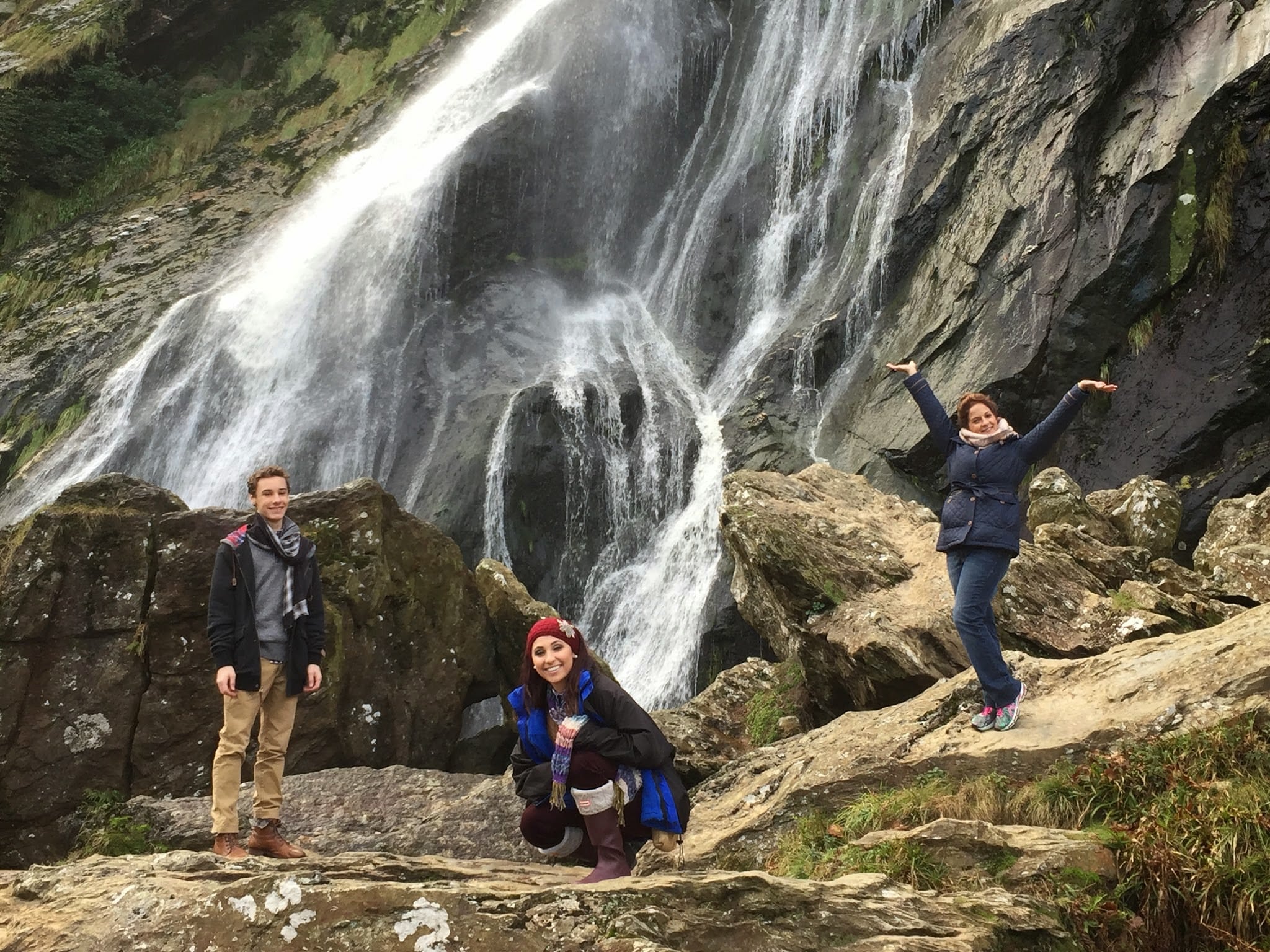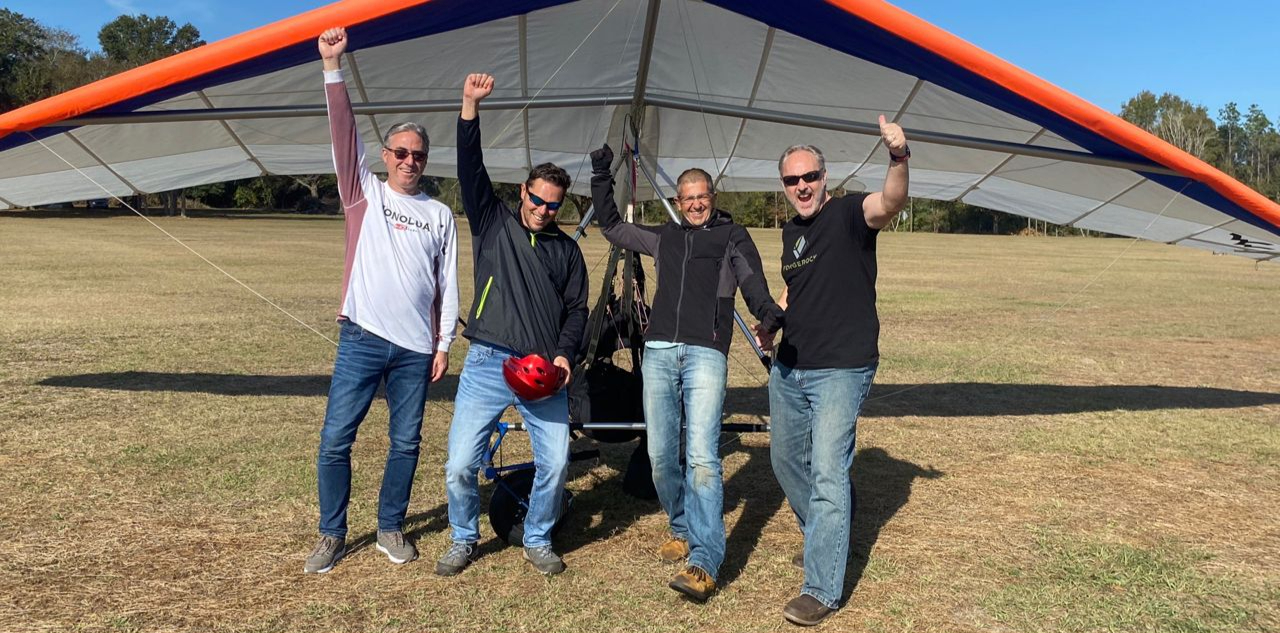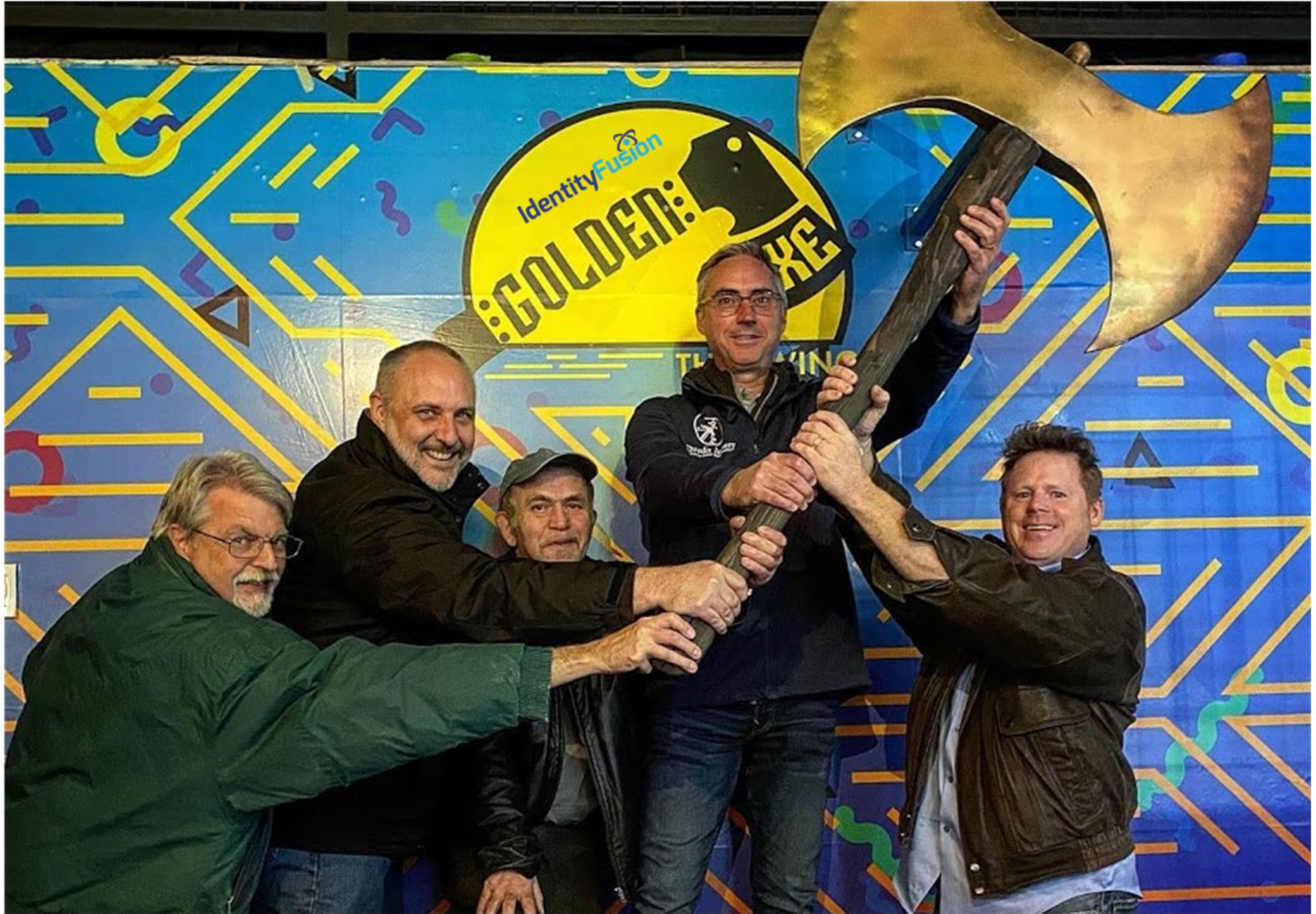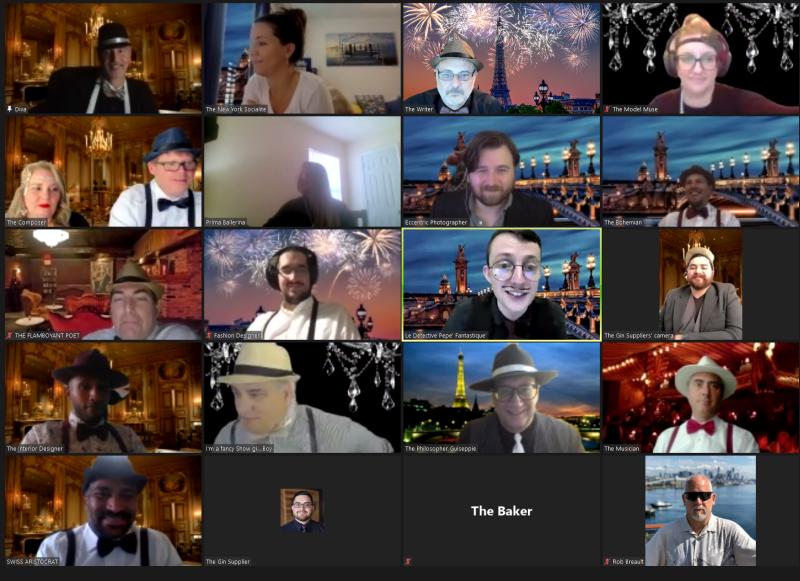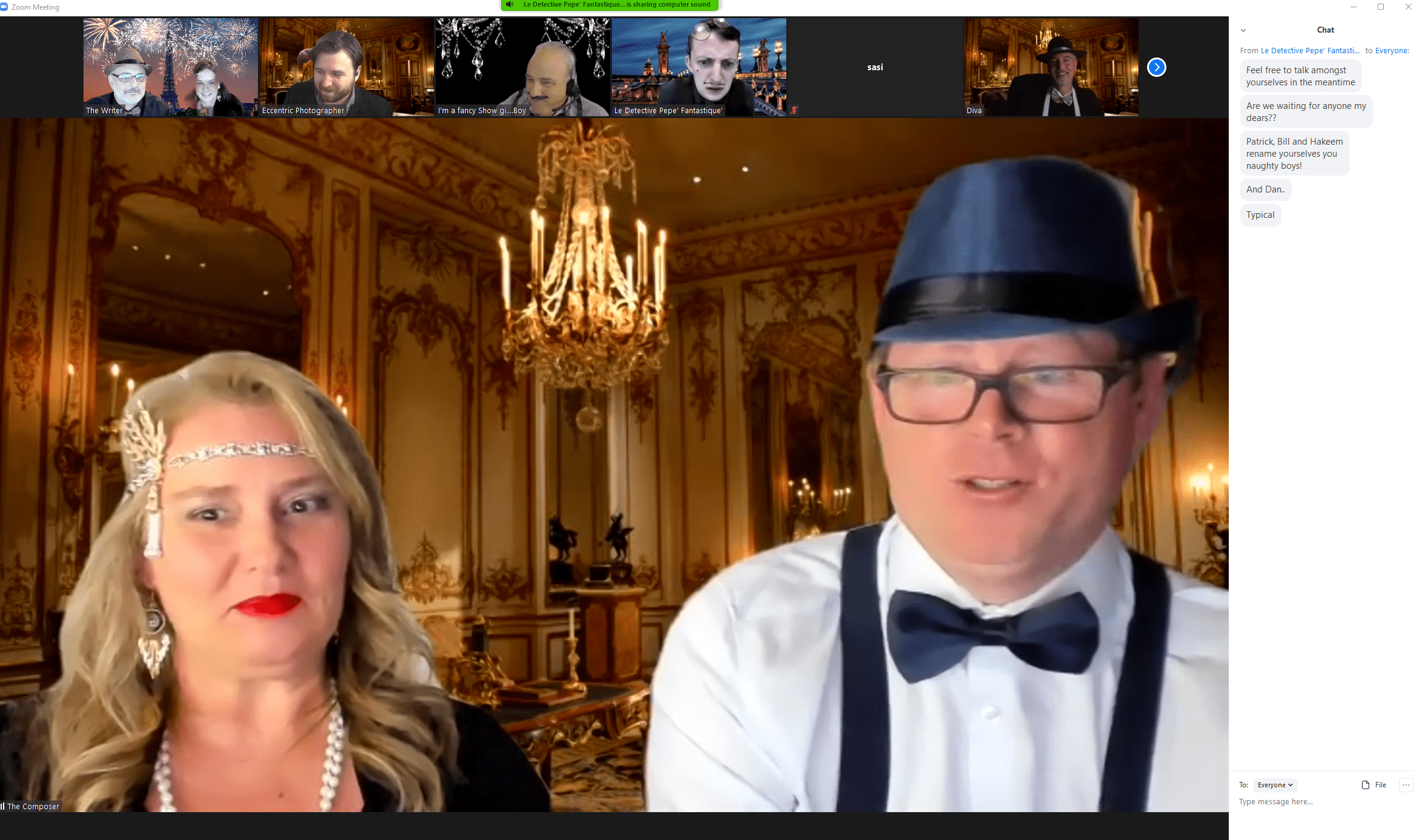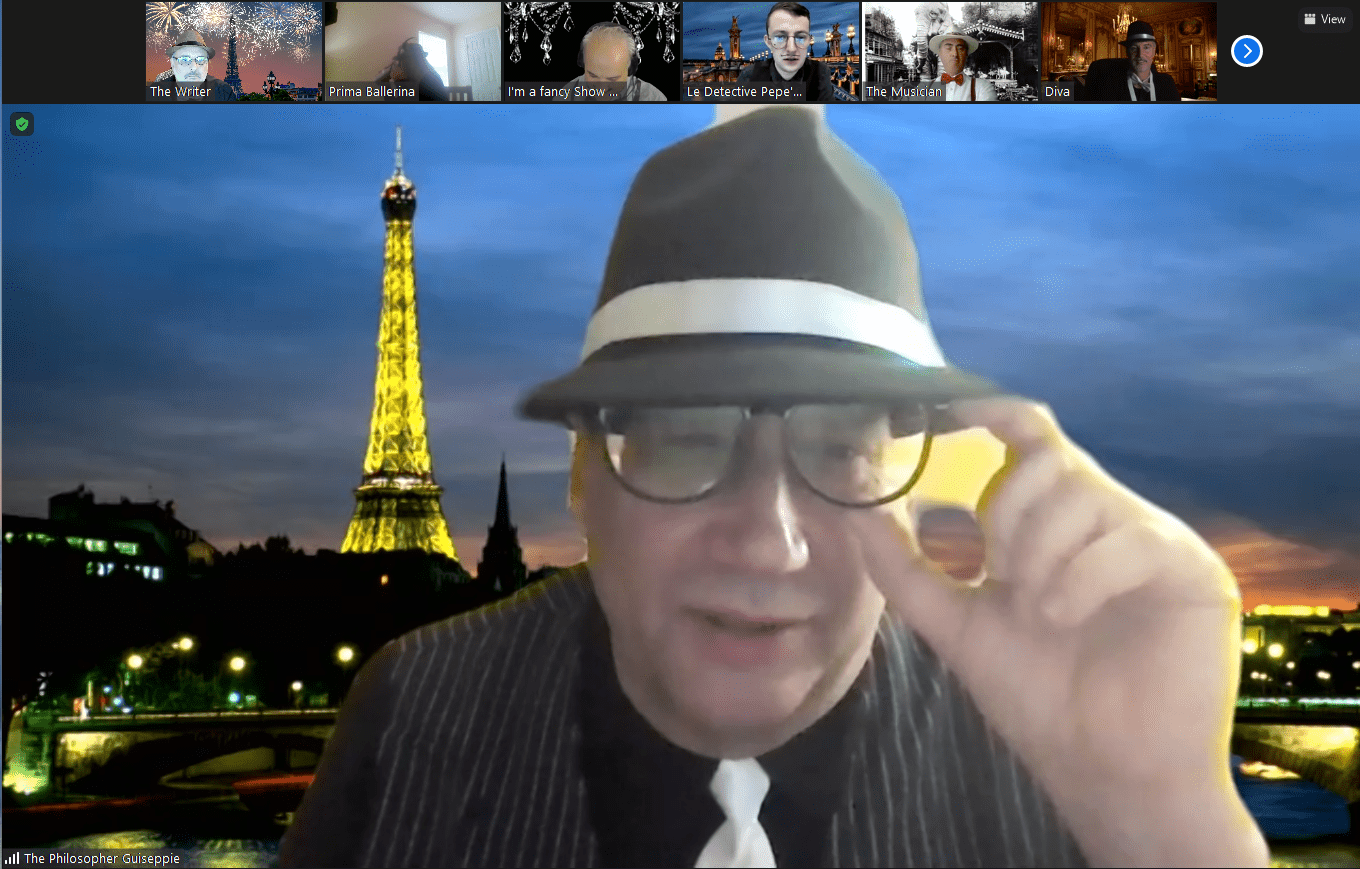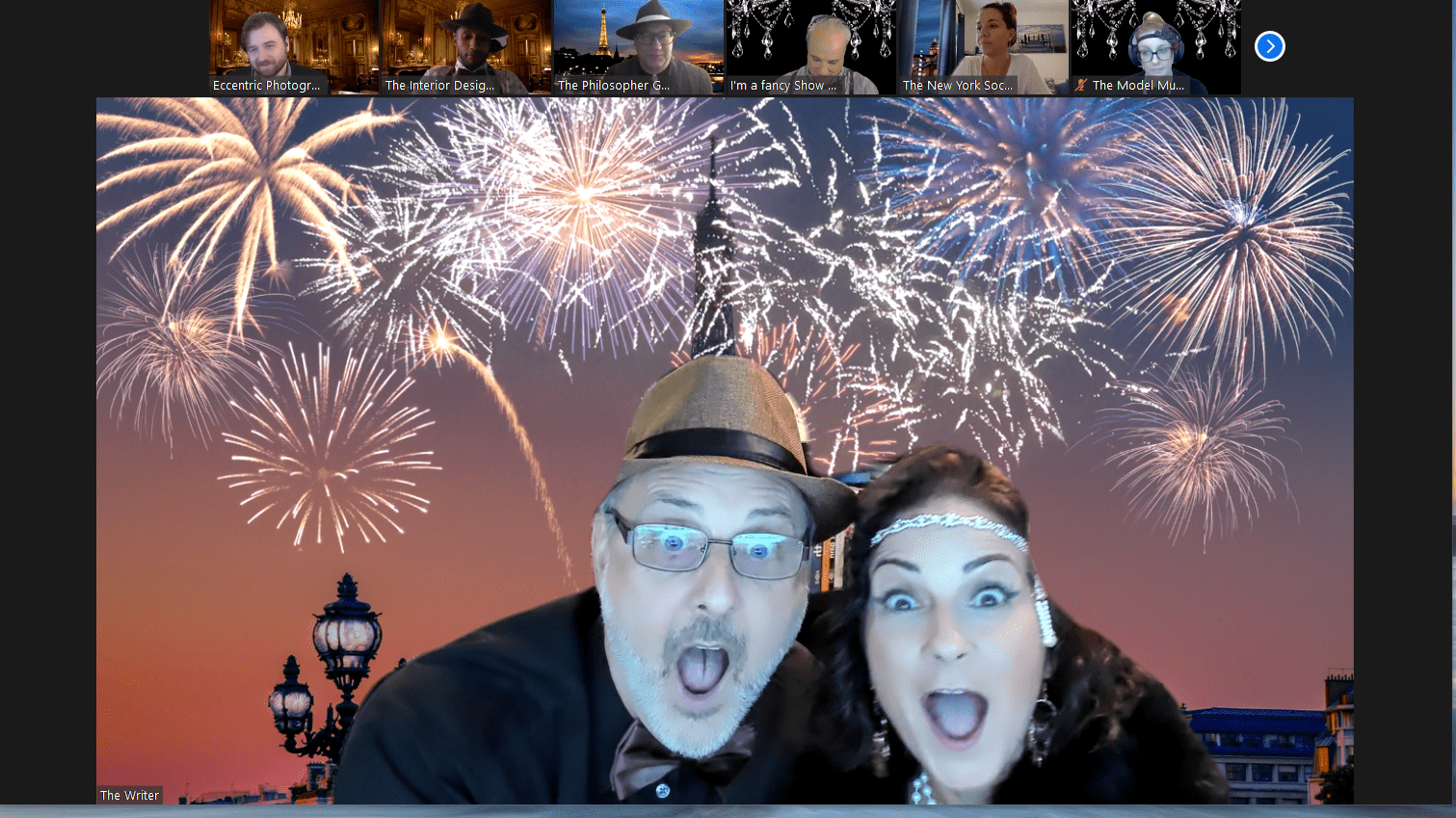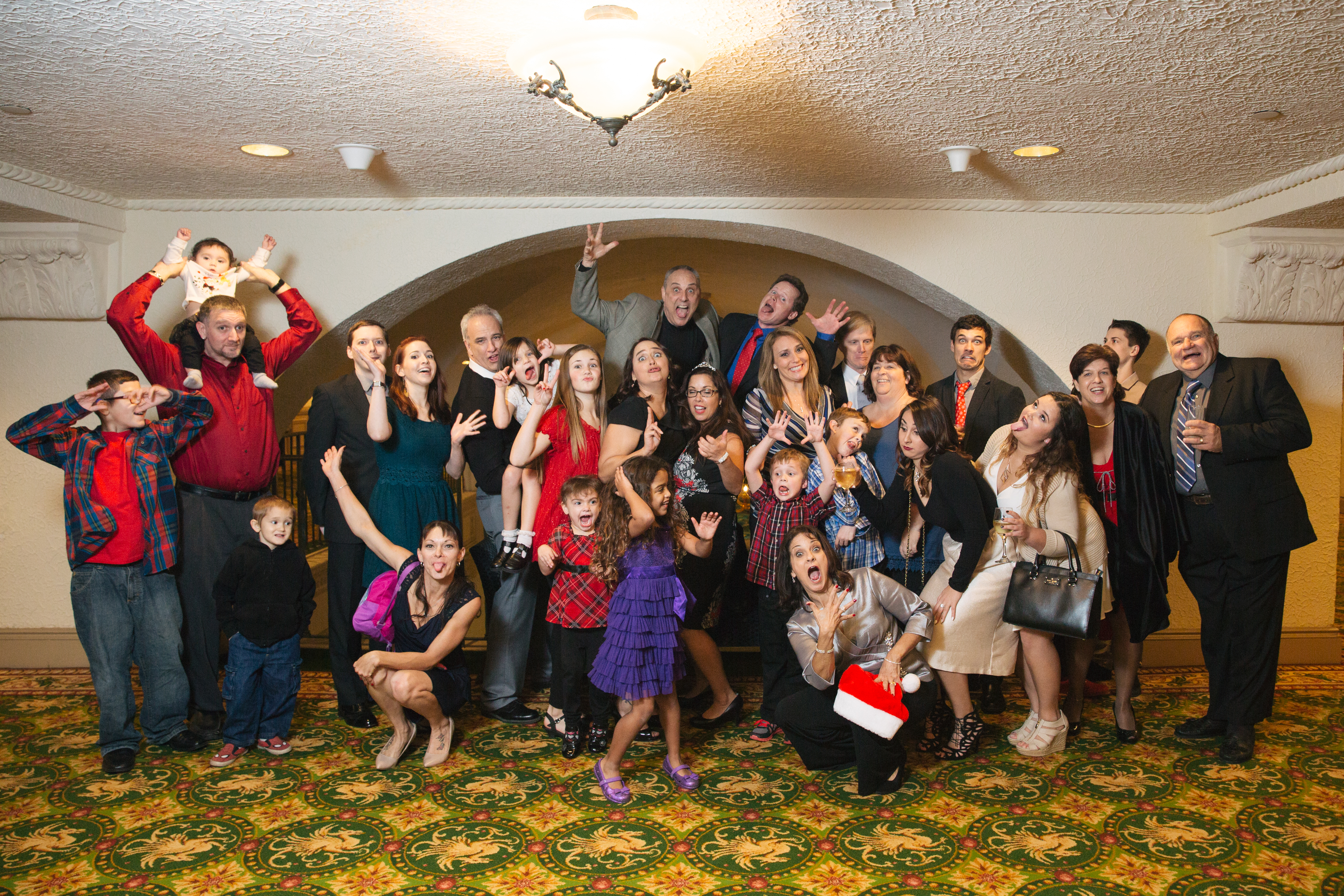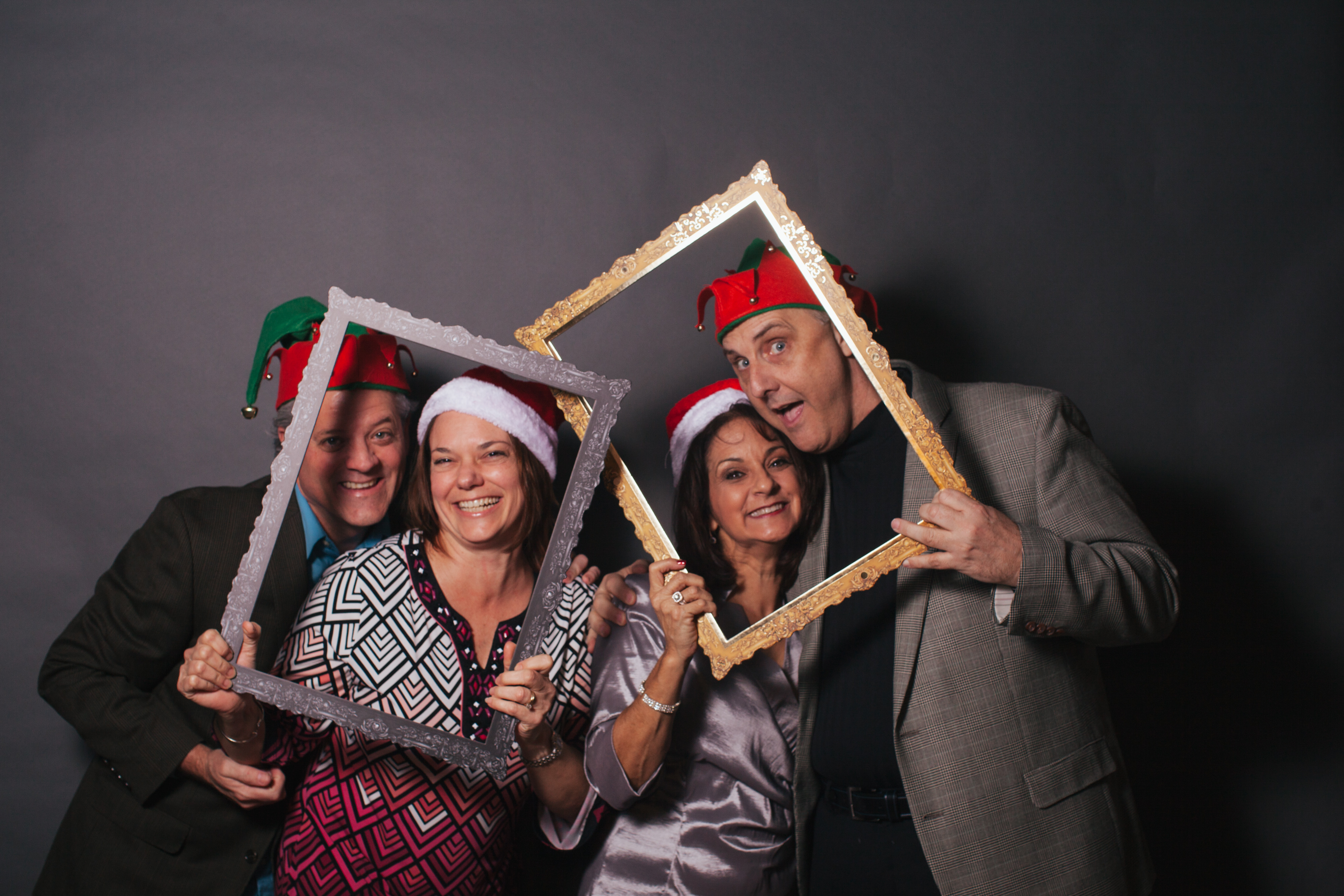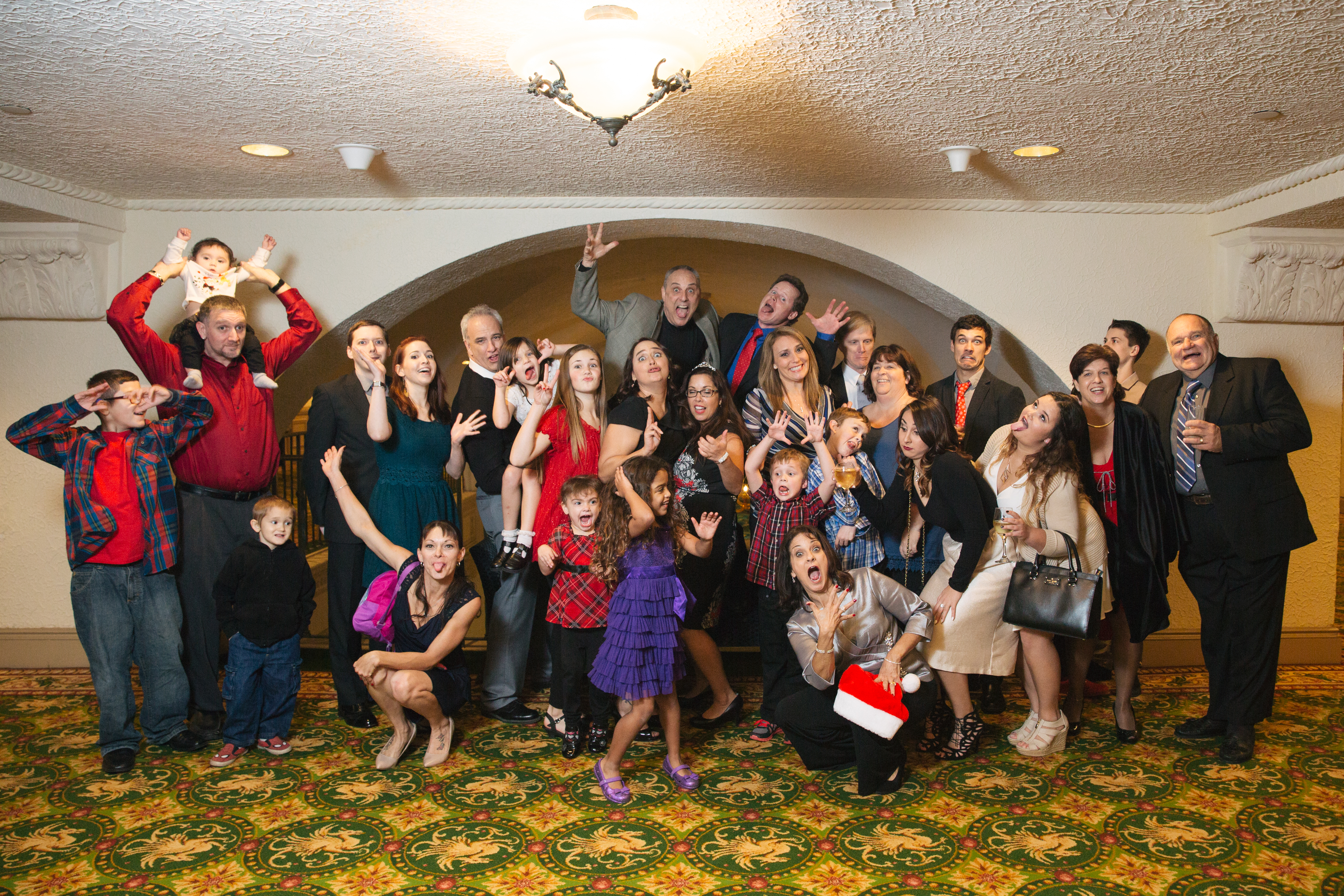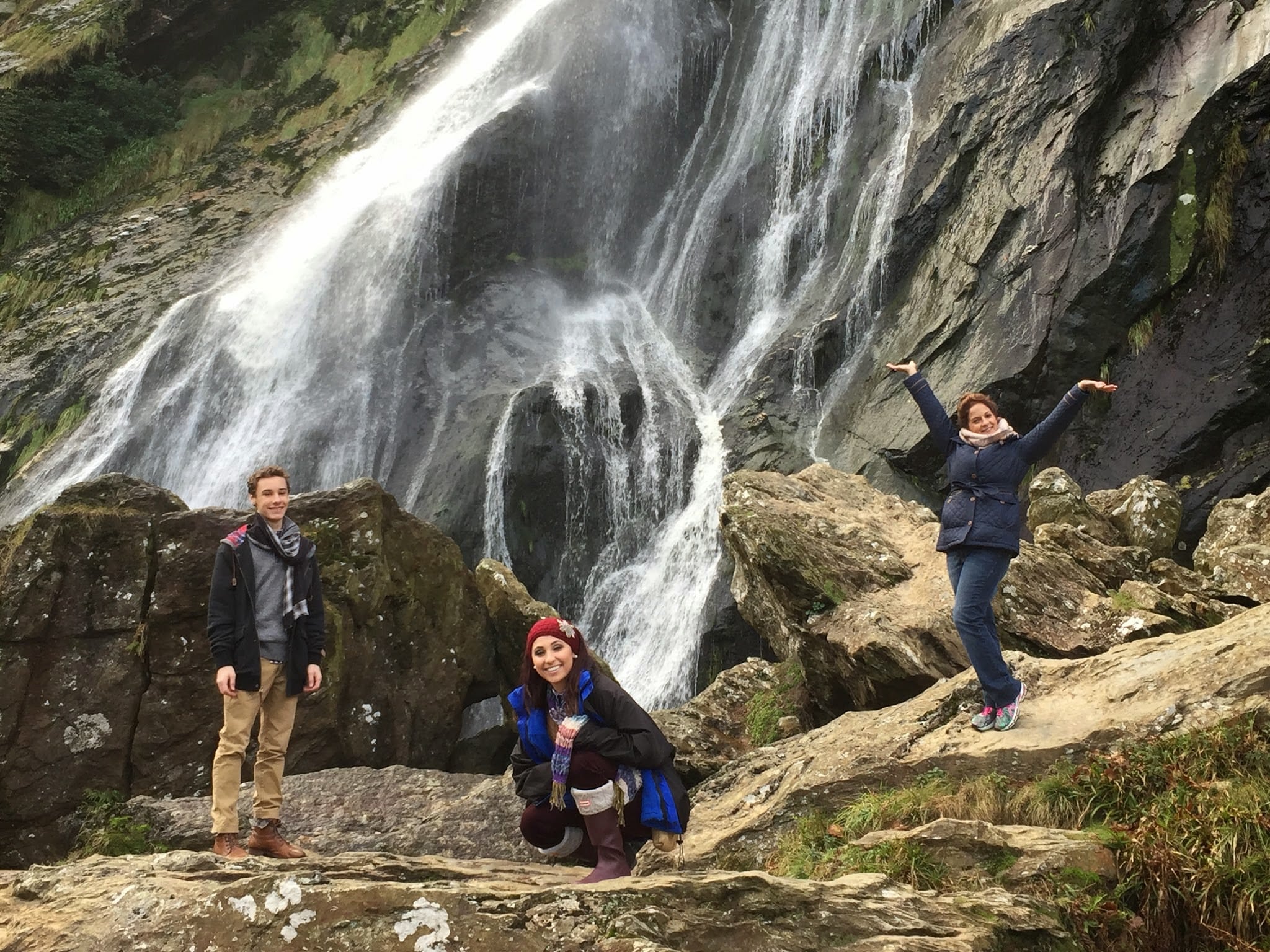 Careers
If you feel like you are a great fit for our team culture, please apply to one of our open positions. We are always on the lookout for quality developers, architects, and implementers to join our family.
Identity Fusion an Equal Opportunity/Affirmative Action Employer. All qualified applicants will receive consideration for employment regardless of race, color, religion, sex, pregnancy, sexual orientation, gender identity, national origin, age, protected veteran status, disability status, or membership in any other group protected by federal, state or local law.
Years
Implementing IAM solutions
%
IDF customer satisfaction rating
Million
Identities managed
Clients Who Put Their Trust in Identity Fusion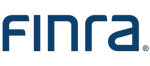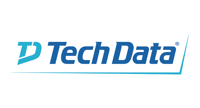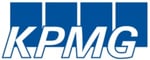 "Identity Fusion thrives on solving real-world security and identity problems with a calming seasoned leadership approach that few can match."
Ken Naber
Vice President, Customer Success Services, Americas | ForgeRock
Questions About Identity Fusion? Contact Us.
Get our latest blogs delivered to your inbox.