Identity Management Solutions For Healthcare Providers and Patients
Provide Access, Maintain Compliance and Mitigate Risk
Ensure Access While Protecting Patient Privacy
Providers and patients have different levels of experience and knowledge when it comes to healthcare technology. The largest challenge is making access simple and secure for the provider as much as the user.
Your patient information must remain accessible, secure, and in compliance — all at once. With the right identity and access management (IAM) software, you can protect valuable patient data without slowing down healthcare professionals' access to vital information.
Mitigate Healthcare Cyber Attack Exposure
Patient data represents an attractive target for cyber attackers. Most healthcare breaches can be attributed to criminal insiders and hackers gaining access through third-party vendors.
Healthcare data is valuable on the black market because it often contains all of an individual's personally identifiable information, as opposed to a single piece of information that may be found in a financial breach. Often these attacks see hundreds of thousands of patient's data and privacy compromised or stolen by those with malicious intent. According to a Trustwave report, a healthcare data record may be valued at up to $250 per record on the black market, compared to $5.40 for the next highest value record (a payment card).
We can implement multi-factor authentication and zero-trust policies to limit the attack surface of accounts accessed with stolen or misused credentials. Let us help you ensure your patients' data stays in the right hands.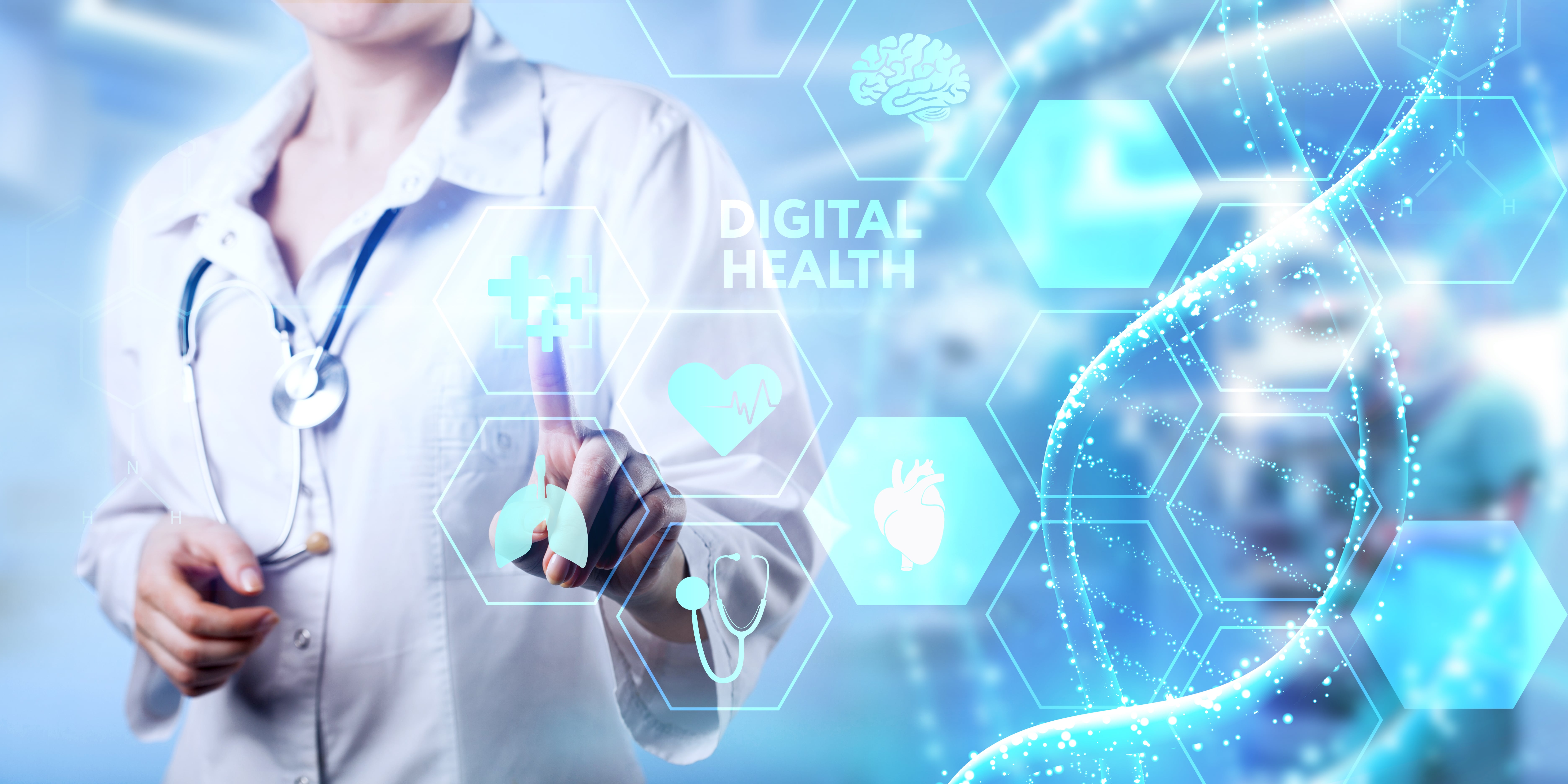 Automate Access to Patient Data
Only authorized healthcare professionals should have access to patient data. You may experience high staff turnover as patients move through the system. To ensure proper access at all times, Identity Fusion can help you implement automated provisioning and zero-trust policies.
Everyone will have the right access granted or revoked at the right time. These solutions help you reduce manual effort and human error, and mitigate security risks.
Maintain HIPAA and HITECH Compliance
Maintaining patient privacy is essential, and your systems need to ensure that only authorized users can access patient data. We can migrate or upgrade your IAM solutions to meet HIPAA and HITECH compliance standards.
Enable Healthcare Provider Collaboration
IAM enables providers to easily collaborate by accessing patient information and care history quickly. With digital identity solutions, providers get the information they need and patients experience seamless care while protecting patient privacy.
Deliver Seamless Patient Portal Experiences
Patients demand secure, frictionless access to their healthcare records at any time, from any web or mobile device. Our identity management solutions deliver a positive patient portal experience and enable self-service updates to personal information.
We also follow IAM best practices that help maintain privacy and compliance and help build patient trust.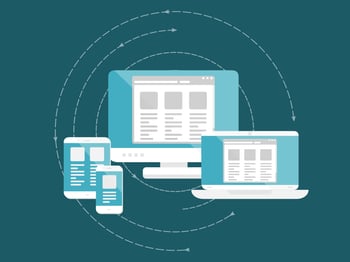 Healthcare records exposed
2009-2020
Breaches
2020 average daily healthcare breaches
$ Million
2020 Average HIPAA
violation fine
Clients Who Put Their Trust in Identity Fusion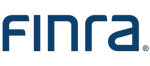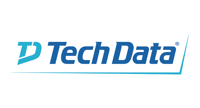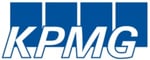 "Identity Fusion thrives on solving real-world security and identity problems with a calming seasoned leadership approach that few can match."
Ken Naber
Vice President, Customer Success Services, Americas | ForgeRock
Deliver Simple, Secure Access to Providers and Patients