Identity-First Cybersecurity for Financial Services
Ensure Security, Compliance and a Remarkable User Experience
Cybersecurity for Financial Institutions
Customer demands for digital financial services, sophisticated cyber threats, and compliance regulations drive the need for rapid digital transformation. In addition, banking, insurance and other financial institutions must deliver secure, frictionless experiences that protect customer and workforce privacy. Identity Fusion helps you achieve secure transformation with identity-first security strategies.
Cyberattack Prevention Vs. Containment
Identity management solutions support a proactive approach to cybersecurity. This helps to prevent hacking, phishing and malware attacks by blocking internal and external cyber threats at your front door. You don't want to wait to detect and contain breaches; you don't want to lose customer trust, plus millions of dollars in employee time, services downtime, and be faced with ransomware demands.
Identity Fusion is your expert guide to digital identity security. We develop proactive cyber defenses with solutions for your workforce and customers. Our teams implement the latest security and privacy tools such as multi-factor authentication, biometric identification, zero-trust policies, automation and artificial intelligence capabilities.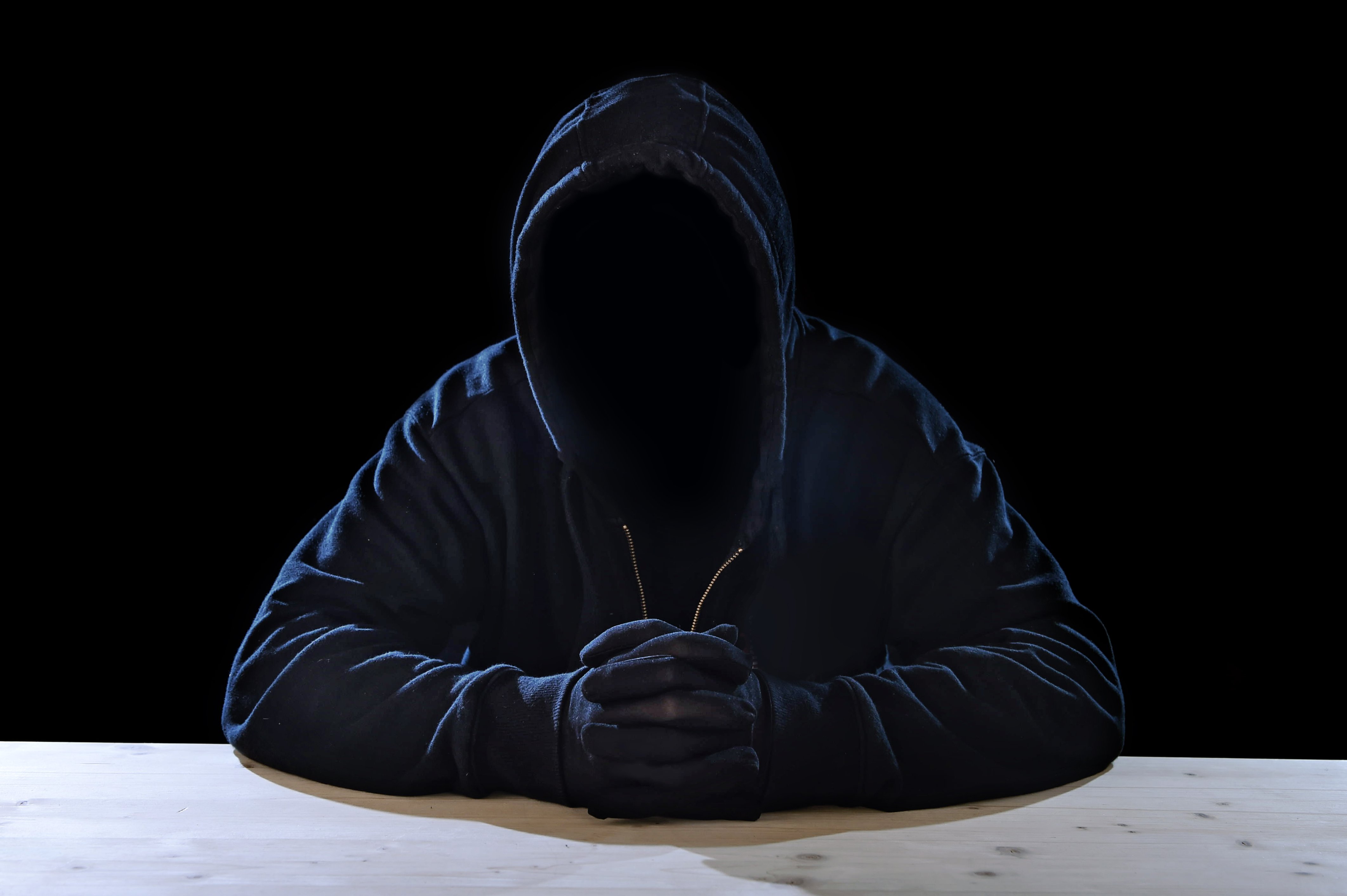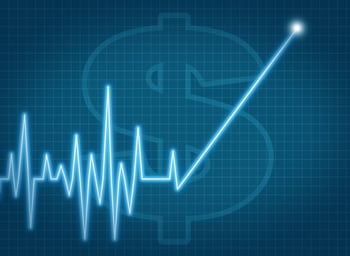 Boost Customer Lifetime Value
A robust customer identity and access management (CIAM) program also helps you exceed customer expectations. A happy customer is a loyal customer. Users want the same experience whether they interact with your organization on the web or in a mobile app, from any device.
When you provide frictionless omnichannel experiences, you'll build trust, boost the adoption of new products and increase customer lifetime value.
Support Customer Privacy and Self-Service
Identity Fusion implements IAM and CIAM strategies that help safeguard user privacy and help ensure compliance with ever-changing privacy regulations such as GDPR, CCPA and SOX.
Our solutions also support self-service customer tools to manage consent to share information, make account updates and reset passwords.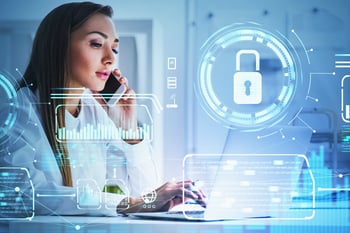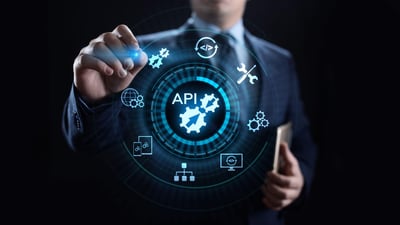 Secure, Compliant Open Banking
Strengthening overall security and allowing compliant, secure access to customer information to third-party apps and services is a focus of Open Banking initiatives in the UK, Australia, and other regions. It's likely more countries will soon follow suit.
CIAM solutions support Open Banking regulations by protecting customer information as it is shared through open APIs. Our experience with API methodology makes Identity Fusion your partner of choice to implement Open Banking identity projects.
The Effects of Financial Cyber Crime
%
Banks and insurers had a rise in cyber crime since the pandemic
$ Million
Annual cost of cyber crime per financial company
%
Consumers concerned about sharing personal information
Sources: BAE, Accenture, BAE
Clients Who Put Their Trust in Identity Fusion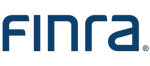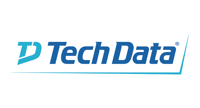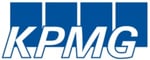 "Identity Fusion thrives on solving real-world security and identity problems with a calming seasoned leadership approach that few can match."
Ken Naber
Vice President, Customer Success Services, Americas | ForgeRock
Strengthen Your Proactive Cybersecurity Posture Now