Modernize Your University's Cybersecurity
Identity and Access Management Solutions for Higher Education
Secure, Frictionless Access for Diverse School Populations
Higher education students, faculty, administrators and research staff need fast, secure access to digital information whether they are on campus or working remotely. A robust cybersecurity strategy includes identity and access management (IAM) solutions that help you deliver frictionless, secure access while protecting user privacy, blocking bad actors and mitigating risk.
Identity Fusion has the experience needed to deliver secure IAM solutions for your diverse, constantly changing school population.
Simplify the Experience and Protect User Privacy
Using decades-old legacy technology to manage the constantly growing and evolving user base common to higher education institutions isn't just a challenge; it's a security and privacy risk. The Identity Fusion team can help you migrate to a modern IAM platform. Modernizing your identity management systems makes it easier for your users to access applications, networks, and information both on and off campus without sacrificing security or privacy.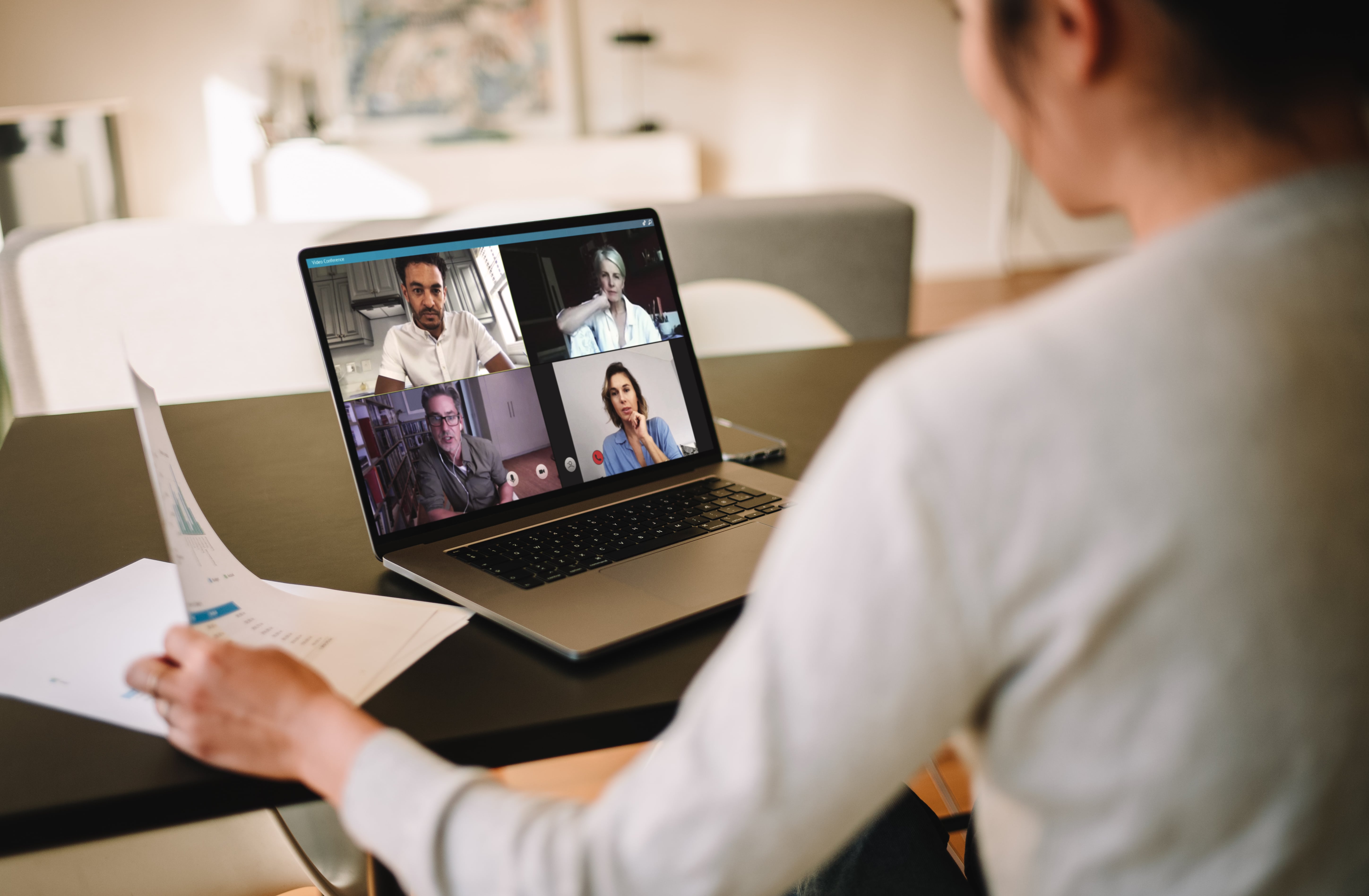 Secure Remote Learning and Team Collaboration
Whether your classes and meetings are held on campus, online, or both, you must provide secure learning and work environments for students and faculty. Identity management solutions help you provide seamless access to education and collaboration technology for authorized users while blocking malicious intruders.
With IAM, Identity Fusion can help you deliver security and ease of use while protecting user privacy.
Research-Friendly IAM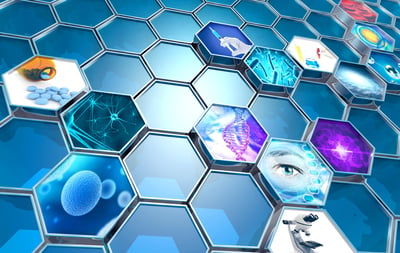 Federally and privately funded research is a massive lure for hackers looking to cash in by selling stolen data or delivering a ransomware attack. Securing this intellectual property gets more complex as researchers use mobile and cloud-based technology to carry out critical and sensitive work.
Many universities rely on a mix of old, outdated cybersecurity technology and new, cutting-edge tools to conduct research and manage operations. This asymmetrical technology landscape results in a situation that offers limited visibility and lacks the security needed to block sophisticated cyber attacks.
Protect Intellectual Property
When you work with Identity Fusion, we'll use a proven, standardized approach to provide IAM solutions that protect your intellectual property. Our team will help you enable research and collaboration within your school and with other institutions without sacrificing security or privacy.
Most Common Breaches in Colleges
%
Unintentional disclosure
%
Portable Device Theft or Loss
Clients Who Put Their Trust in Identity Fusion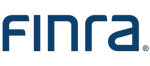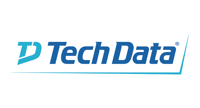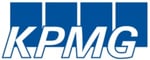 "Identity Fusion thrives on solving real-world security and identity problems with a calming seasoned leadership approach that few can match."
Ken Naber
Vice President, Customer Success Services, Americas | ForgeRock
Modernize Your Higher Education Cybersecurity