Trusted by the Best
We Drive Measurable Results for the World's Largest, Most Innovative Companies
Deliver Desired Business Outcomes
We architect IAM solutions to drive your business and innovation goals while maintaining privacy, security and compliance — all while delivering a frictionless user experience. Our cybersecurity and identity experts bring foundational knowledge, trust and honesty to each and every partnership, no matter the complexity, size or strategic business initiative.
Privacy and Security
Mitigate threats and protect user data with identity-first security
Deliver a frictionless user experience while mitigating risk and protecting user data. One compromised account should not create a devastating breach. Protect your ecosystem with zero-trust frameworks, MFA, passwordless authentication and governance.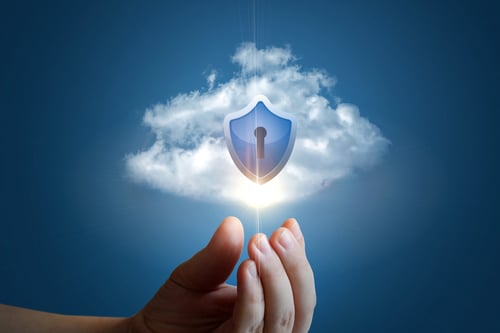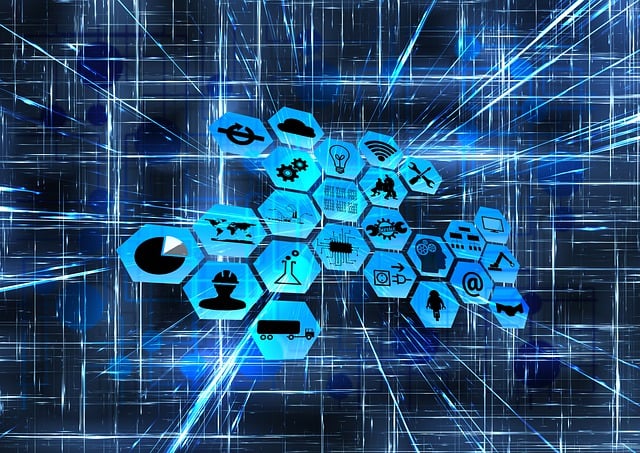 Transformation
Standardize protocols and secure microservices at enterprise scale
Digital transformation is a critical corporate strategy. We help organizations establish a secure, scalable way to make digital transformation a reality by enabling seamless, persona-based, controlled access to digital applications and tools.
Omnichannel
Connect consumer experiences across multiple channels and devices
We use identity resolution (IDR) to associate identities across different devices and platforms and connect them to one unique user identity. To protect these identities and correlating data, we deploy secure privacy protocols. You'll reduce complexity and deliver connected, cutting-edge consumer experiences while delivering secure, frictionless access.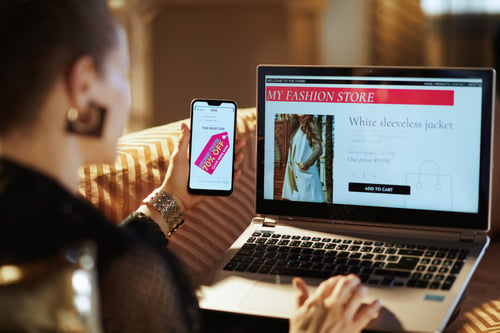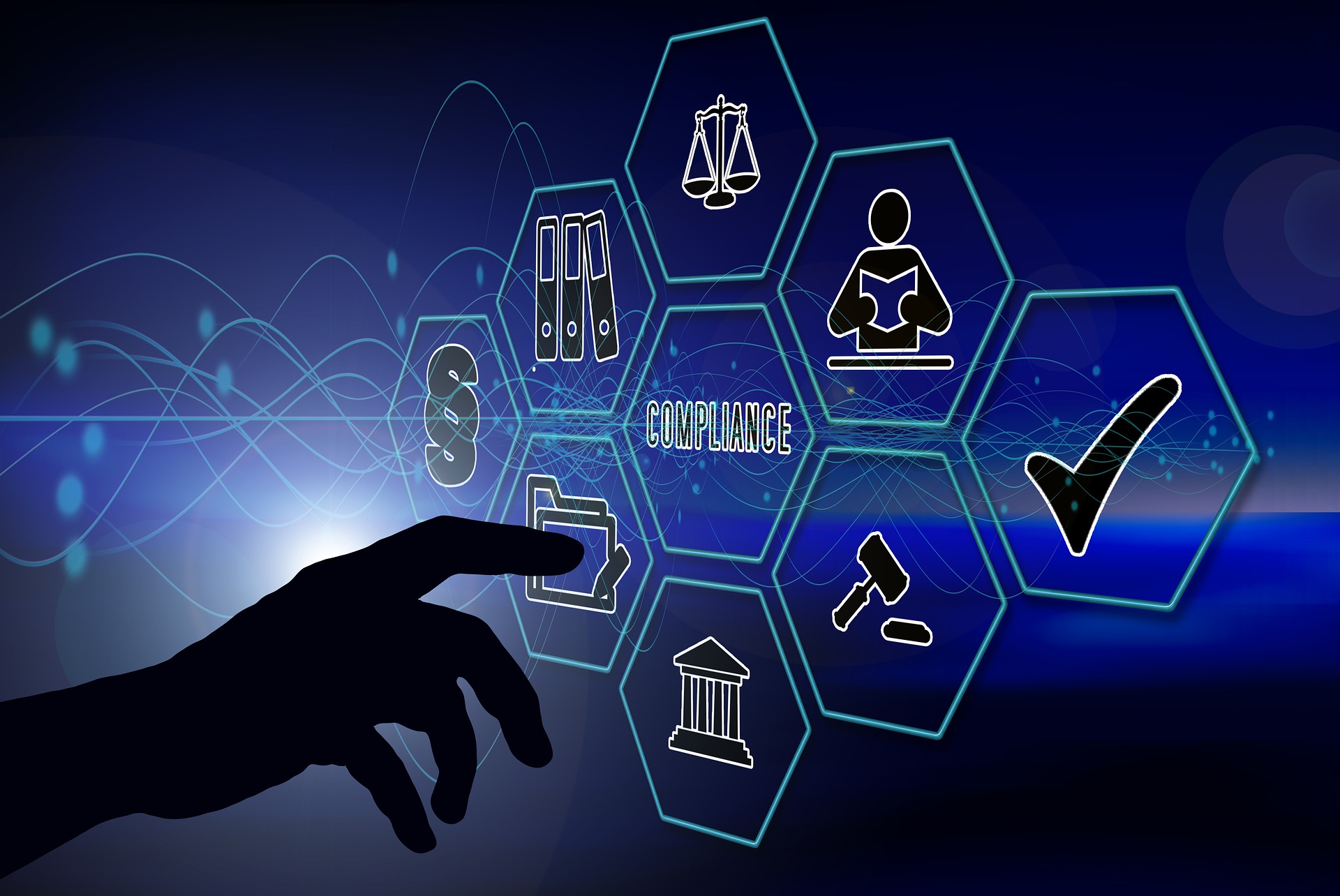 Compliance
IAM to Helps You Maintain Compliance
Use our flexible, scalable IAM and CIAM solutions to enforce separation of duties, and protect PPI and company data. Identity management makes it easier to comply with SOX, GDPR, CCPA, HIPAA, and any new requirements. Add identity governance to help defend against access creep in privileged accounts.
Which Initiatives Will Companies be
Prioritizing?
%
Compliance with global privacy regulations
%
Upgrade legacy enterprise applications
%
Solutions to support customer experience
Clients Who Put Their Trust in Identity Fusion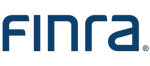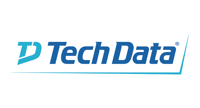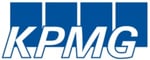 "Identity Fusion thrives on solving real-world security and identity problems with a calming seasoned leadership approach that few can match."
Ken Naber
Vice President, Customer Success Services, Americas | ForgeRock
Let's talk about how modern IAM delivers business outcomes.