Power Compliance
with Modern IAM
Identity-First Security
Makes Compliance Easier
Mitigate Risk With Flexible IAM
Put our flexible, scalable IAM and CIAM solutions to work for you to mitigate risk, enforce separation of duties, and protect PPI and company data. Identity management makes compliance easier with role-based provisioning and identity governance. Our solutions also support the granular consent management needed for GDPR and CCPA compliance. We work with customers in highly regulated industries and sectors including healthcare, financial, government and regulatory agencies, and we're ready to help you.
Standardize Compliance on a Global Scale
Be audit-ready with modern IAM.
You exchange digital data countless times each day that must be kept private and secure. It's essential to follow internal compliance standards, GDPR, CCPA, SOX, HIPAA and other regulations to avoid breaches and fines. Users also expect data and personal information to be kept secure from internal threats and hackers.
Add flexible identity-first security to your compliance strategy including zero-trust policies and the latest authentication tactics such as multi-factor authentication and biometrics. IAM helps mitigate the risk and fines associated with non-compliance and gives customers data privacy control.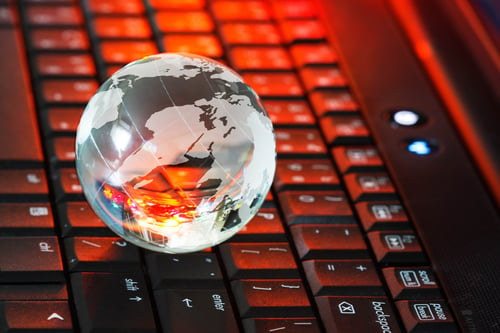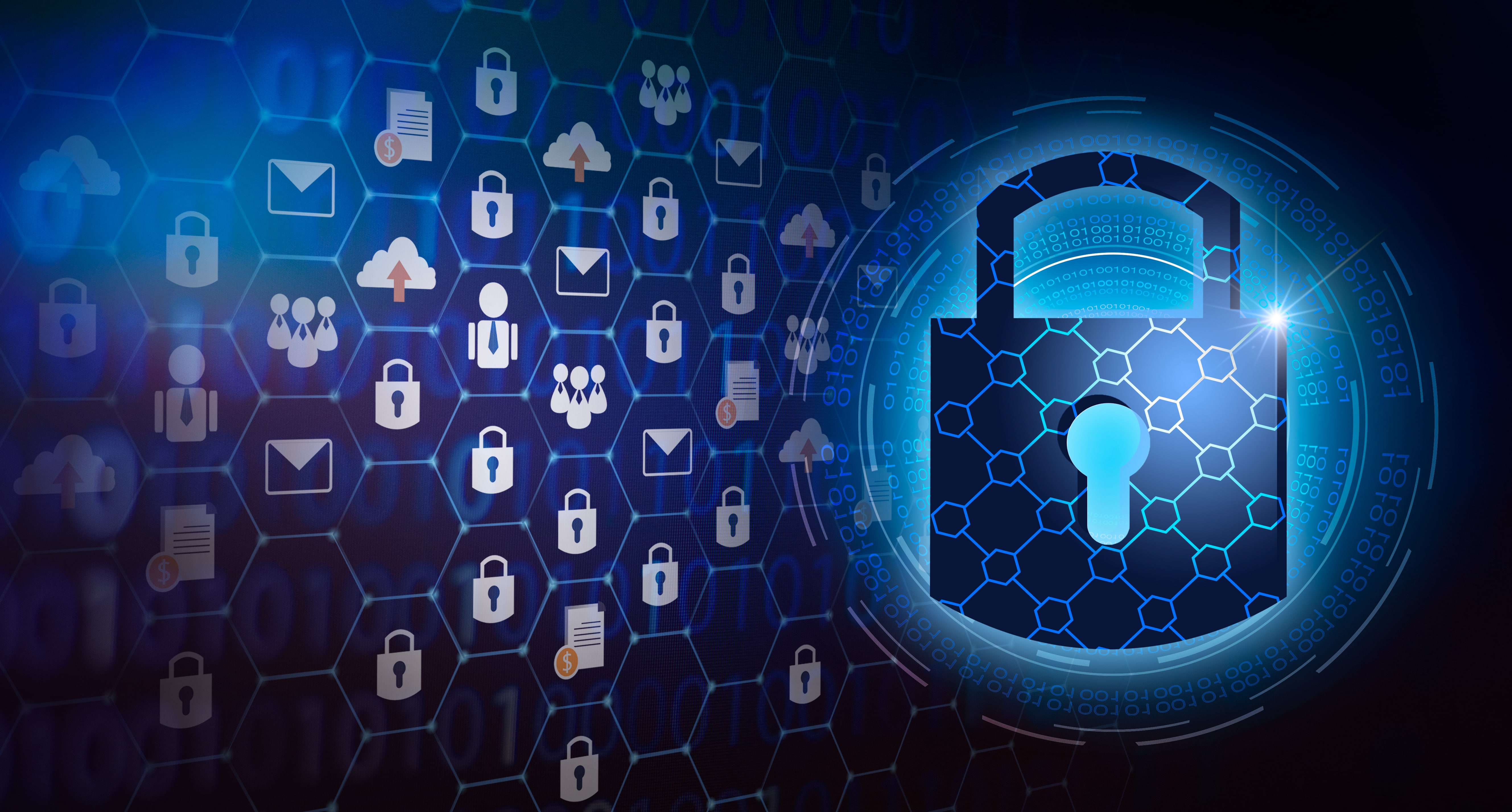 Privileged Access Management
Keep privileged accounts secure and minimize attack surfaces.
While it's essential to keep all accounts secure, compromised accounts with high levels of access and privileges pose an extreme risk to your networks, data and applications. Protect these valuable accounts with privileged access management (PAM) strategies and governance. PAM helps you maintain compliance by monitoring access and maintaining least privileges access to minimize the attack surface of compromised accounts.
Identity Governance
Uncover non-compliance in over-privileged accounts.
Over time, privileges are added to accounts leading to access creep that can jeopardize compliance and your zero-trust framework. Our identity governance administration (IGA) solutions help you continually monitor access to uncover and correct over-privileged accounts, toxic role combinations and access to high-risk endpoints.
IDF architects take the time to understand and identify any gaps in your current governance and access management policies to ensure we offer the unique solution you need.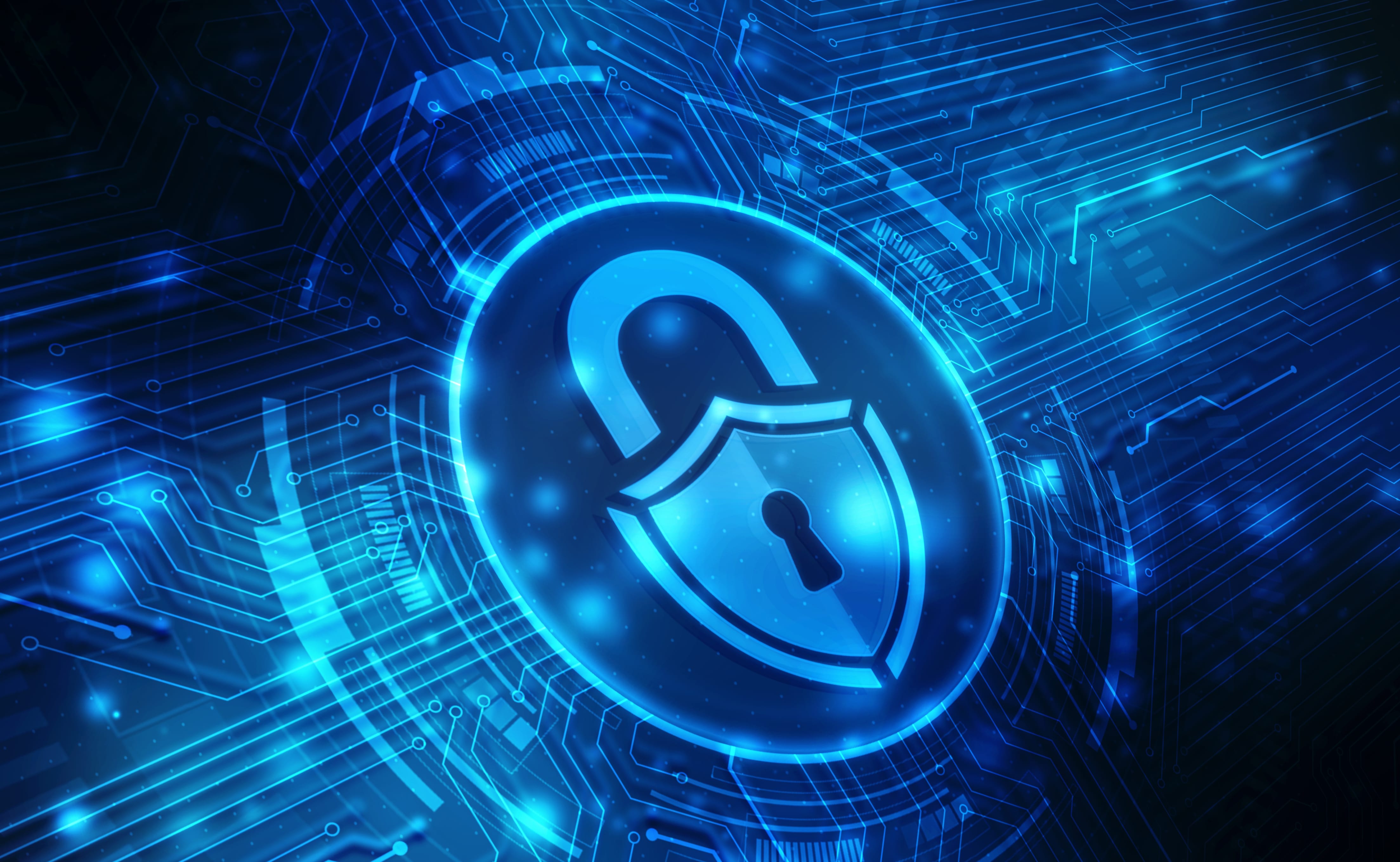 Which Initiatives Will Companies be Prioritizing?
%
Comply with global privacy regulations
%
Upgrade legacy enterprise applications
%
Solutions to support customer experience
Power Compliance With Identity-First Security.
Connect with us to get started now.
Get our latest blogs delivered to your inbox.