Device Management (IoT)
Limit Cyber
Attack Surfaces
Provide Secure Device Access and Block Bad Actors
IoT devices are everywhere from your smartwatch to your car to industrial devices. IoT devices can make work easier and increase employee satisfaction, efficiency and productivity. The downside is that many of these devices can be open portals for hackers and malicious users. Device takeovers can lead to stolen data, distributed denial of service attacks, ransomware, and more.
This exposure includes human-to-device access and the device's access to other devices and servers. You must manage both to
mitigate risk
and exposure. With identity management, we can help you provide secure,
frictionless access
to connected devices and prevent takeovers and unauthorized or malicious use.
Convergence of IoT Device and BYOD Access Management
In addition to the hundreds or thousands of company-owned or accessed devices connected to your corporate networks, personal devices in the workplace also pose a security threat.
Today's workers expect companies to support mobility and BYOD capabilities, while you must keep your technology ecosystem secure. Here's how identity and access management (IAM) can help:
Implement a zero-trust framework to provide least-privilege access to identities and devices.

Define access to devices by role, including users, privileged users, and maintenance and support personnel.

Control the access each device has to other devices, servers and applications.

Ensure that access is terminated when devices are retired.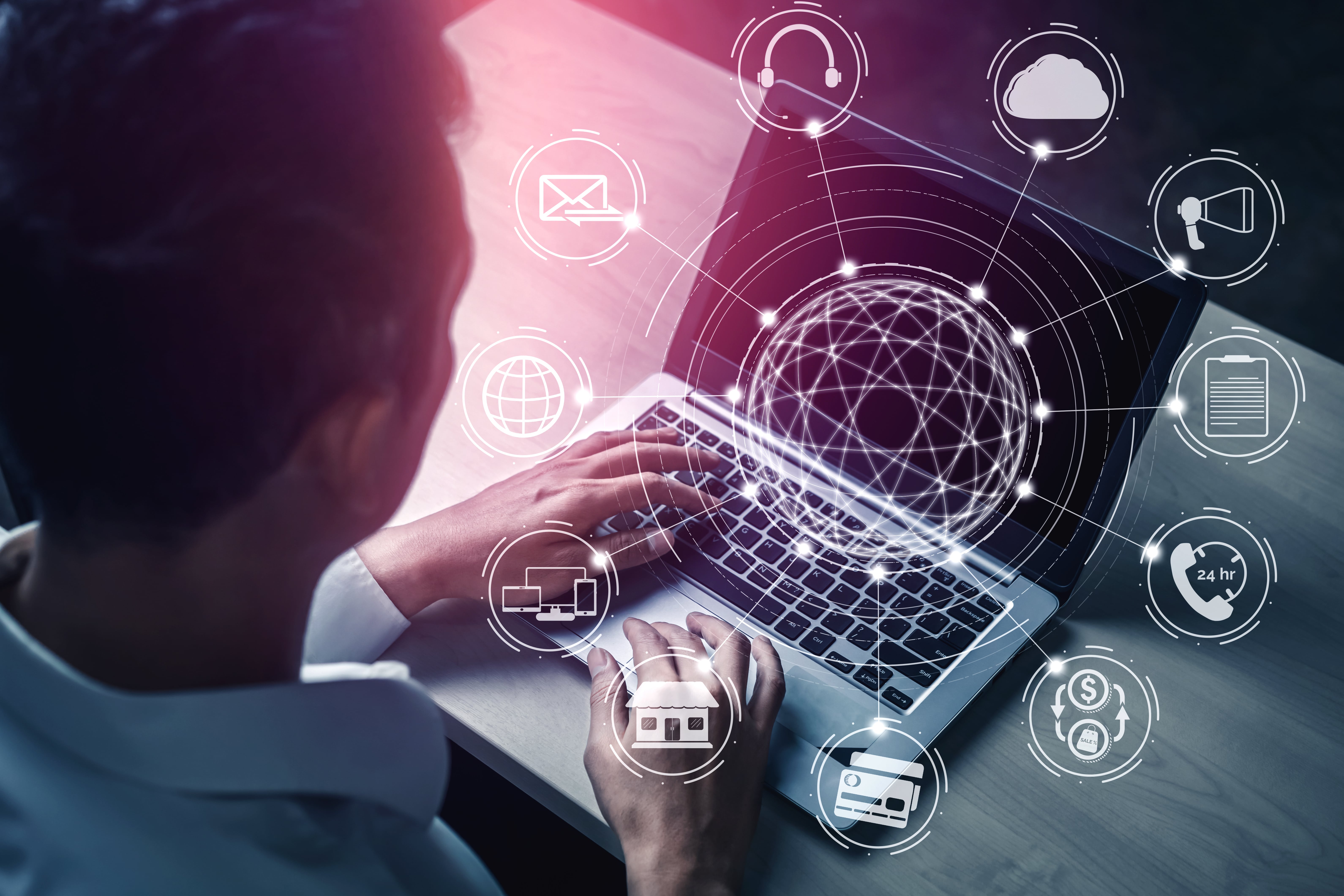 Enforce zero-trust policies.

Uncover access creep leading to overprivileged accounts, and correct it.

Create lifecycle plans for all devices to ensure access is terminated at each device's end-of-life.

Ensure that manufacturer default passwords are reset and that multi-factor authentication is required.

Monitor changes in security protocols that threaten device security.
What Do Companies Say About IoT Device Security
%
Enterprises have experienced an IoT security incident
%
Believe IoT devices are more vulnerable than computers
%
Cybersecurity leaders say data leakage or loss is a top BYOD concern
Source: Forrester/Armis, Forrester/Armis, Cybersecurity Insiders
IoT and BYOD Identity Management Strategies
Control who can access each device, what they can do with them, and how devices can interact with other devices, applications, and networks. Create, modify, delete and manage user accounts safely and securely. Use role-based provisioning to automate access changes throughout device lifecycles.
Mitigate risk and limit the impact of compromised devices. Treat all internal and external users as potential threats to limit the impact of bad actors. Continually authenticate and validate all identities and control access by allowing the least privileges required for each user.
API First Methodology & Microservices
Deliver microservices and better user experiences at scale, and future-proof your identity management solutions. We help you establish a secure, repeatable way to integrate APIs based on defined protocols and standardized libraries to support microservices, authentication and authorization.
Multi-Factor Authentication
Stop depending on passwords that are easily compromised. Use modern passwordless authentication such as tokens and biometrics to block account takeovers and phishing attacks.
Single Sign-On and Federated Identity
Enable SSO to allow users to access internal networks and applications with a single set of credentials to support frictionless, secure BYOD connectivity.
Get our latest blogs delivered to your inbox.