Identity Management Services
IAM support and education focused on delivering secure solutions
Comprehensive Digital Identity Services
In today's competitive IAM landscape, you have many options from multiple vendors. Selecting the right solution from the vendor that best aligns with your needs can be a daunting process, but we can help. We understand you need to provide access while keeping company data, personal information, IoT devices, apps and other digital tools secure. That's why maintaining security and privacy are at the core of our services.
So what makes us different from other service providers? Identity Fusion has decades of experience architecting and implementing identity management solutions from a variety of vendors. Our ability to blend education and consulting into the same engagement differentiates us from other companies.
Advisory Services
Let us help you determine the best identity management solutions for your needs.
Policy agents, SAML, OAuth, OpenID Connect, UMA – there are numerous methods for protecting your precious digital resources. But selecting the right method for the right circumstance is not always obvious. That's why we offer advisory services to help you find the best solution to fit your needs today and tomorrow.
IDF consultants can help you with vendor selection including managing your RFI, RFP, RFQ processes. We'll help you choose secure, scalable, solutions so you'll be ready for what's next, be it changing business goals or new customer demands.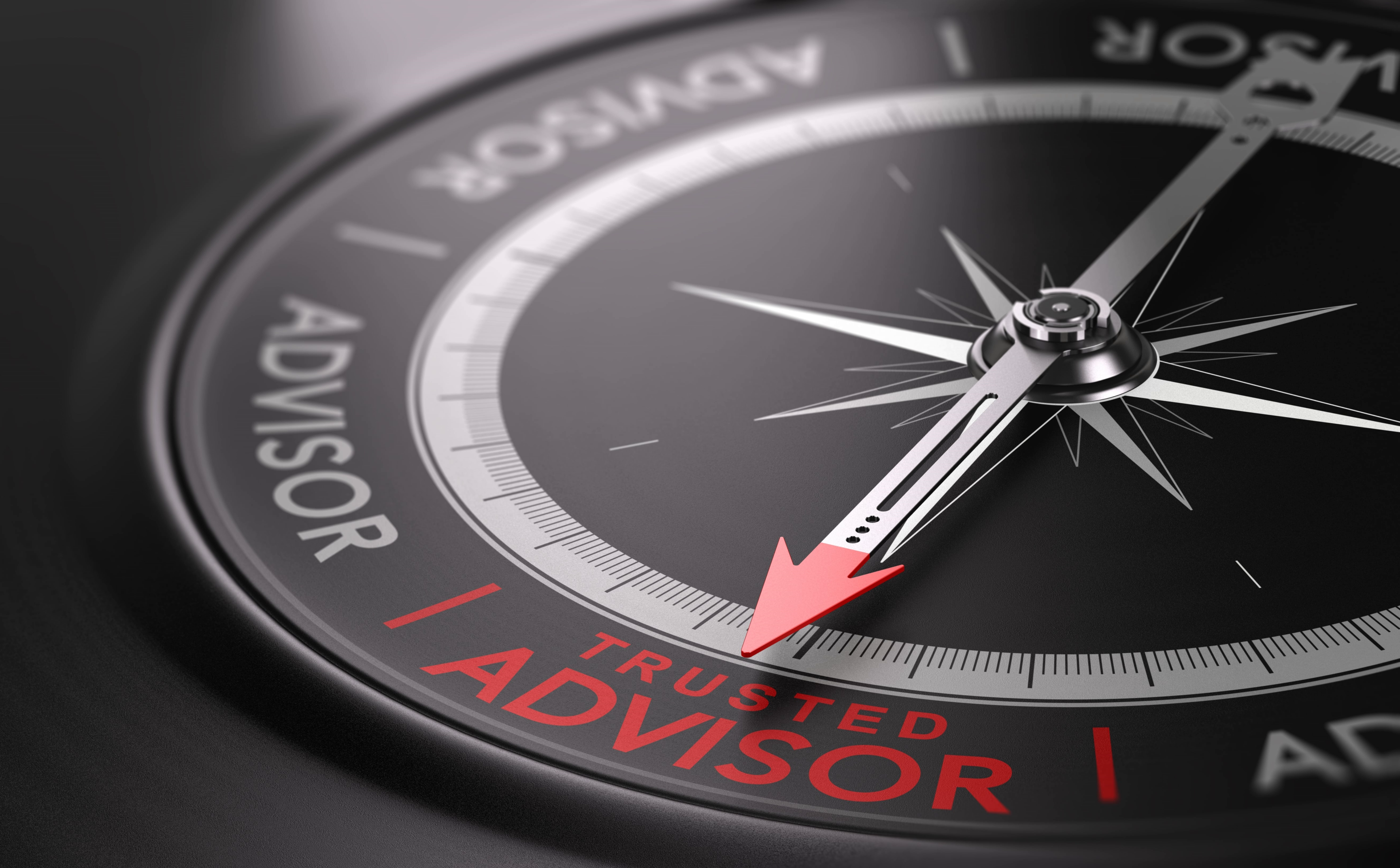 Implementation
Identity management planning and deployment with your goals in mind.
Identity management projects have their own unique challenges – both technical and political. If the individuals performing the work have never implemented your chosen vendor's product, then odds are that expectations will not be met. For example, did you know that starting with "dirty" identity data can add months to your timeline while it's cleansed?
When you partner with Identity Fusion to migrate or upgrade your digital identity solutions, the first thing we do is review your expectations based on your stakeholders' needs. We can then build an appropriate deployment focused on your particular business needs.
We'll help you ensure that your workforce and customers have secure, frictionless access to appropriate resources at any time using any device. Our consultants help secure your applications, data, and corporate infrastructure in the cloud, on-premise, or a combination of both.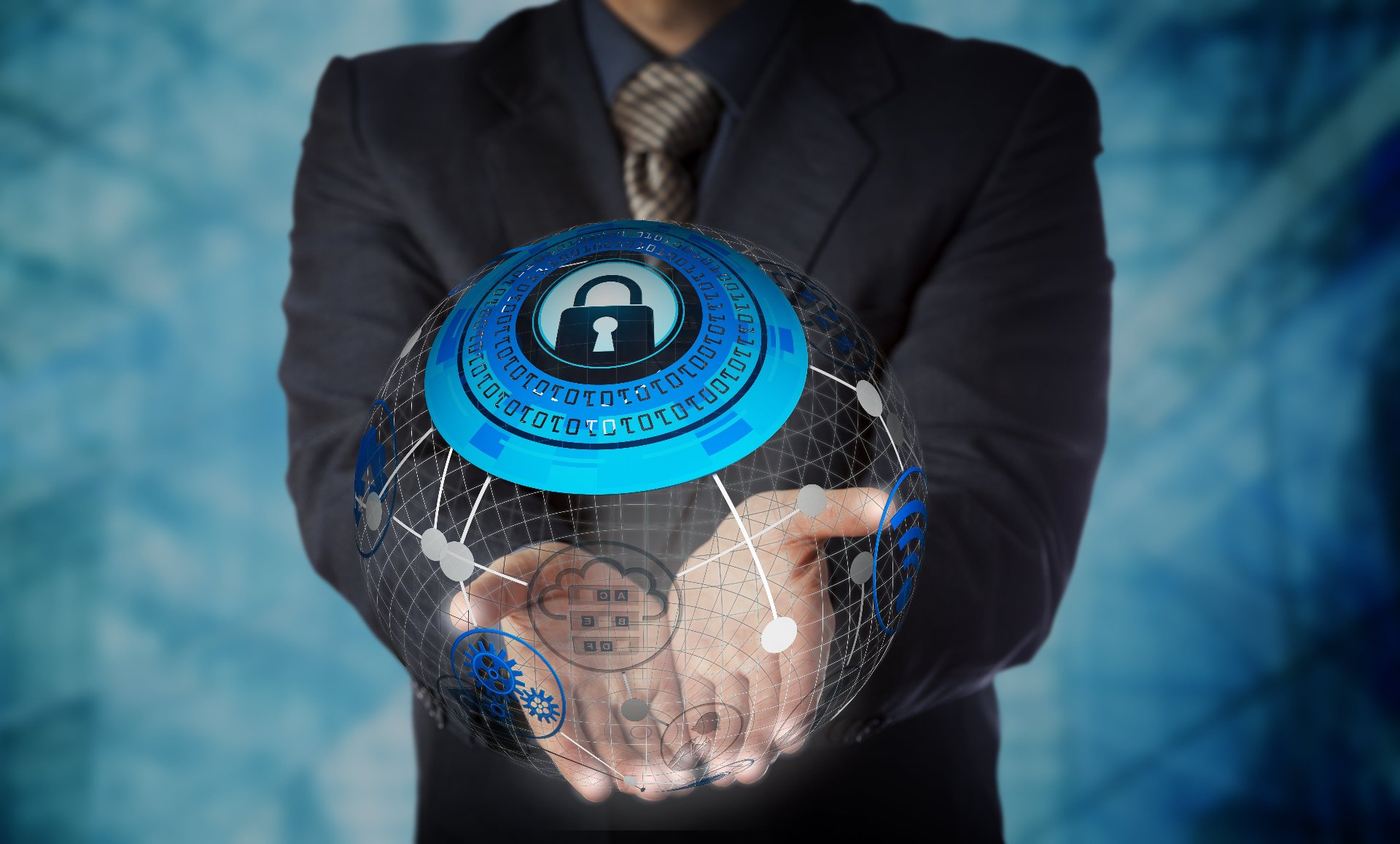 Managed Services
Let our team sweat the details and ensure your IAM is running smoothly.
"Your internal team may not have the knowledge, skills or time needed to effectively manage your IAM solution. This places your entire organization at risk When people can't access the digital tools and data they need, productivity crashes and customer complaints skyrocket.
Inexperience can also cause compliance and privacy mistakes, leading to fines, breaches, ransomware and lack of trust. Let us manage your identity management and governance solution, instead.
We help ensure that your identity management solution is always up and running, compliant, and secure. Take advantage of Identity Fusion's managed services such as hosting, management, monitoring, and project-based services — all customized to fit your needs.
Identity Management Education and Analytics Services
Years
Implementing IAM solutions
%
IDF customer satisfaction rating
Million
Identities managed
Clients Who Put Their Trust in Identity Fusion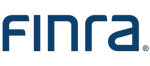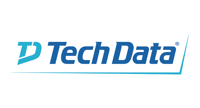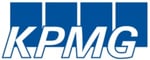 "Identity Fusion thrives on solving real-world security and identity problems with a calming seasoned leadership approach that few can match."
Ken Naber
Vice President, Customer Success Services, Americas | ForgeRock
Contact Us to Develop a Custom Services Plan