Identity Management Education Services
IAM Training and Workshops Focused on Cybersecurity and Privacy
We Bring Real-World Experience
into the Classroom
For the past 25 years, Identity Fusion consultants have been writing and delivering IAM training for vendors such as ForgeRock, Oracle, Sun Microsystems, and Netscape. If you have taken an identity class from any of these vendors, chances are it was written or delivered by an Identity Fusion consultant.
One reason for our success is our ability to bring real-world experience into the classroom. Our classes are delivered by instructors who have first-hand experience architecting and implementing identity management products from several different vendors. These same instructors are able to articulate technical challenges in "human terms" and provide a vision on how to implement these solutions in your own environment.
IDF Academy
The identity and access management field is growing rapidly due to digital identity cybersecurity requirements and new automation tools. There are more jobs than there are experienced professionals. We created IDF Academy to help fill this global employment gap.
Our instructors understand the business, security, and technological issues associated with identity projects and the ability to identify, mitigate, or avoid risk. We leverage this experience to develop and deliver our IAM courses and workshops with a focus on security and privacy.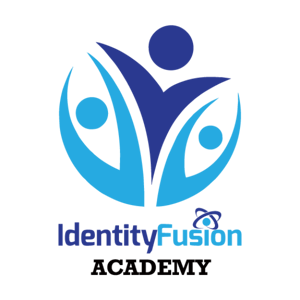 Shared Classes
Our online course catalog includes options for different learning paths. Choose from access management, identity management, Forgerock certification training and exam prep workshops.
Delivered online

Remote lab environment

Choose from scheduled dates

Our course materials

Open to the public
Private Classes
Group training for the identity management and IT professionals in your organization. Schedule a private class for your team with a set schedule. Courses can be delivered online or at your location.
Delivered online or at your facility

Remote lab environment

You set the schedule

Can go outside our course materials

Private, open to your team only
Custom Classes
If you have specific training goals for your team, our instructors can create a custom educational plan for you. Courses and workshops can be delivered online or at your location.
Delivered online or at your facility

Flexible lab environment

Flexible schedule

Custom course materials

Private, open to your team only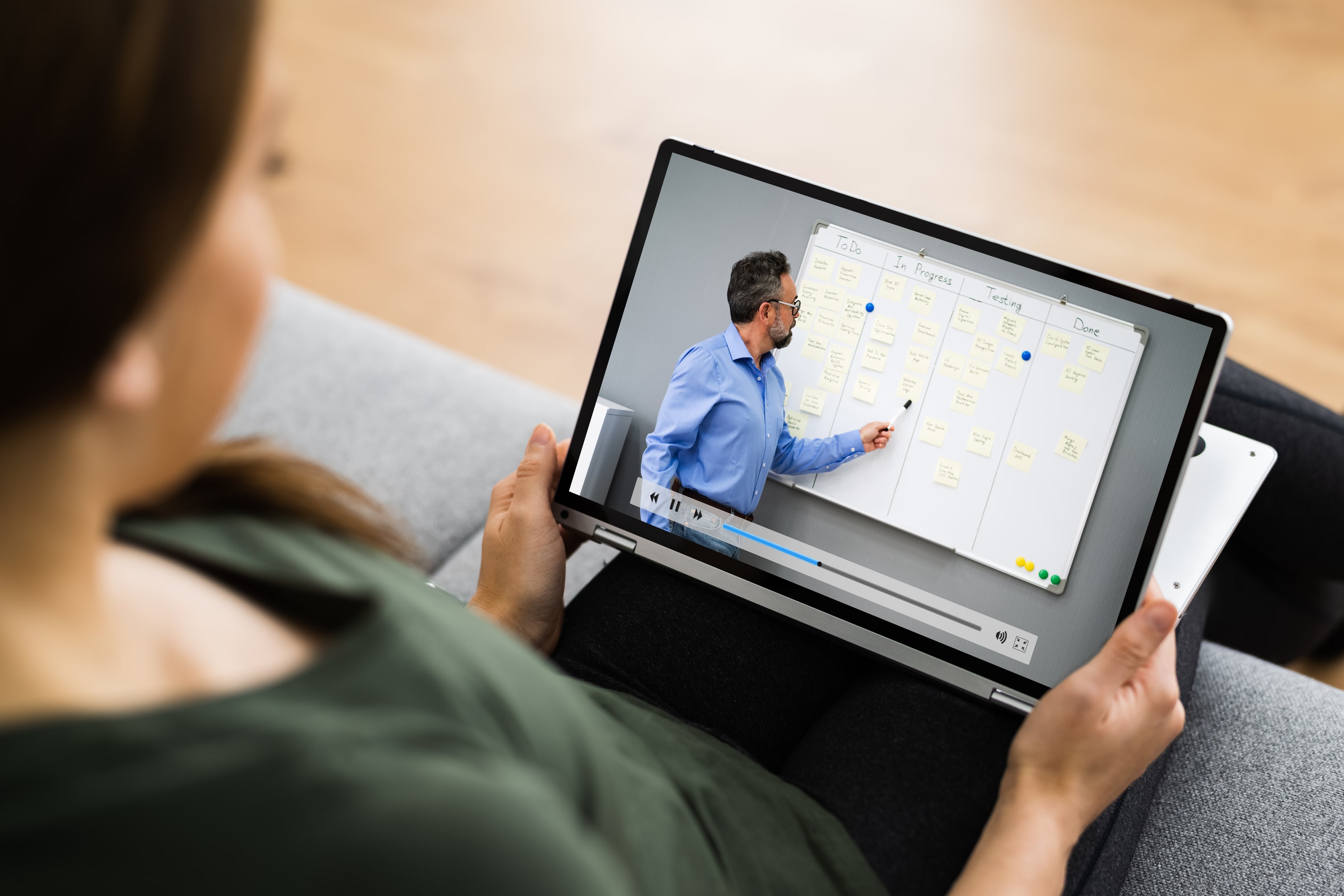 Hire our Instructors to Teach Your Identity Management Classes
In addition to teaching our own courses and vendor training, our instructors can teach your identity management classes for you.
If you find you're short-staffed and need an experienced IAM professional to deliver a class, contact us and we can help provide a subcontractor to fill in for you.
What Our Students Say About IDF Academy
"The study course materials for AM definitely were effective. The tasks were all pertinent to the exam. Also the practice exam is a decent predictor of success – in my case I scored a 78% on practice last night and walked out of the exam today with a 75%. So, my success in the exam is also a nod to your success in a well-designed study course. Thank you!"
Contact Us About Identity Management Training Options