Identity Governance
and Administration
Monitor and Control Access For All Identities, Applications and Devices
Centralized Access Control
Identity Governance & Administration (IGA) helps you monitor and control granular access to data, networks, SaaS tools, IoT devices, applications and the features within those applications from one central platform. You'll also gain visibility into how access is being used through user analytics.
With IGA, you set access rules based on roles and business needs, which enables automated provisioning. Add IGA to your digital identity solutions to control access to data, networks, and tools on-premises, in the cloud, and across hybrid environments.
Identity Fusion consultants deploy the latest IGA solutions that leverage AI and machine learning to boost risk awareness and mitigation. We can upgrade your identity management solution or integrate IGA into your current identity environment, helping you make the most of your existing cybersecurity investments.
How IGA Mitigates Cyber Risk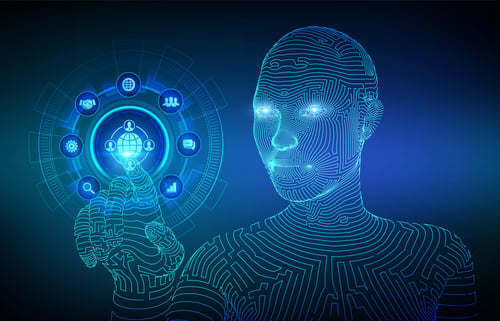 Audit identities for access creep leading to overprivileged users

Enforce a zero-trust, least privilege framework

Continually monitor privileged accounts with high-risk access

Minimize attack surfaces of bad actors

Meet compliance and privacy requirements by verifying and enforcing access controls

Control and monitor access as you launch new technologies in your digital transformation roadmap
Privileged Access Management
A comprehensive IGA plan includes privileged access management (PAM). PAM ensures that you pay close attention to identities with high-risk administrative access. It's essential to minimize the attack surface of these accounts to protect against possible cyber attacks. IGA helps ensure that all identities have only the least access needed to get their jobs done and helps keep credentials secure.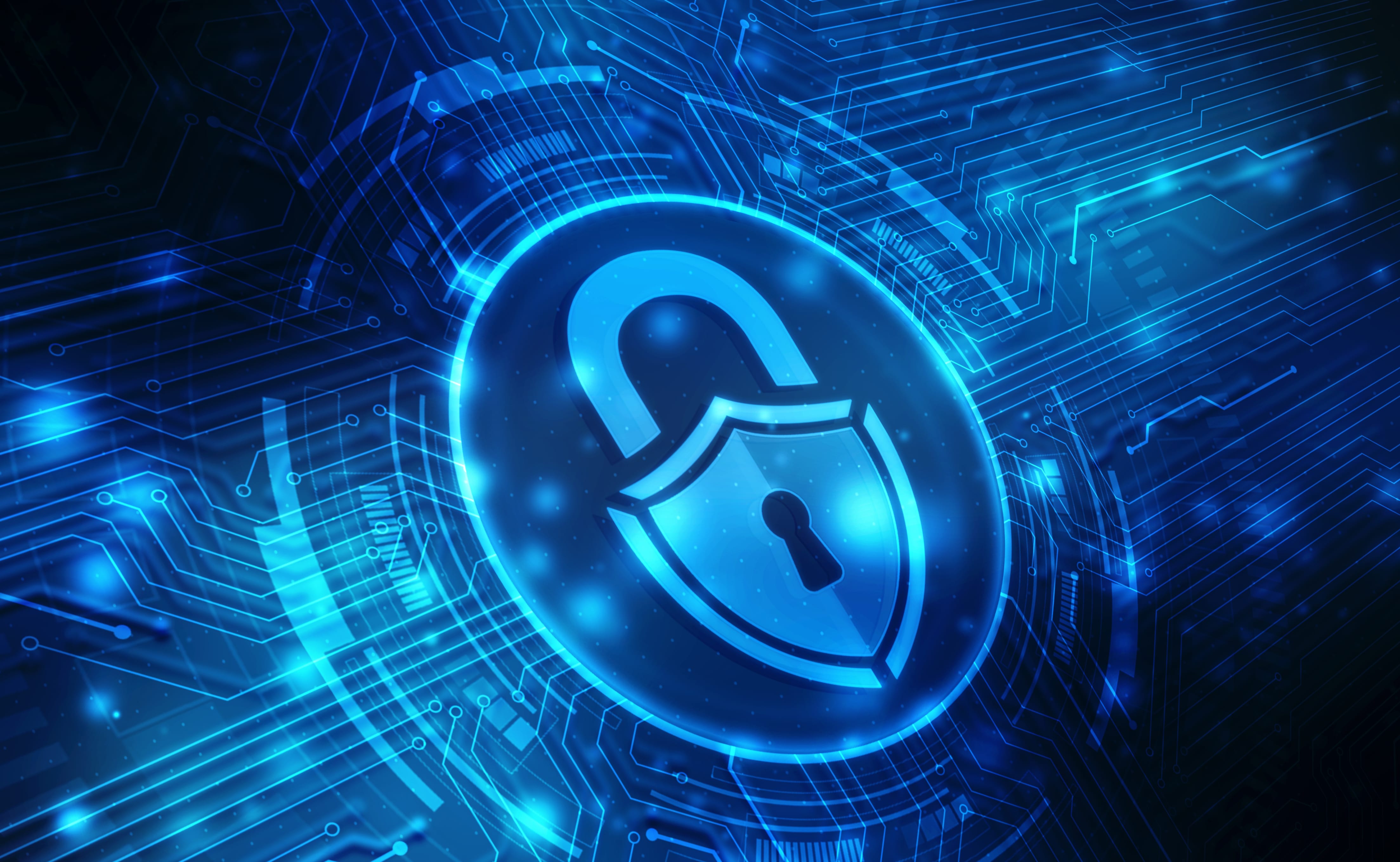 What Do Companies Say About Identity and Security?
%
IAM is a top technology to improve cybersecurity posture
%
Experienced a cyber attack during the pandemic
%
Malware or exploits got past their defenses during the pandemic
Source: Ponemon Institute
Strengthen Your Cybersecurity Strategy with IGA
Get our latest blogs delivered to your inbox.