Identity and Access Management
Identity-First Security Solutions
Securing Frictionless Access in a Connected World
Deliver a remarkable user experience without sacrificing privacy and security

.
Identity Fusion's identity and access management strategies and tools boost your frontline cybersecurity defense. A single lost password should never lead to a catastrophic breach or ransomware attack.
Our team architects and implements zero-trust frameworks, multifactor authentication, and passwordless authentication, including biometric options. We understand that you need IAM security powered by AI and machine learning that ensures privacy and compliance — all while delivering a seamless user experience.
Modernize Legacy Solutions or Migrate to a New Platform
Identity Fusion architects can work with any vendor product, such as ForgeRock, Okta, and Ping Identity. We will help your organization succeed by sharing the knowledge we have gained from decades of cybersecurity, identity, and access management experience.
We won't implement IAM and walk away until you are ready to take the helm. When we do hand it over we want to be sure you know what we do, why, and how.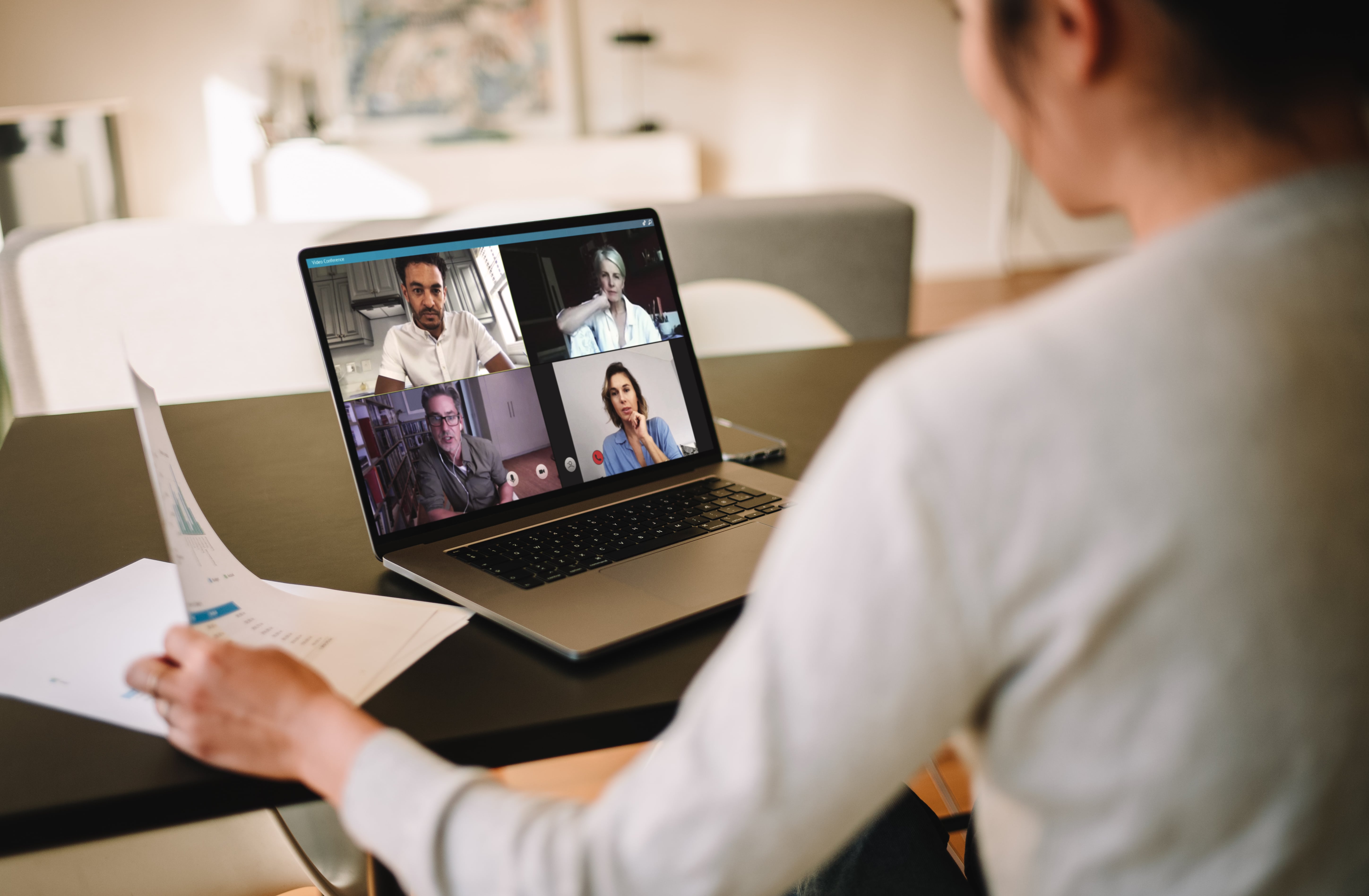 Ensure your hybrid workforce has consistent access to the tools they need to stay productive while mitigating the risk of an identity-based breach.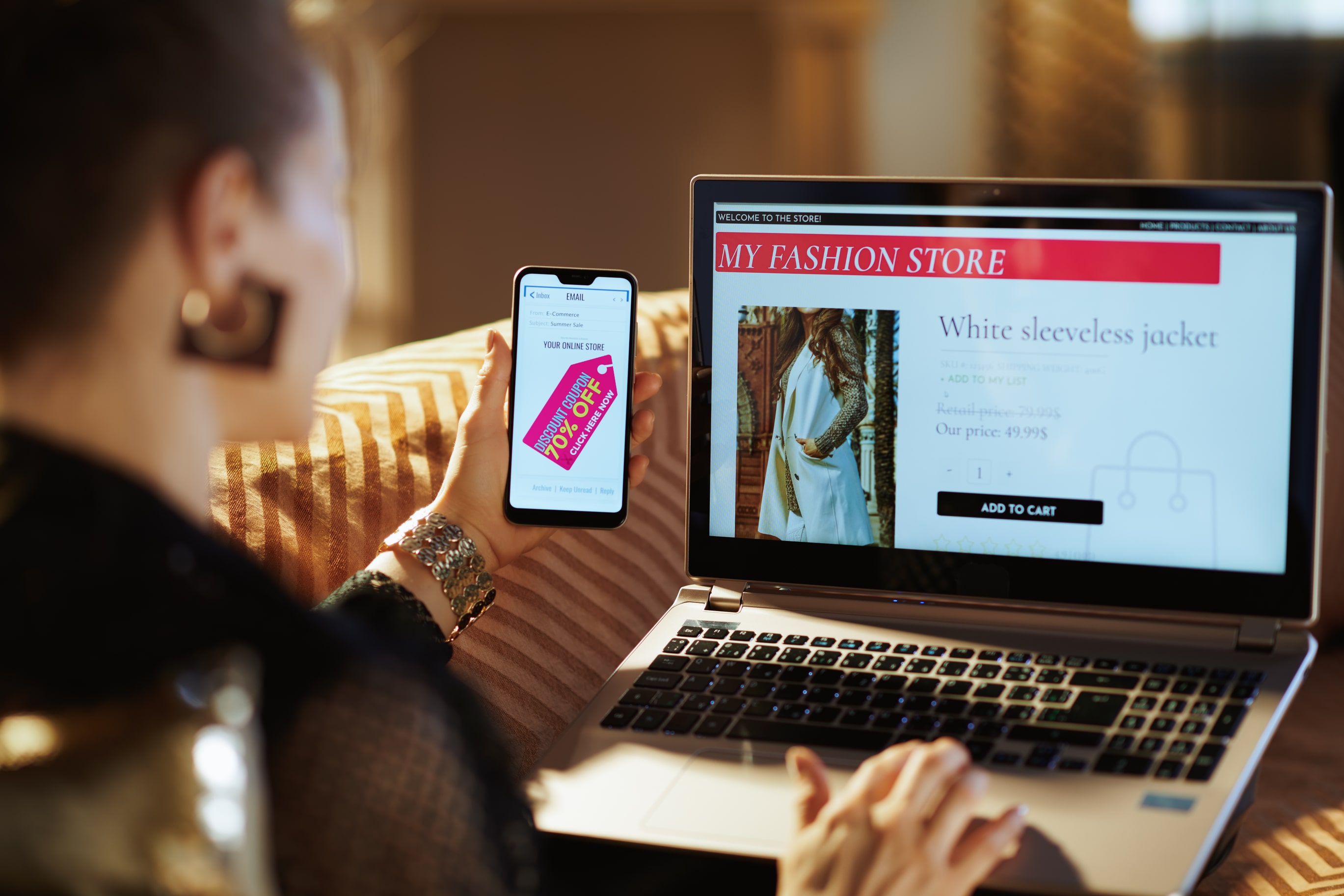 Trim your time to market, scale quickly, and keep data secure while providing an effortless user experience, all while maintaining compliance and privacy.
We Offer Complete Identity-First Security Solutions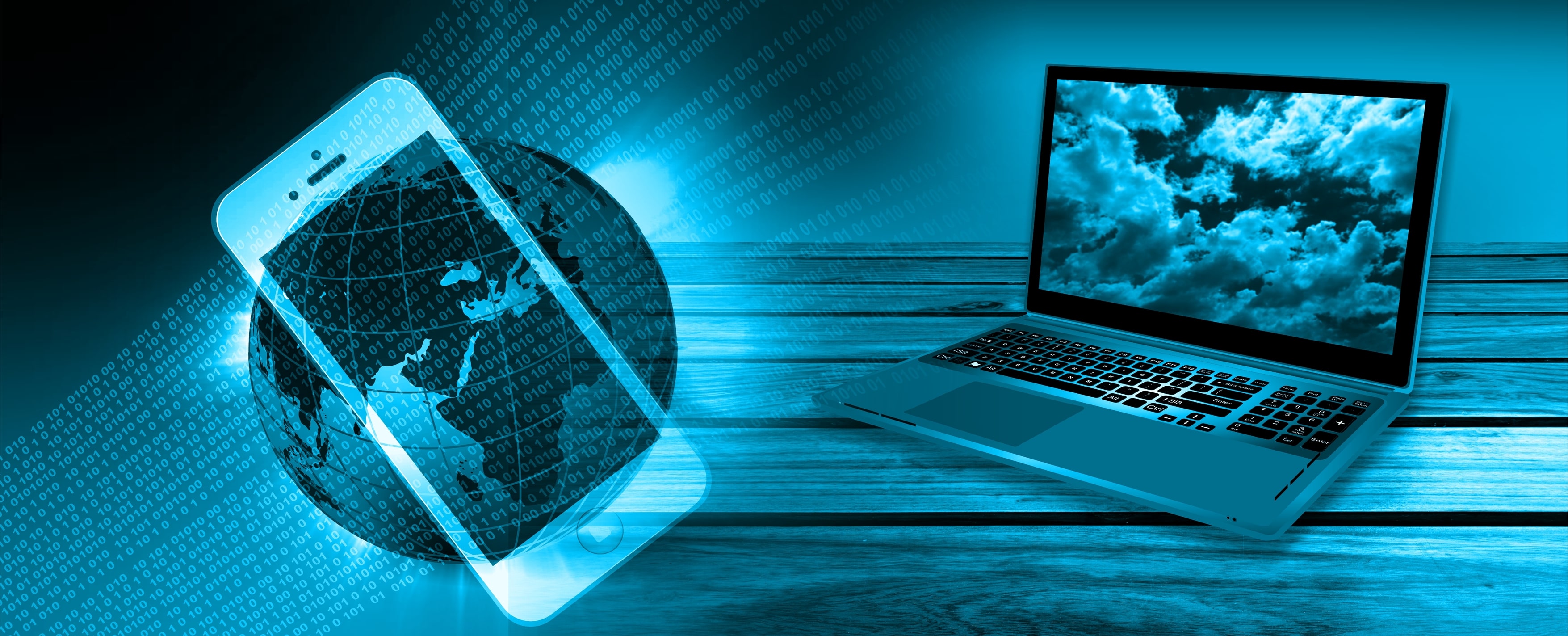 Device Management (IoT)
IoT devices increase the risk of a hacker or unauthorized user stealing sensitive data. We deploy robust IAM solutions to control access to smart devices and protect them from external threats and internal access abuse.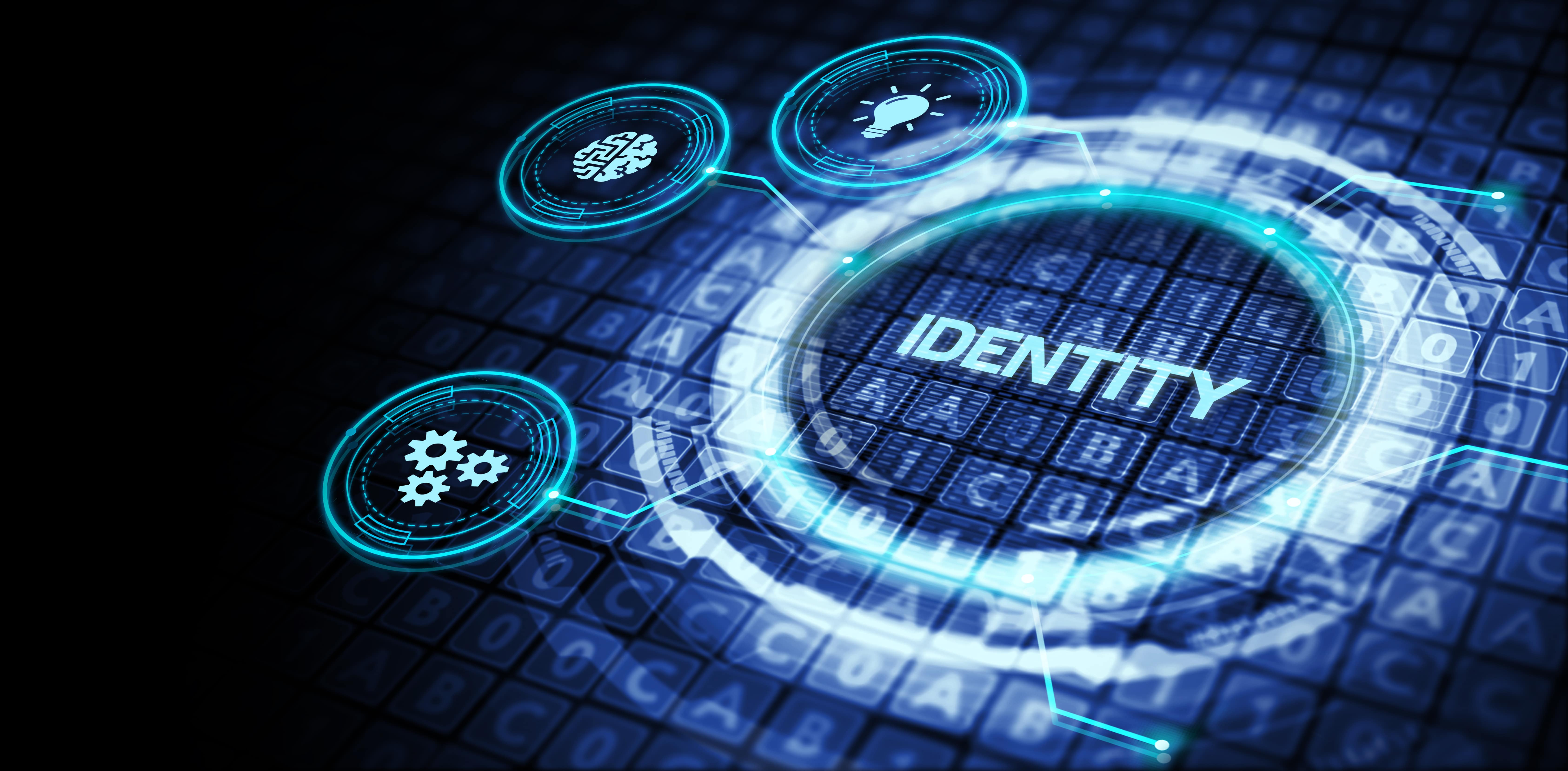 Identity Governance
Don't be the next ransomware victim. We can review your current Identity Governance Administration (IGA) policies to identify and correct any security gaps now. IGA also helps maintain compliance and separation of duties.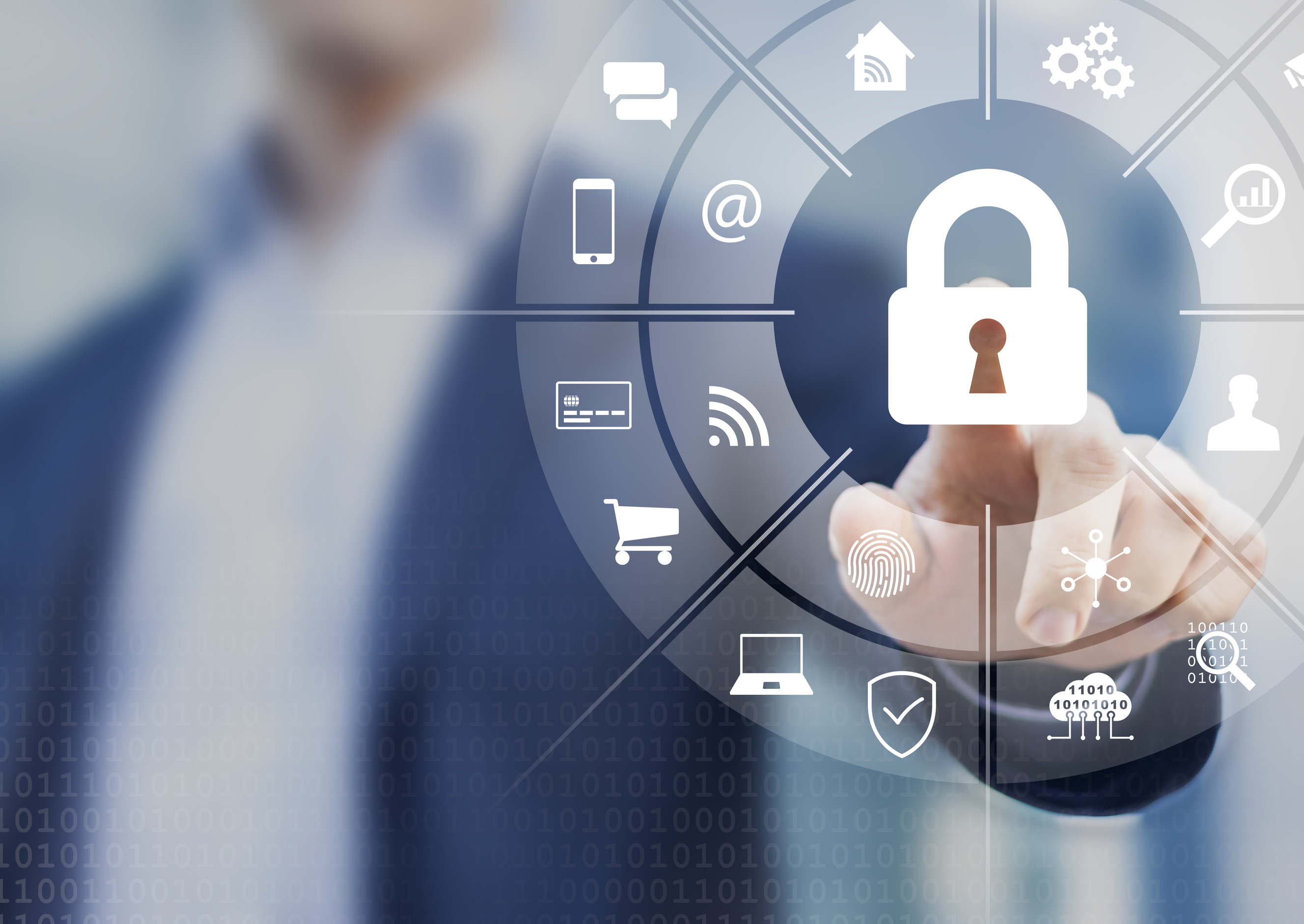 IAM Security
IAM security mitigates the risk associated with identity-based attacks. Leverage modern security practices including multi-factor authentication, single sign-on (SSO), and passwordless authentication such as biometrics.
Why Do Organizations Need IAM?
%
IAM is important to
risk management and security
%
Have at least a few
overprivileged users
%
Security is a key
driver of IAM
Source: Cybersecurity Insider
Clients

Who Trust Identity Fusion




"Identity Fusion thrives on solving real-world security and identity problems with a calming seasoned leadership approach that few can match."
Ken Naber
Vice President, Customer Success Services, Americas | ForgeRock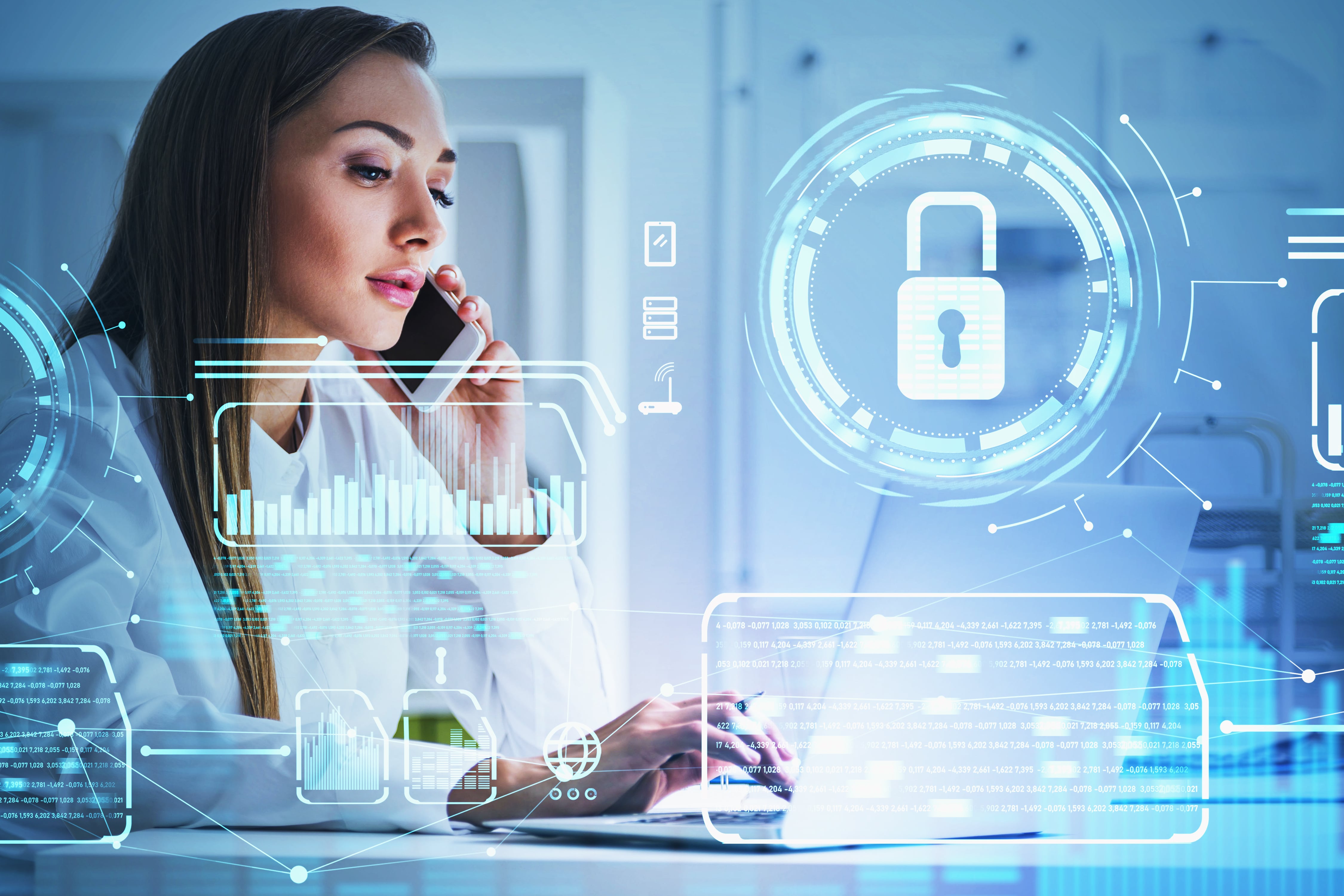 IAM Best Practices: Lessons Learned From IAM Enterprise Identity Management Projects
Bill Nelson shares his top seven IAM best practices based on real-world experience. Follow these guidelines to help ensure your next project meets or exceeds your team's expectations.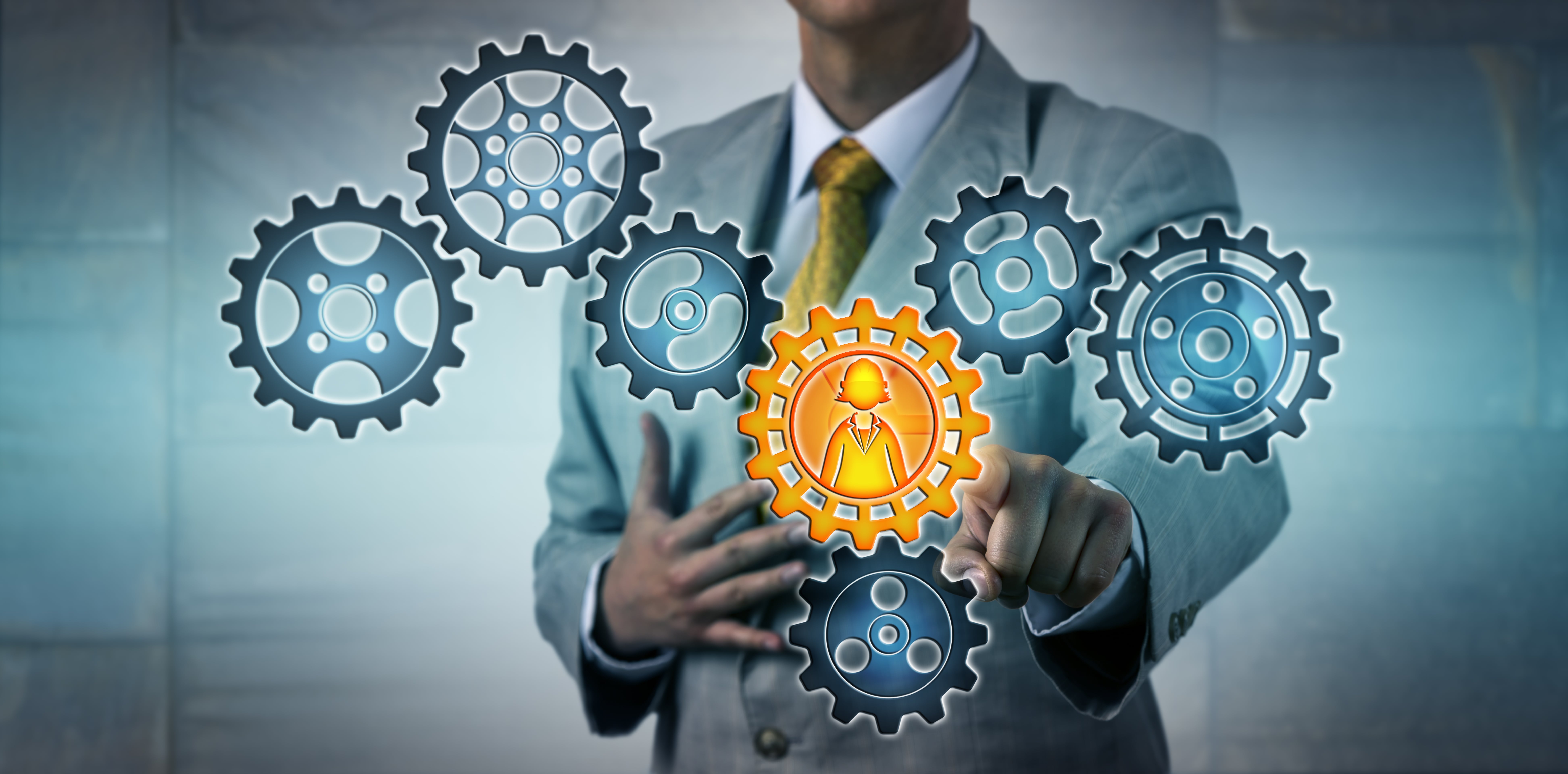 ESG Showcase Paper: Overcoming Identity Access Management Challenges in the Cloud Era
Enterprise Strategy Group explores how organizations' use of the public cloud has or will necessitate significant changes to their IAM programs, and how use of the cloud in an IAM context differs from on-premises solutions.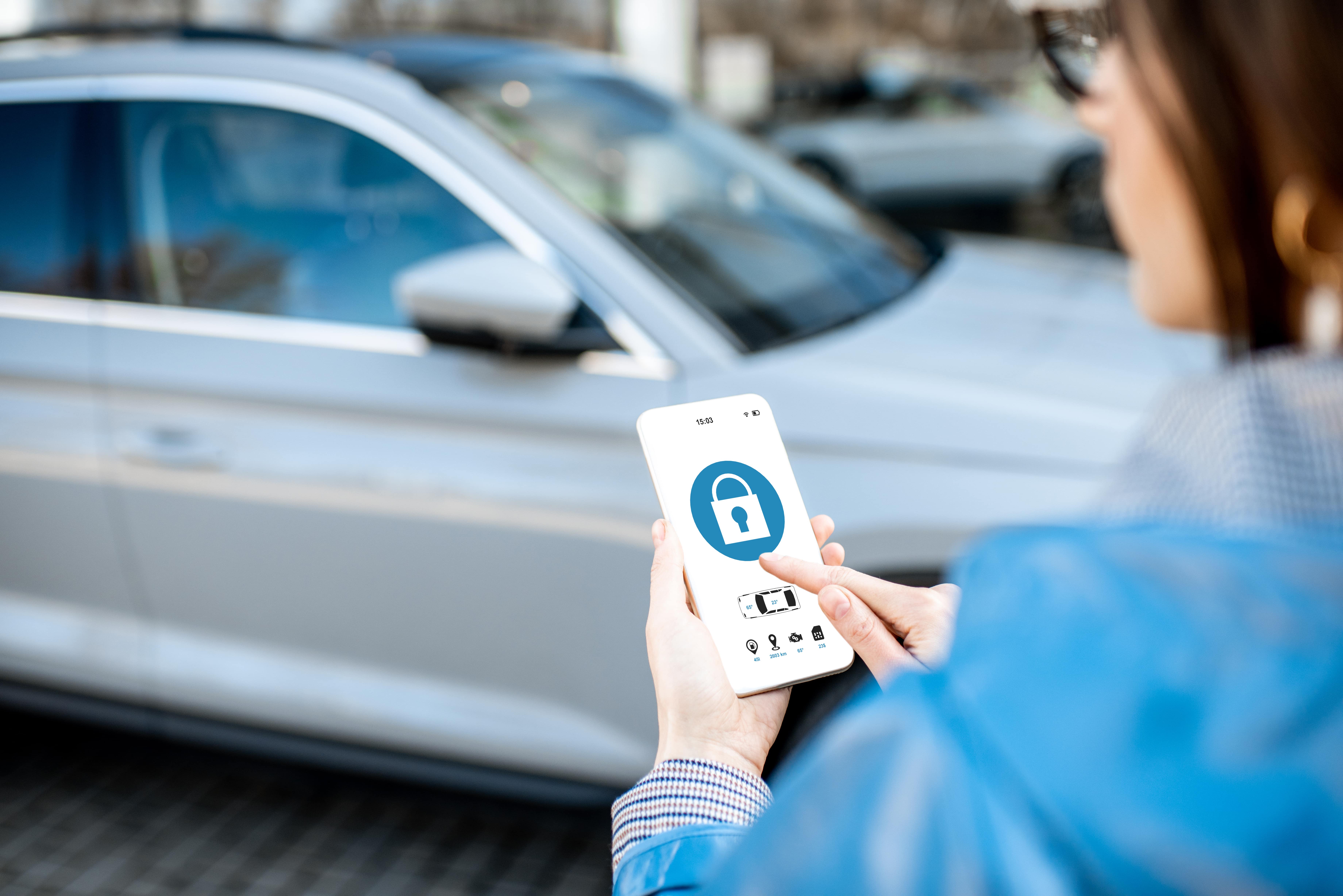 Supercharging Vehicles With Identity Management
Don't miss Bill Nelson's discussion on how to power connected vehicles with identity management techniques and best practices.
Cybersecurity
CIAM
Authentication
Video
Add IAM to Your Cybersecurity Strategy
Let's talk about the benefits of identity and access management.
Get our latest blogs delivered to your inbox.