Supercharging Connected Vehicles With Identity Management
On-Demand Video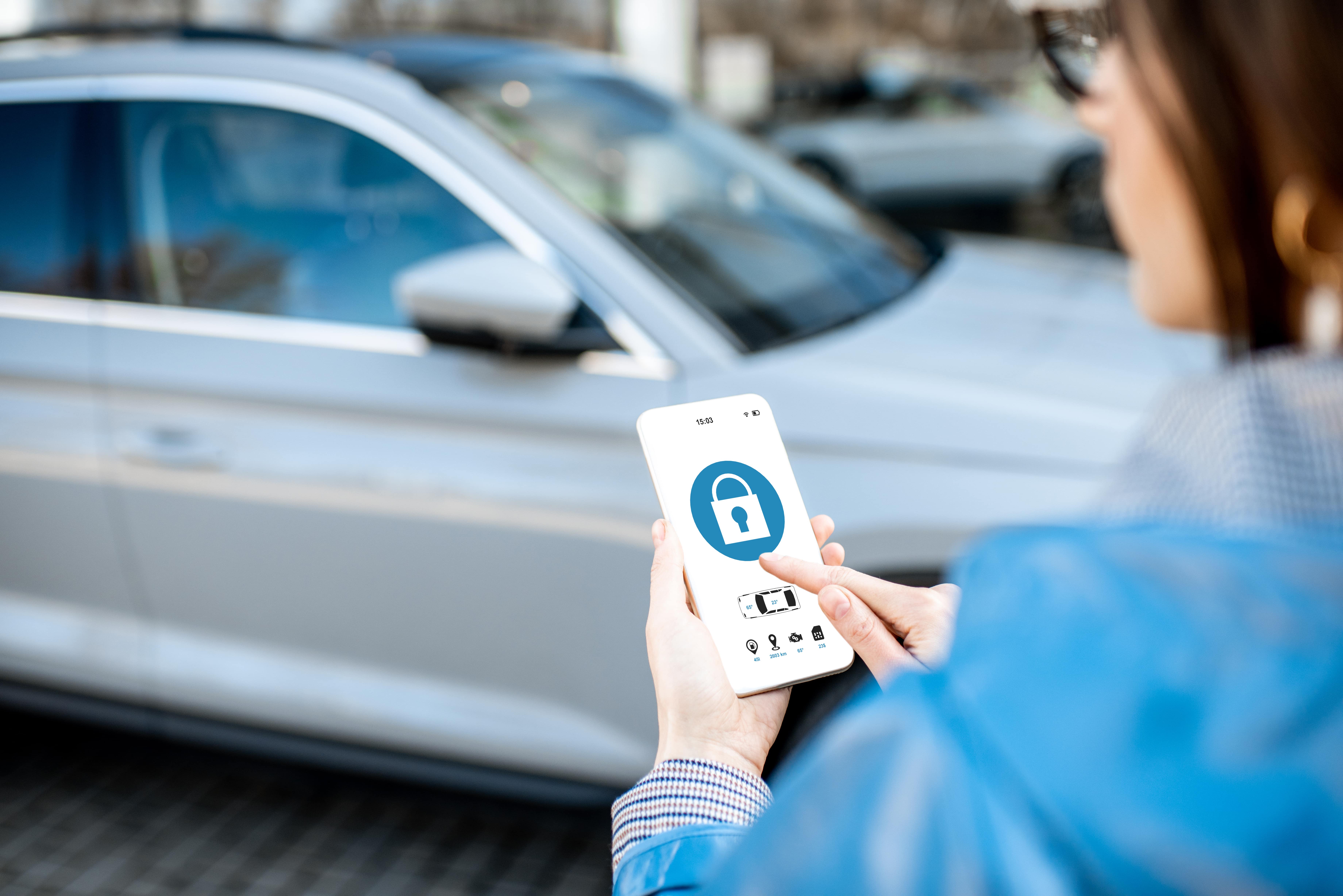 Vehicles Are People Too
Did you know that vehicles are people too? Well, not really, but they do have identities that need to be managed in the new world of supercharged connected vehicles.
Don't miss Bill Nelson's PoweredUp Tech Tracks discussion on Vehicle Identity Management and what it means to you. Bill reviews top lessons learned from a real-world app-to-vehicle communication project. Fill out the form to watch the on-demand video now.
Explore How Consumer Identity Management (CIAM) Powers Connected Vehicles
You may have a connected car with an app to unlock your door, open the windows, start the engine and more. Did you ever wonder how that communication works in less than a second?
Listen in as we explore how CIAM powers smart vehicles while limiting access to authorized drivers only. Bill covers:
How apps communicate securely with smart vehicles

Provisioning and authentication services to ensure the right access for authorized drivers

Limiting access to authorized drivers only and keeping cars secure using CIAM best practices

Streamlining customer access to ensure the best user experience

Balancing agile and API-first methodologies
Fill out the form to get a link to the video delivered directly to your inbox.
Yes! I want to watch the video.
Fill out the form and we'll email you a link for immediate access.