7 Enterprise IAM Project Lessons Learned
Best Practices to Meet Expectations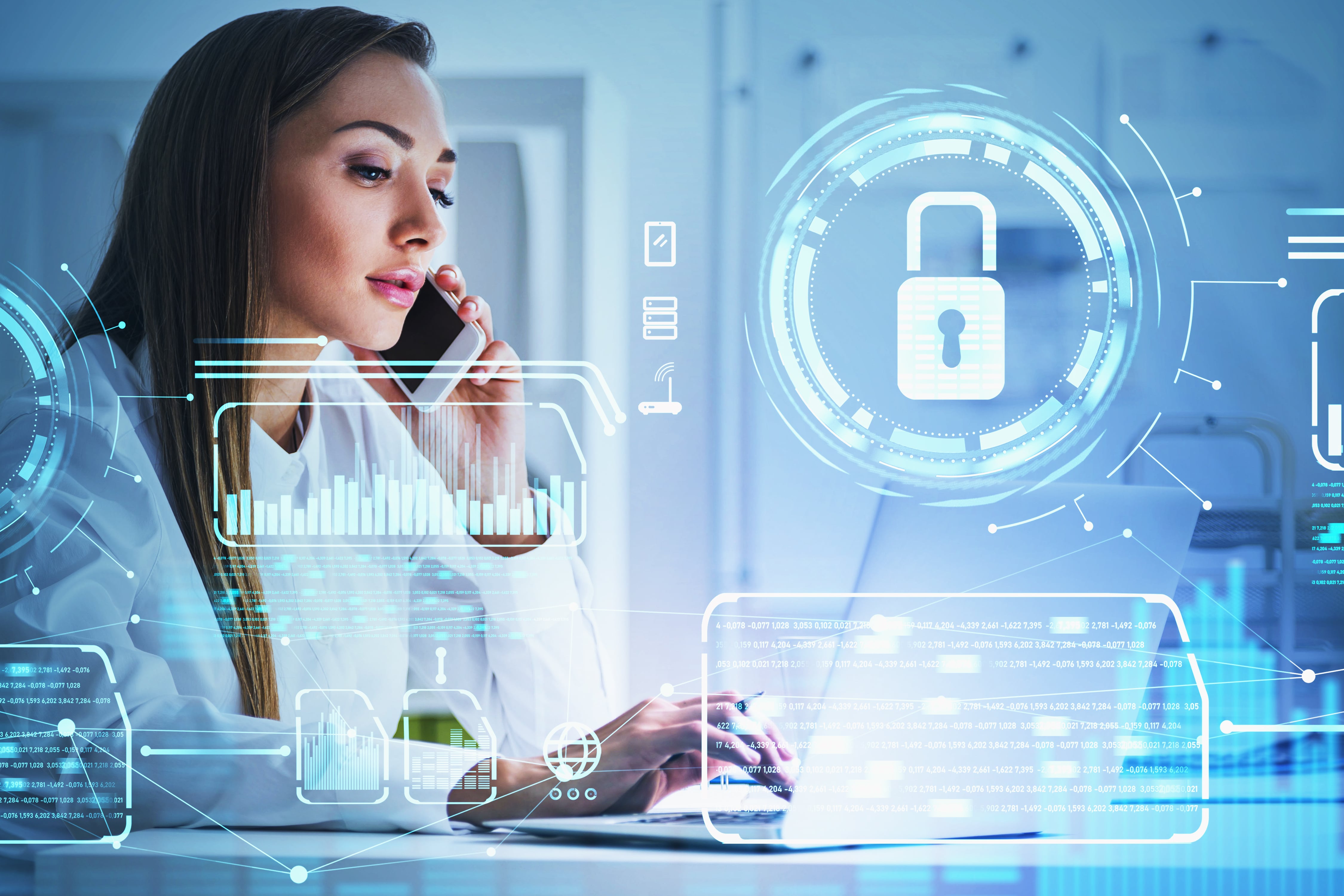 Follow Our IAM Success Roadmap
Identity and access management (IAM) is an essential part of any cybersecurity strategy. IAM also helps you improve customer satisfaction and dramatically increase efficiency. Although you may launch IAM projects with these intentions, these efforts have the reputation of being complex, difficult to implement, and misaligned with business objectives. In fact, one KPMG study* found that 75 percent of identity access management (IAM) projects delivered "less than expected." We at Identity Fusion have made a name delivering "significantly more than expected" to our clients.
We don't want this to happen to you.
That's why Identity Fusion co-founder Bill Nelson shares best practices from over 25 years of experience designing and implementing enterprise IAM projects.
Discover Seven Enterprise IAM Lessons Learned
Read Bill's top seven lessons learned to accelerate your success and ensure your identity management project meets your business goals. In one of our latest guides, he shares best practices, such as:
The number one thing you MUST do before you start a project

What eating an elephant and IAM projects have in common

What to look for in an identity consulting company

The best way to ensure a smooth transition when you take the reigns of your IAM solutions

And more...
Fill out the form to get a link to the guide delivered directly to your inbox.
Yes! I want the guide.
Fill out the form and we'll email you a link for immediate access.