Overcoming Identity Access Management Challenges in the Cloud Era
ESG Showcase Paper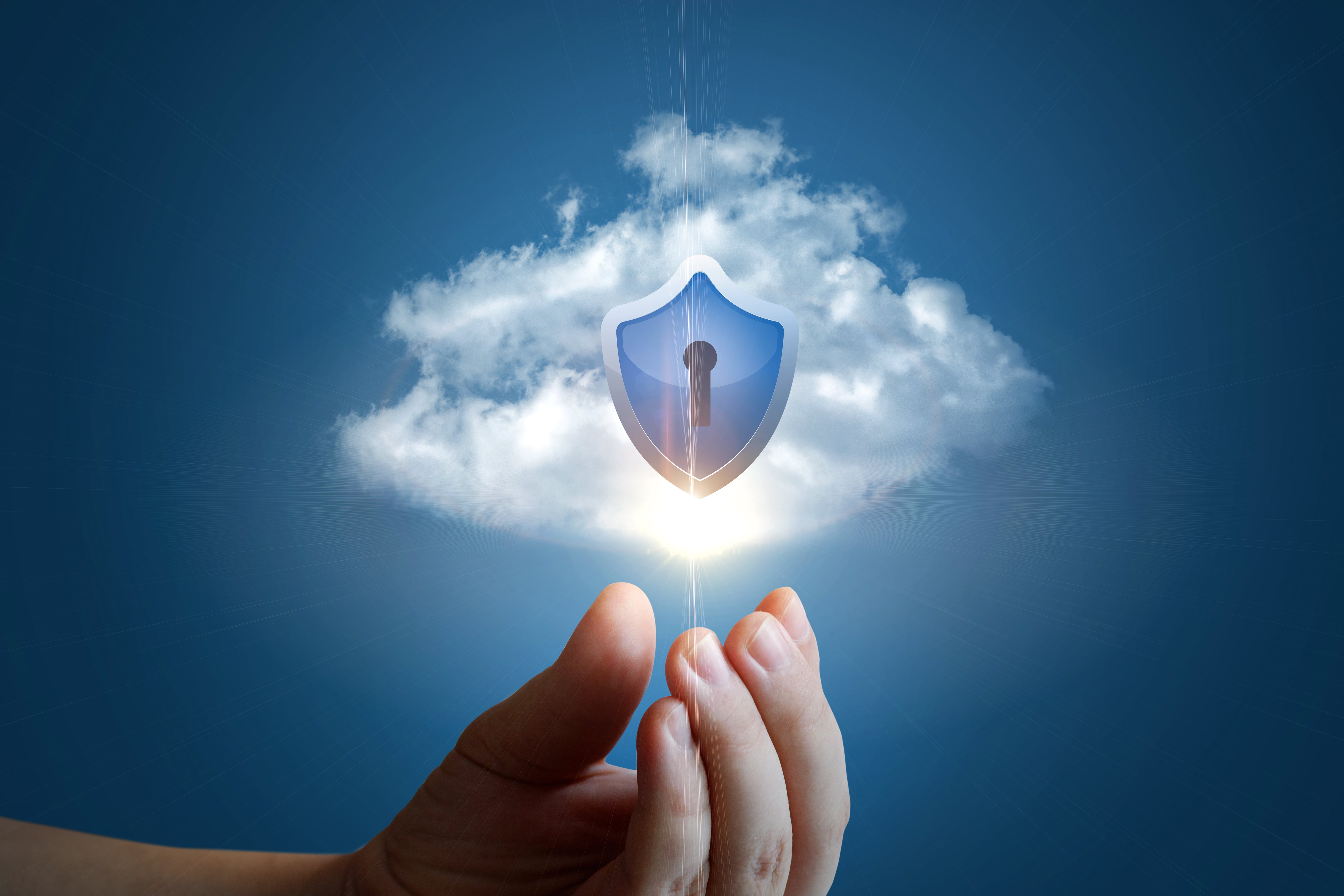 Mitigating Remote Work Cyber Threats
During the early days of the pandemic, organizations had to quickly adapt to support a fully remote workforce overnight while keeping data and applications secure.
This sudden change and the resulting dependence on cloud applications meant a lot of corporate infrastructure and perimeter defenses were weakened or gone. In the rush for immediate remote support, digital transformation and cybersecurity suffered.
While the worst of the pandemic may be over; remote work is here to stay. Using private or public cloud demands changes in your identity and access management (IAM) program.
In this Showcase Paper, ESG explores how the use of the cloud in an IAM context differs from on-premises IAM and the skills required to ensure success.
The Rise of Cloud-Based IAM
ESG surveyed IT leaders to understand the security challenges created by remote work. ESG analysts then reviewed how cloud-based IAM can address those challenges. Results include:
The top authentication tool respondents require or will require to boost security in the cloud

Reasons behind the rise in adaptive authentication technologies

The rise in privileged account access controls and biometric authentication

How IAM supports a zero-trust strategy

Identity-as-a-Service (IDaaS) cloud solutions
Want full details?
Fill out the form to get a link to the paper delivered directly to your inbox.
I'm interested. Send me the paper!
Fill out the form and we'll email you a link for immediate access.