Omnichannel
Boost revenue with hyper-personalized experiences and service driven by customer identity
Unify Data Across Channels to Drive Sales
Today's customer journey is hardly a straight line. Shoppers interact with you on many devices and across websites, apps, and social media and in person. Access to products and services must be easy, familiar, and uninterrupted. Buyers must also trust that you will protect their privacy and keep their personal information secure.
When customer data is housed in various platforms, it's challenging to create a complete consumer identity. Our customer identity and access management (CIAM) solutions unify your siloed data to build complete customer profiles faster. Armed with these actionable insights, you can deliver personalized offers and services that drive brand loyalty, sales and referrals. Adding an identity-first security strategy with CIAM also helps keep your network, apps, and customer data secure and maintain compliance.
Customer Identity is the Core of Omnichannel Success
Exceed Customer Expectations
Frictionless registration and login

Consistent login and history across all channels

Data security and privacy controls

Fewer passwords and security questions to remember

Remarkable customer service experience

Relevant offers delivered at the right time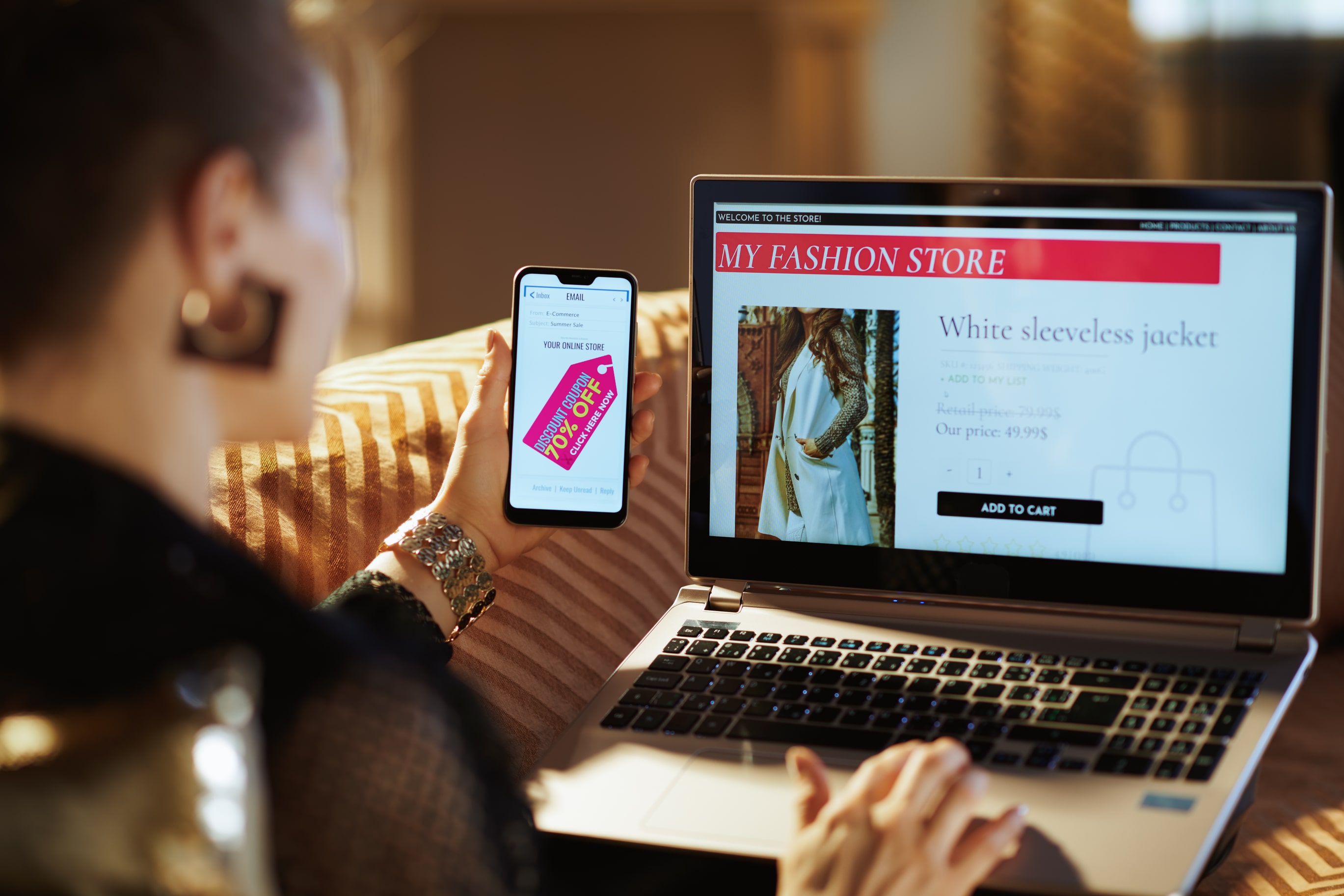 Deliver Business Outcomes
Actionable insights into consumer behavior

Maintain compliance with privacy, legal, and healthcare regulations

Use modern identity-based security such as multi-factor authentication and biometrics.

Deploy identity management solutions that scale quickly to meet changing business and consumer demands.
Simple Experiences are Essential to Your Omnichannel Strategy
%
Customers willing to pay more for simpler experiences
$ billion
Money brands leave on the table when they don't simplify experiences.
%
Customers more likely to recommend brands with simpler experiences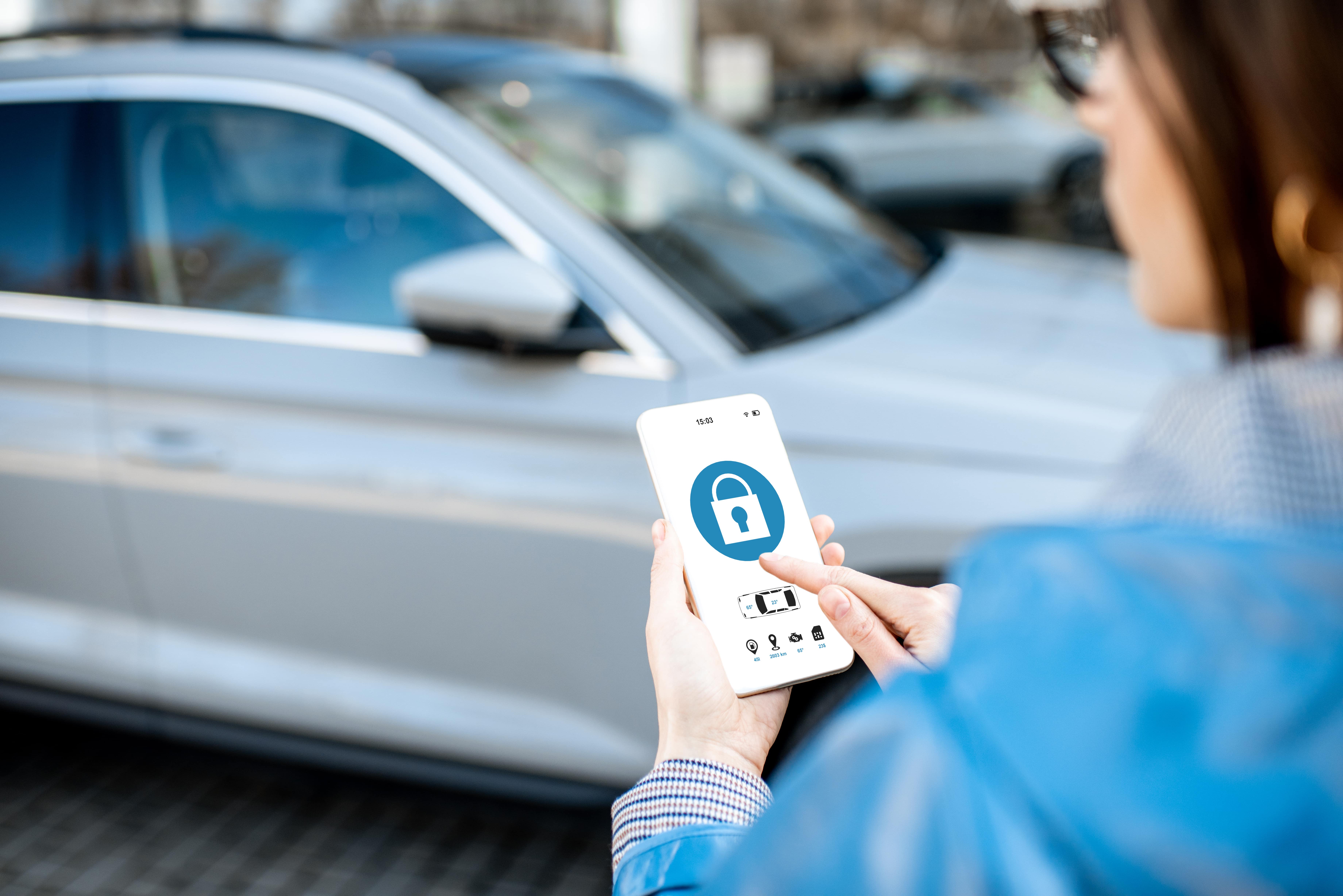 Supercharging Vehicles With Identity Management
Don't miss Bill Nelson's discussion on how to power connected vehicles with identity management techniques and best practices.
Cybersecurity
CIAM
Authentication
Video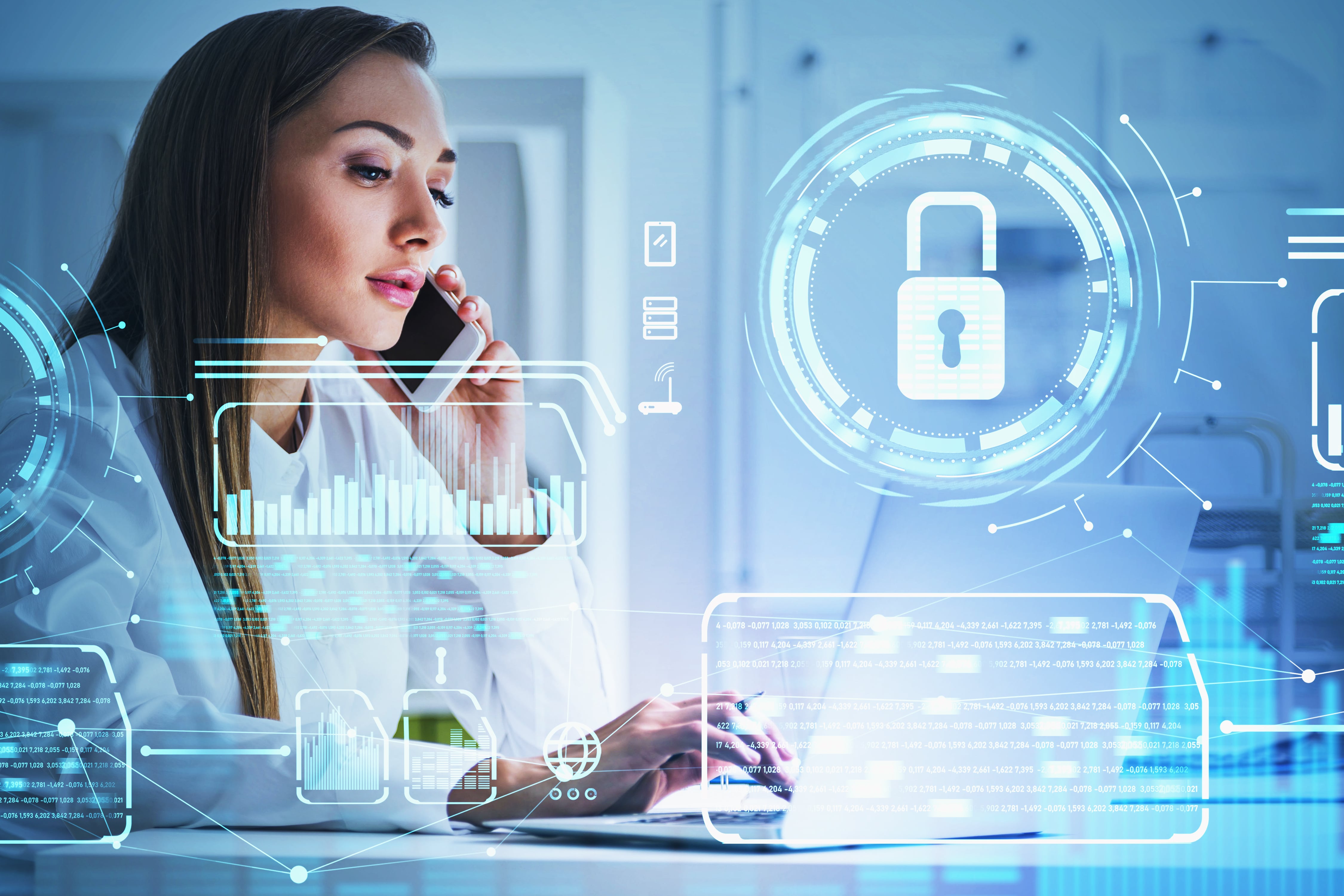 IAM Best Practices: Lessons Learned From IAM Enterprise Identity Management Projects
Bill Nelson shares his top seven IAM best practices based on real-world experience. Follow these guidelines to help ensure your next project meets or exceeds your team's expectations.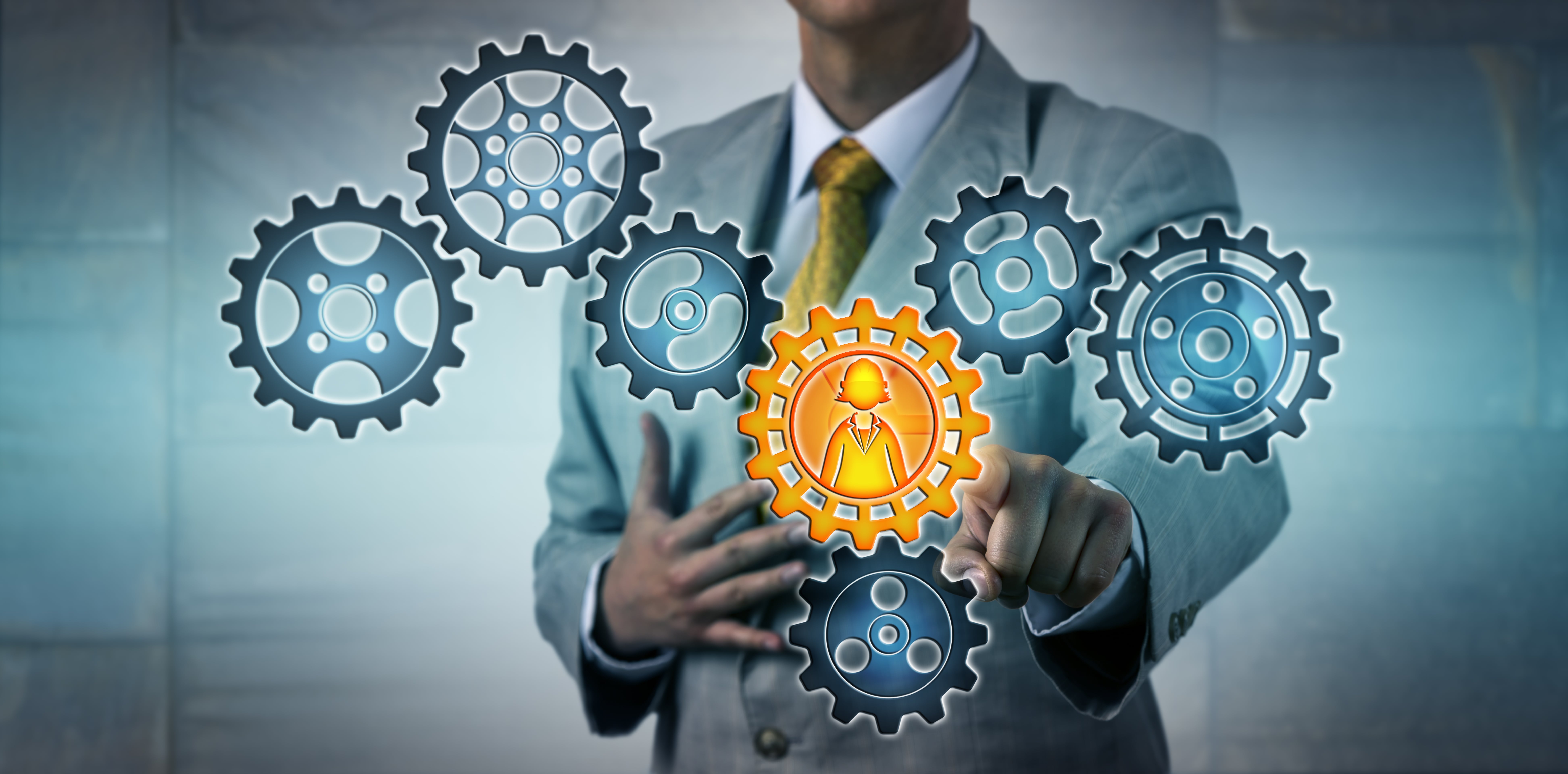 ESG Showcase Paper: Overcoming Identity Access Management Challenges in the Cloud Era
Enterprise Strategy Group explores how organizations' use of the public cloud has or will necessitate significant changes to their IAM programs, and how use of the cloud in an IAM context differs from on-premises solutions.
Get our latest blogs delivered to your inbox.