Customer Identity and Access Management
Deliver Remarkable Customer Experiences Without Compromising Security or Privacy
Deliver Business Outcomes and Exceed
Customer Expectations with CIAM
Your omnichannel strategy must cater to customer demands for simple, fast, secure access to your products and services. Omnichannel solutions also help you deliver consistent customer experiences across all devices. At the same time, you need to keep personal information, applications, and user accounts secure, remain compliant and still provide hyper-personalized offers and services. If you can't deliver it all, you'll lose to a competitor who can.
Our customer identity and access relationship management (CIAM) solutions power your omnichannel marketing to help you deliver desired business outcomes and exceed customer expectations. We use identity resolution (IDR) to associate identities across different devices and platforms and connect them to one unique user identity, giving you a 360-degree of customer insights and preferences.
Provide personalized offers and customer service throughout the customer journey

Protect personal information, company data, applications and networks

Save resources with self-service registration and account maintenance

Safeguard customer privacy to build trust and loyalty

Collect cross-device and platform customer data and behavioral intelligence

Make complying with regs such as GDPR, CCPA, HIPAA, SOX easier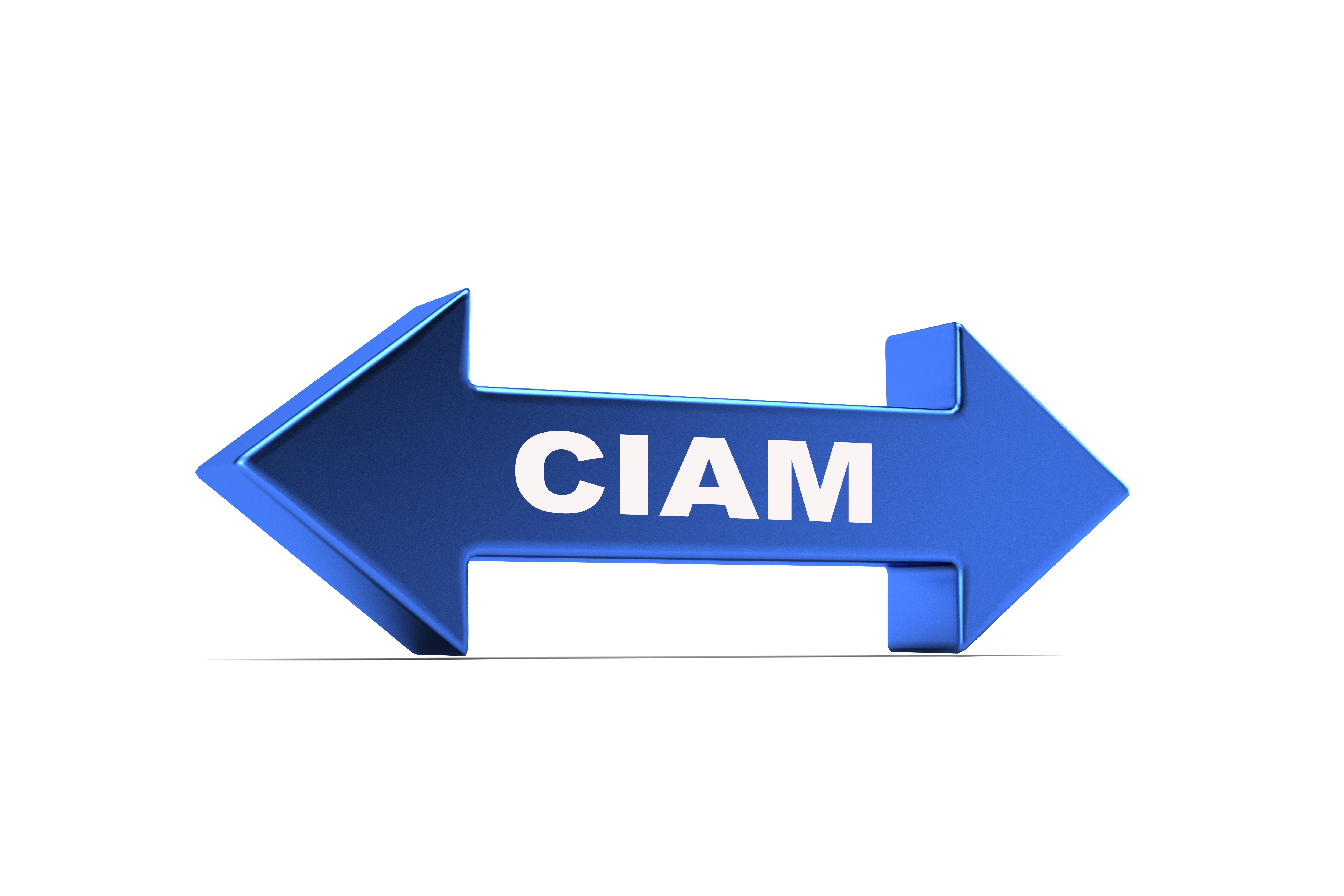 Personalized service and offers

Secure, fast, convenient online shopping and service experience

Control over how personal data is used

Fast, simple registration and login

Simple, self-service account management and password reset

Excellent, fast customer service, be understood and have needs met

Do business with trustworthy companies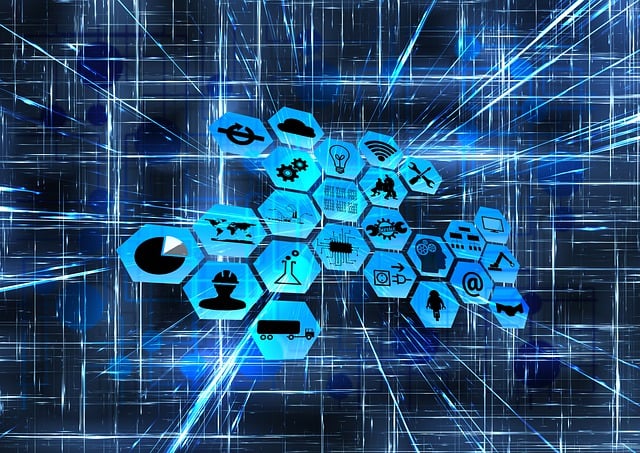 Transformation
Enable innovative customer experiences and add digital identity security to new technologies.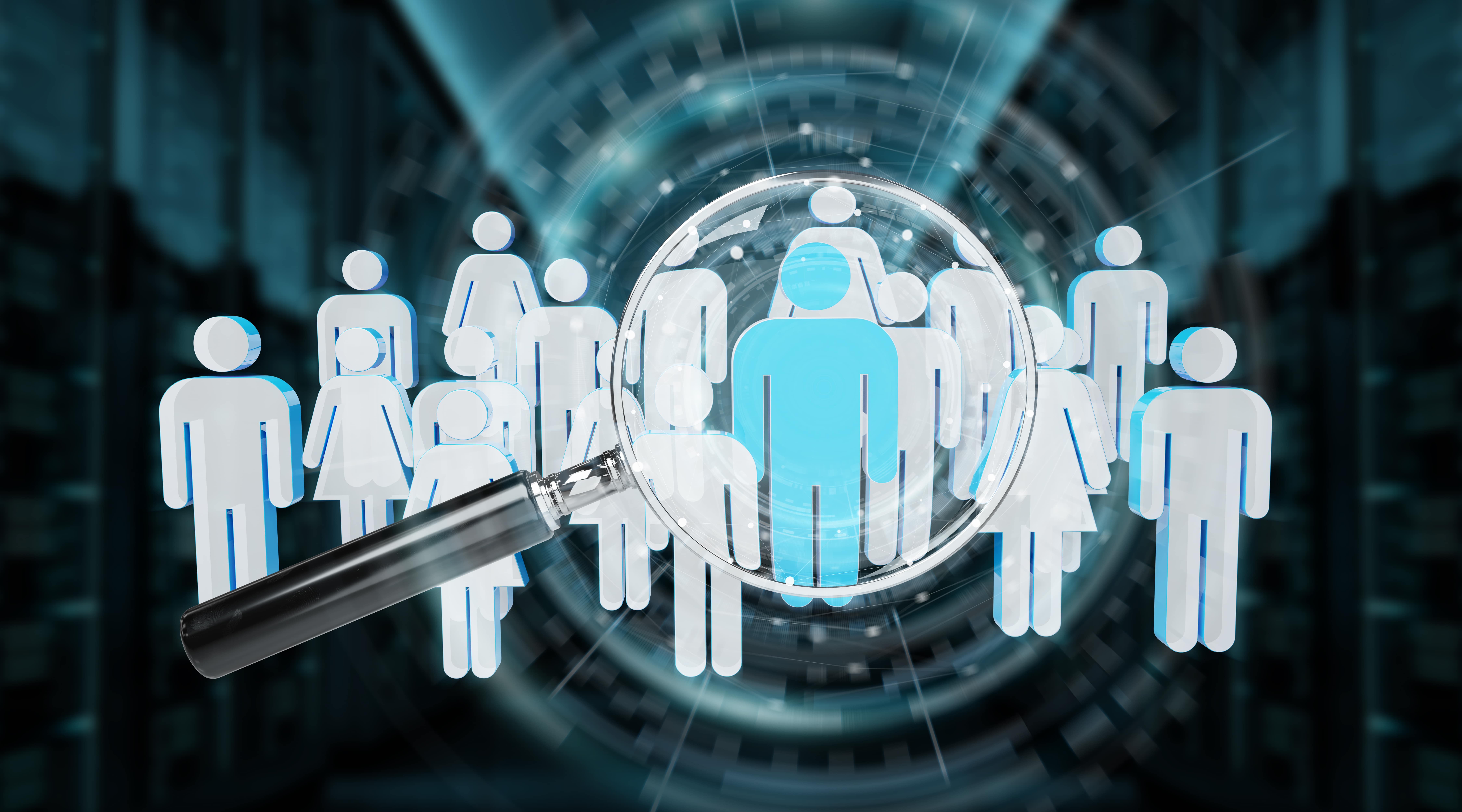 Visibility and Control
Know who has access to what at a granular level and make changes quickly.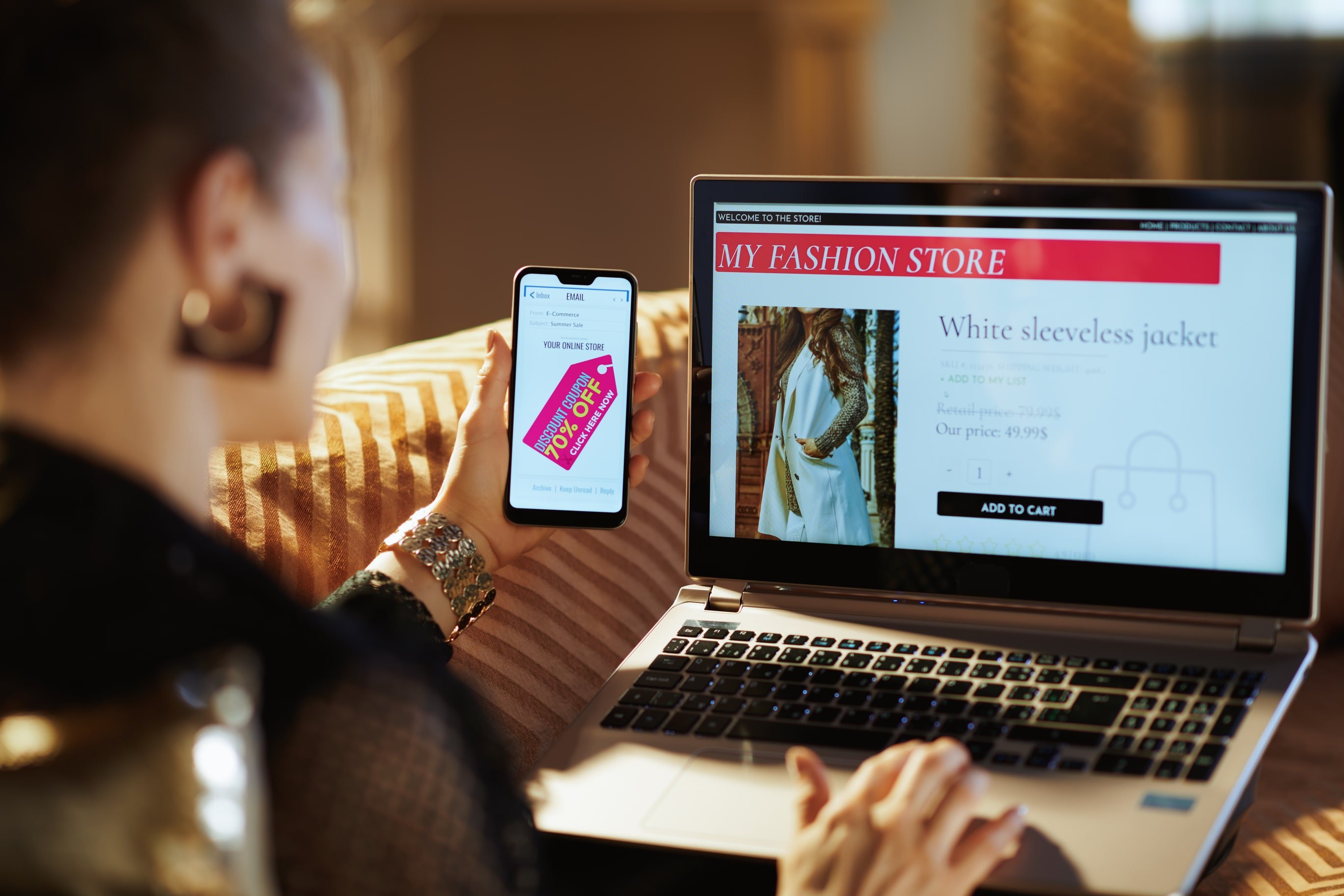 Omnichannel
Boost sales and revenue by delivering seamless experiences across devices and offline interactions.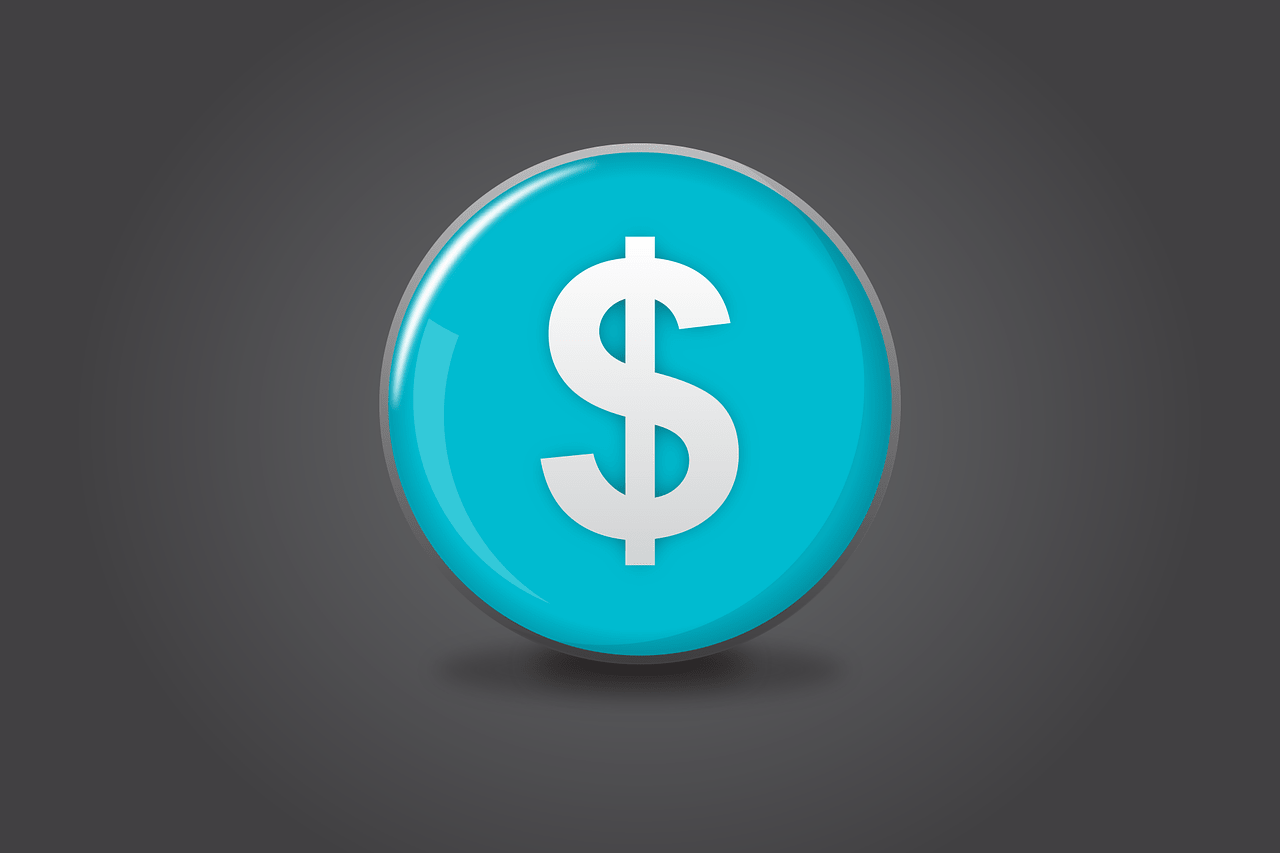 Cost Savings
Limit IT staff needed to manage CIAM, and the time they spend on it, and help mitigate the costs of human error, negligence, data breaches and ransomware.
CIAM Strategies and Tools
API First Methodology and Microservices
Deliver microservices and better user experiences at scale, and future-proof your identity management solutions. We help you establish a secure, repeatable way to integrate APIs based on defined protocols and standardized libraries to support microservices, authentication and authorization.
Mitigate risk and limit the impact of compromised identities. Treat all internal and external users as potential threats to limit the impact of bad actors. Continually authenticate and validate all identities and control access by allowing the least privileges required for each customer.
Ensure that identity changes persist across every relevant system according to key business rules and processes to create a consistent customer experience across devices.
Create, modify, delete and manage user accounts safely and securely. Use role-based provisioning to automate access changes as you launch new products and services.
Multi-Factor Authentication
Stop depending on passwords that are easily compromised. Use modern passwordless authentication such as tokens and biometrics to block account takeovers and phishing attacks.
Single Sign-On and Federated Identity
Enable SSO to allow users to access internal networks and applications with a single set of credentials such as social logins. Similarly, Federated Identity allows users to access external applications with one set of credentials.
CIAM is Essential to Your Cybersecurity Strategy and UX
%
Customers willing to pay more for simpler experiences
billion
2020 Global credential
stuffing attacks
%
Customers more likely to recommend brands with simpler experiences
Sources: Siegel + Gale, Akamai, Siegel + Gale
Clients Who Put Their Trust in Identity Fusion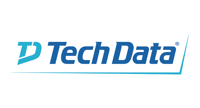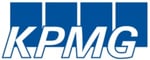 "Identity Fusion thrives on solving real-world security and identity problems with a calming seasoned leadership approach that few can match."
Ken Naber
Vice President, Customer Success Services, Americas | ForgeRock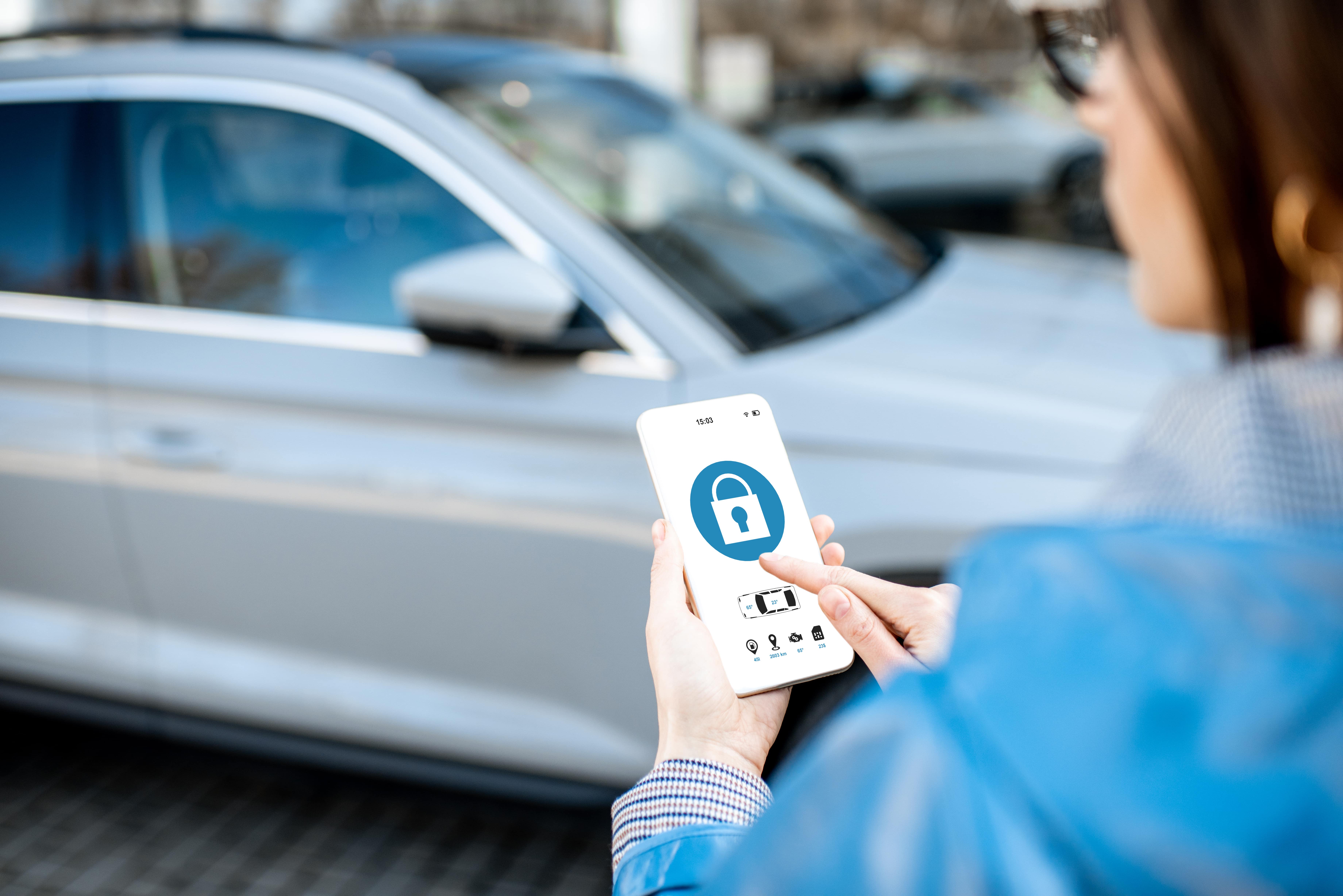 Supercharging Vehicles With Identity Management
Don't miss Bill Nelson's discussion on how to power connected vehicles with identity management techniques and best practices.
Cybersecurity
CIAM
Authentication
Video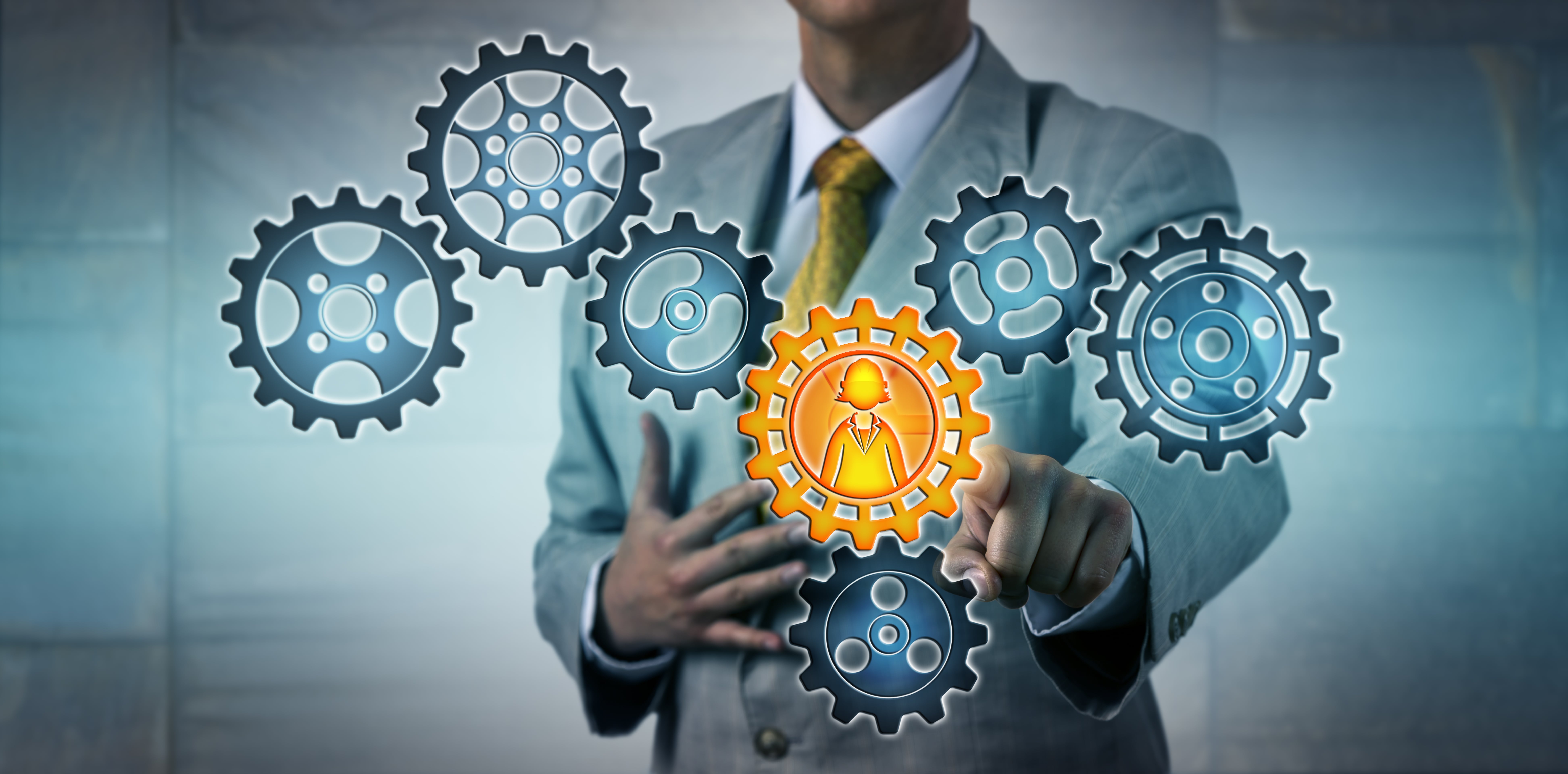 ESG Showcase Paper: Overcoming Identity Access Management Challenges in the Cloud Era
Enterprise Strategy Group explores how organizations' use of the public cloud has or will necessitate significant changes to their IAM programs, and how use of the cloud in an IAM context differs from on-premises solutions.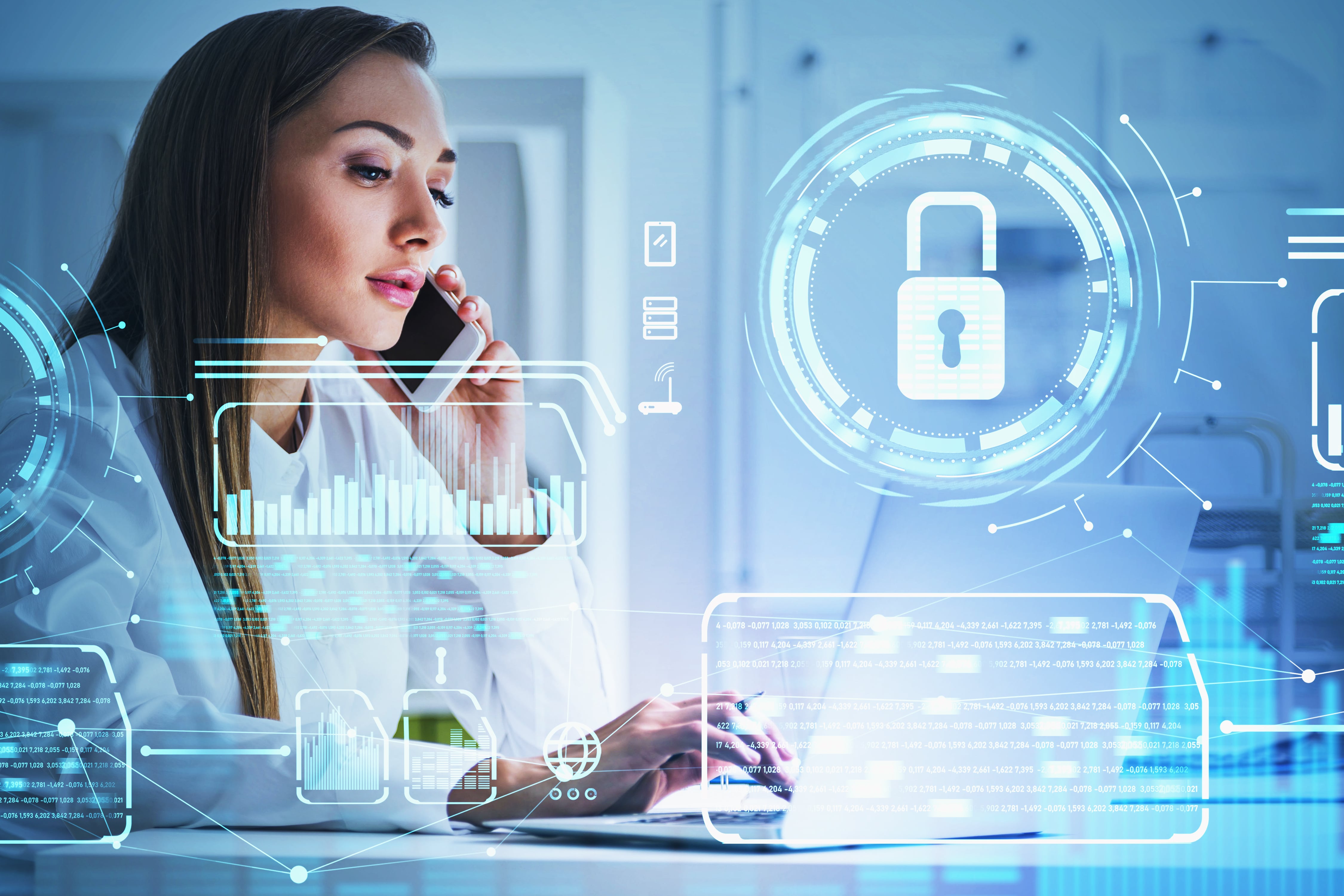 IAM Best Practices: Lessons Learned From IAM Enterprise Identity Management Projects
Bill Nelson shares his top seven IAM best practices based on real-world experience. Follow these guidelines to help ensure your next project meets or exceeds your team's expectations.
Modernize your CIAM.
Deliver remarkable experiences and protect data from ransomware, bad actors and negligent users.
Contact us to get started now
Get our latest blogs delivered to your inbox.