Secure Digital
Transformation
Stay Competitive
With Identity-First Security
Drive Innovation and Mitigate Cyber Threats
Modernizing workflows and processes across your enterprise is essential to driving digital transformation and staying competitive. The challenge? Transformation adds complexity to your infrastructure and digital services, often creating security and privacy gaps. You're left vulnerable to internal and external cyber threats.
That's where we come in. Identity Fusion is a proven, trusted transformation partner. Our experts bring a crucial IAM cybersecurity perspective to your digital transformation roadmap. We share our expertise to help you reach your transformation goals while protecting your data, applications, smart devices and networks with identity-first security.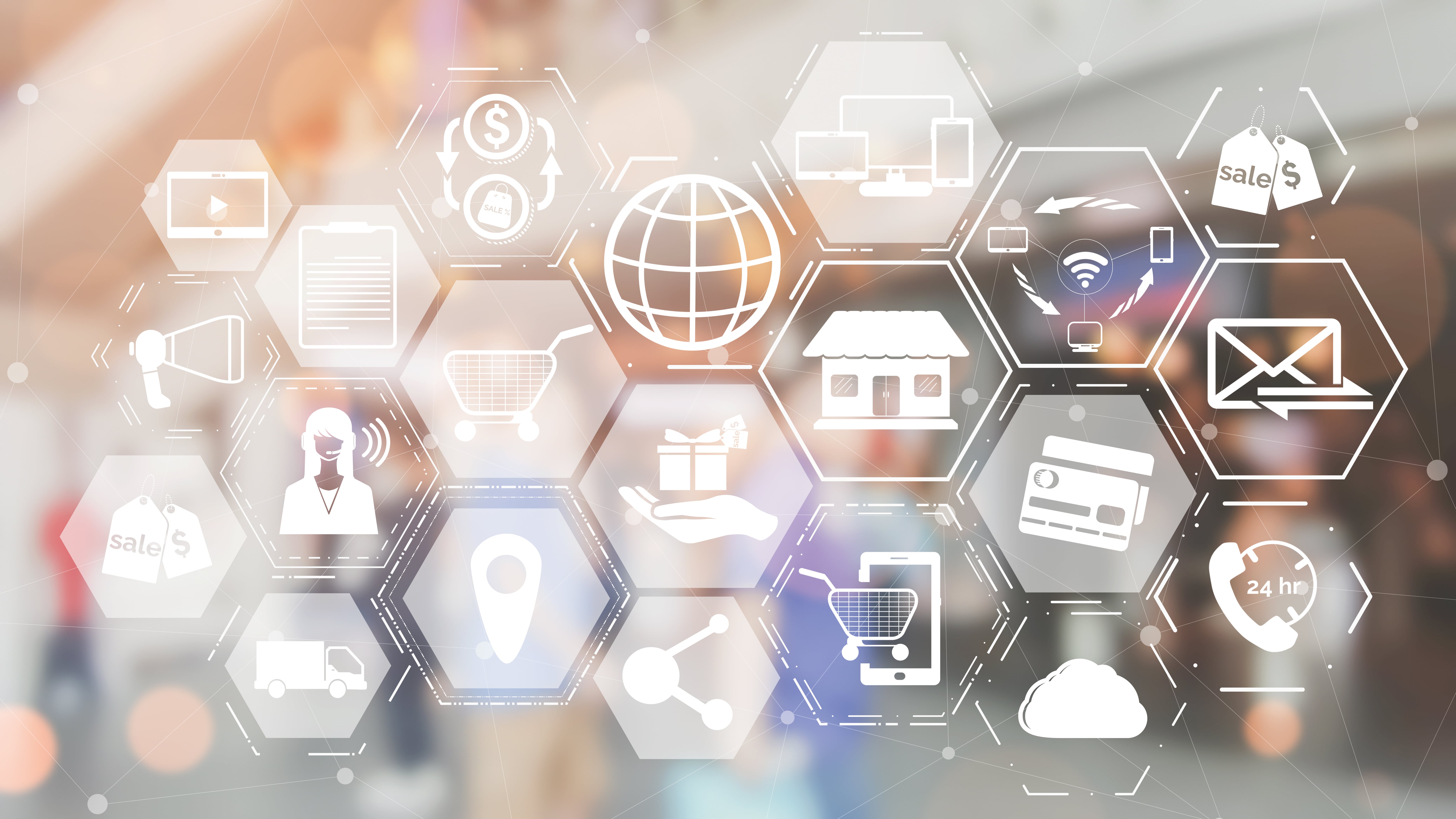 Become a Digital Champion
Digital workforce and customer identity management help ensure security and privacy as you launch new technologies on-premises, in the cloud and across hybrid networks.
We'll help your organization become a digital champion that delivers frictionless user experiences and boosts efficiency, while keeping user and company data, applications, and networks secure.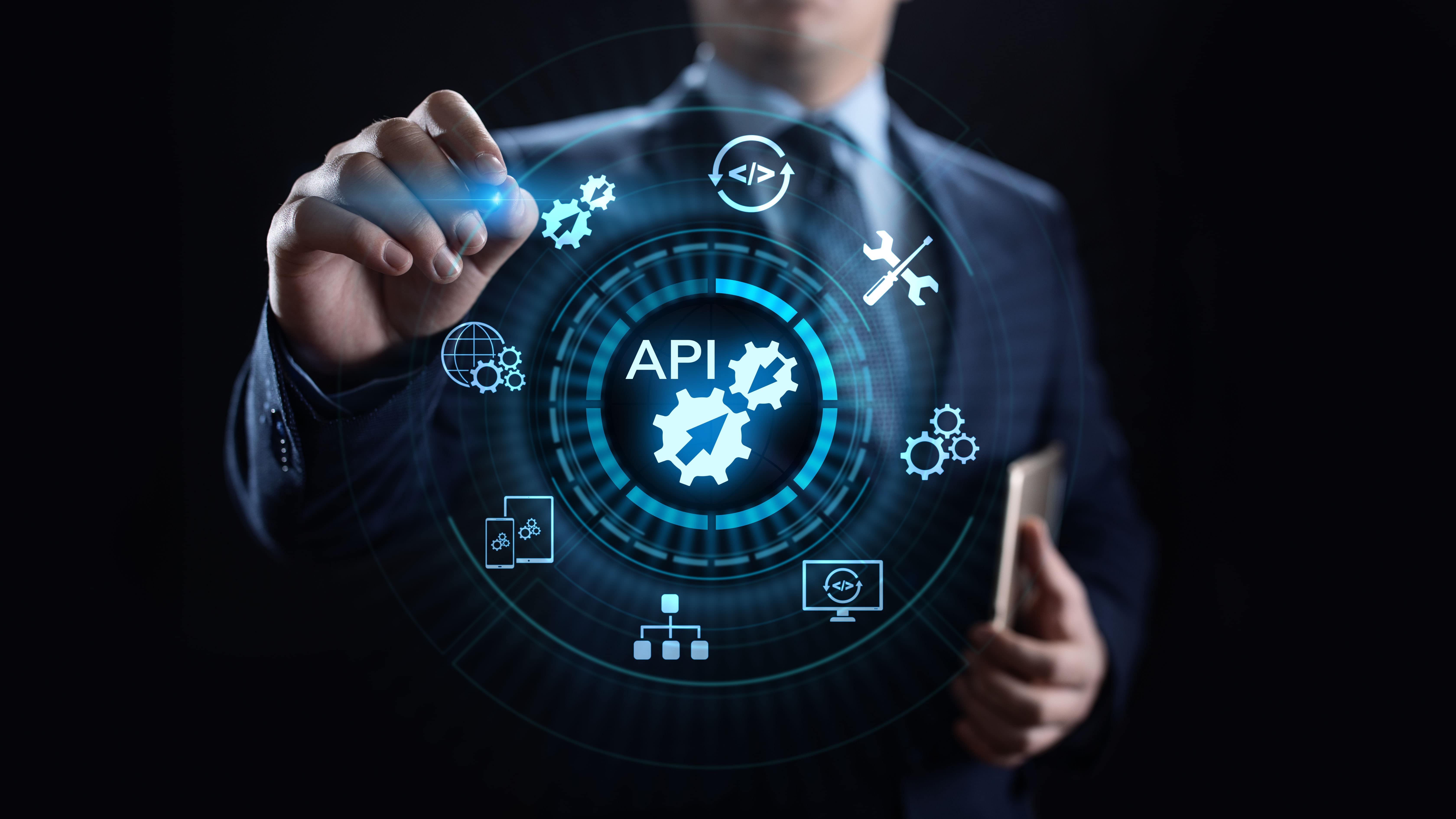 Deliver Microservices at Scale
After years of growth, your organization's microservices and API security can become a tangle of access privileges, vulnerabilities and authorization issues.
We help you establish a secure, repeatable way to integrate APIs based on defined protocols and standardized libraries to support microservices, authentication and authorization. Your IAM will be ready for changing customer expectations and business goals.
Core Digital Transformation Strategies
Mitigate risk and limit the impact of compromised identities. Treat all internal and external users as potential threats to limit the impact of bad actors. Continually authenticate and validate all identities and control access by allowing the least privileges required for each customer.
Ensure that the provisioning rules you put in during transformation stay in place. Over time, privileges are added to accounts leading to access creep that can jeopardize security. Our identity governance administration (IGA) solutions help you continually monitor access to uncover and correct over-privileged accounts and help you maintain a zero-trust, least privilege framework.
Ensure that identity changes persist across every relevant system according to key business rules and processes to create a consistent customer experience across devices.
Create, modify, delete and manage user accounts safely and securely. Use role-based provisioning to automate access changes as you launch new products and services, onboard new hires, or when employees leave or change roles within the organization.
Multi-Factor Authentication
Stop depending on passwords that are easily compromised. Use modern passwordless authentication such as tokens and biometrics to block account takeovers and phishing attacks.
Single Sign-On and Federated Identity
Enable SSO to allow users to access internal networks and applications with a single set of credentials such as social logins. Similarly, Federated Identity allows users to access external applications with one set of credentials.
What Roles Do IT Leaders Say IAM and Security Play in Transformation?
%
security is key to
digital transformation
%
IAM is important to digital transformation success
%
IAM is important to customer experience and engagement
Let Us Guide Your Secure Digital Transformation Journey
Get our latest blogs delivered to your inbox.