Resources
Explore cybersecurity solutions focused on digital identity management that protect your organization and users from bad actors and ransomware.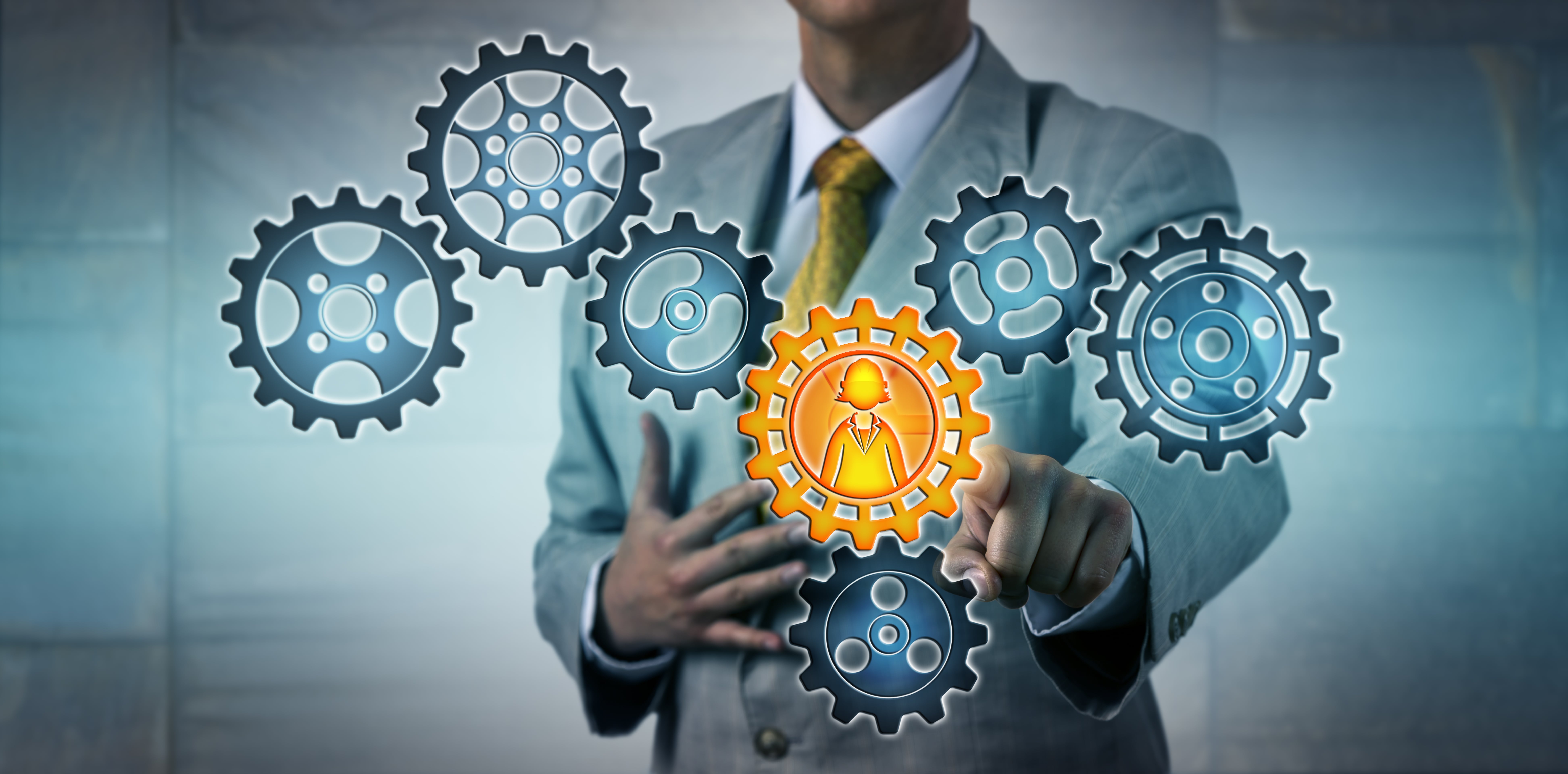 ESG Showcase Paper: Overcoming Identity Access Management Challenges in the Cloud Era
Enterprise Strategy Group explores how organizations' use of the public cloud has or will necessitate significant changes to their IAM programs, and how use of the cloud in an IAM context differs from on-premises solutions.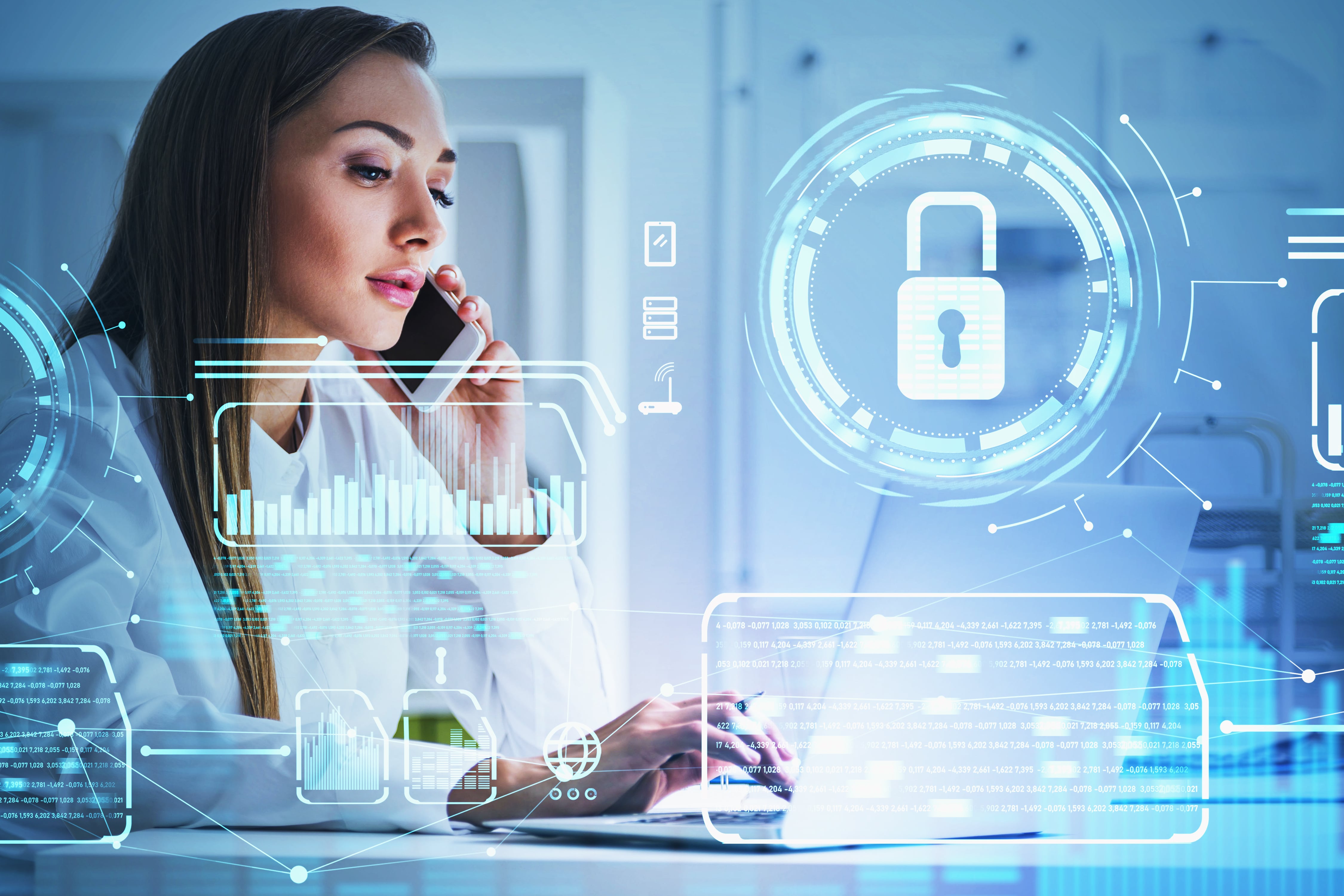 IAM Best Practices: Lessons Learned From IAM Enterprise Identity Management Projects
Bill Nelson shares his top seven IAM best practices based on real-world experience. Follow these guidelines to help ensure your next project meets or exceeds your team's expectations.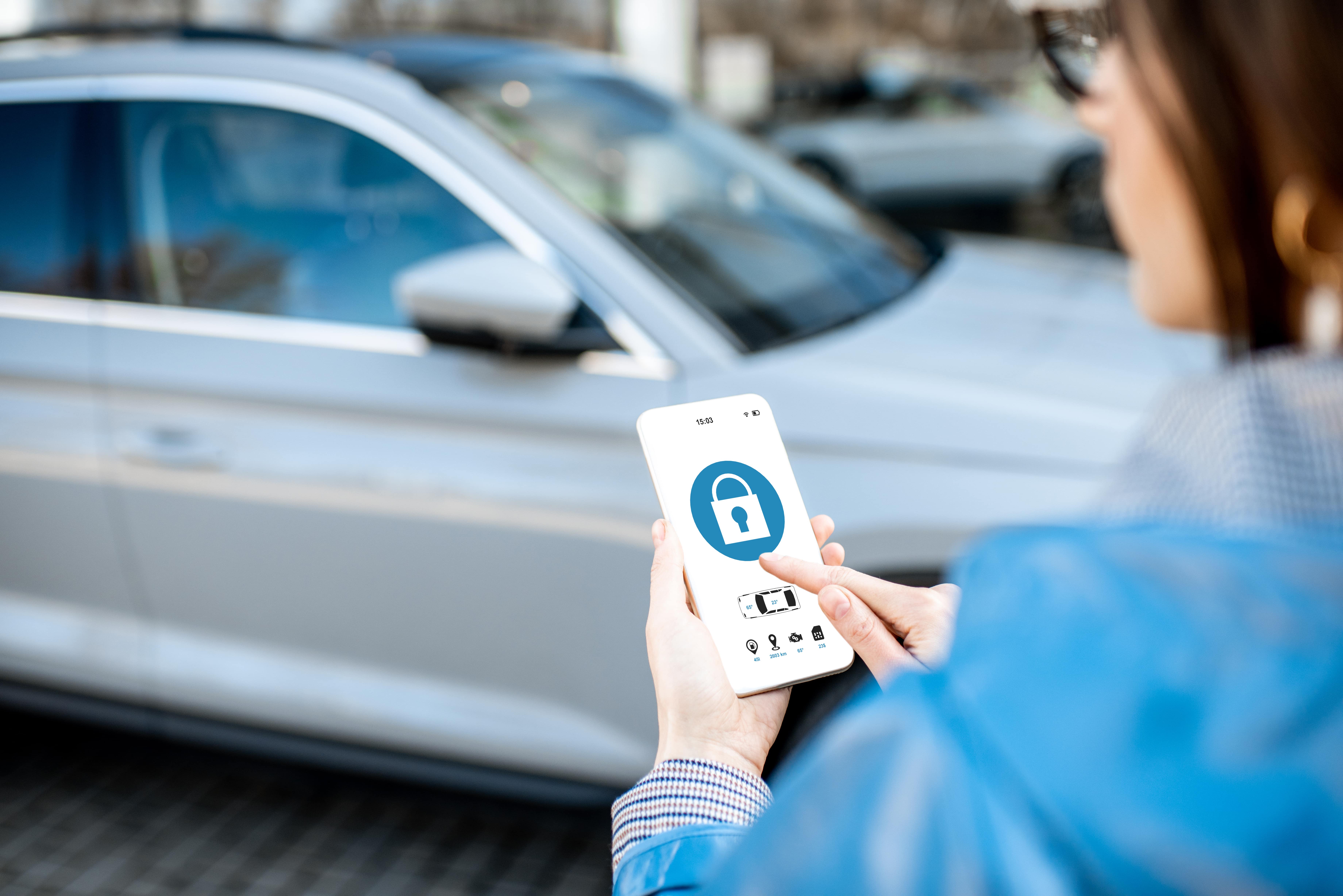 Supercharging Vehicles With Identity Management
Don't miss Bill Nelson's discussion on how to power connected vehicles with identity management techniques and best practices.
Cybersecurity
CIAM
Authentication
Video